Ro Khanna slams Rep. Mike Honda in new TV ads for being 'around too long'
Democratic congressional challenger Ro Khanna began a TV ad blitz against his opponent, Rep. Mike Honda (D-San Jose) today.
Khanna released two 30-second ads alleging Honda has been "caught trading favors for campaign contributions" and that the eight-term congressman has been "around too long."
The first ad, "Embarrassment," features footage of Honda falling asleep at a town hall meeting in 2013. In a second, Khanna asserts that a vote for him is a "vote for change."
Honda also recently launched two TV ads in the 17th Congressional District, one of which was dubbed "tawdry" by a San Jose Mercury News columnist.
One of those ads, which launched last week, featured an Indian American actor imitating Khanna, drinking champagne in the back of a limousine and taking one phone call after another from Wall Street donors.
Khanna's supporters criticized Honda for what they called a "racially coded" ad, to which Honda replied that his opponent was "using the very serious issue of racism to divert people's attention."
The most recent fundraising figures show Khanna with a strong advantage heading into the final weeks of the campaign, with $1.5 million cash on hand, almost double what Honda has in the bank.
Latest updates
More from politics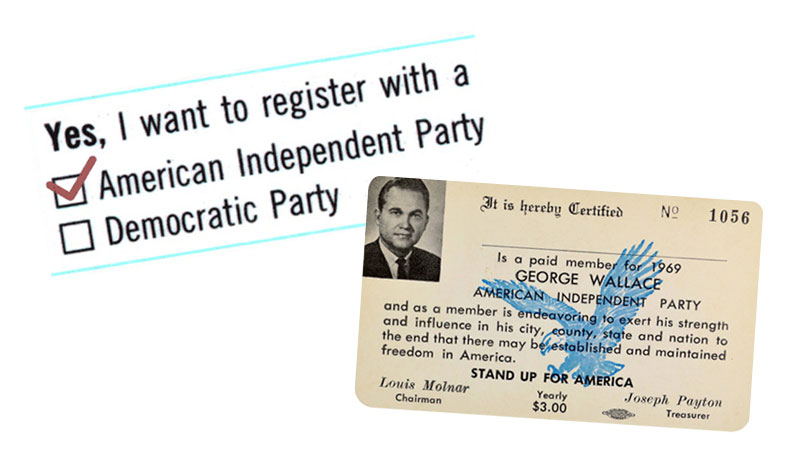 Follow every step of the 2016 presidential election with the Los Angeles Times Trail Guide.
Copyright © 2017, Los Angeles Times