When Michael Weinstein launched his AIDS Healthcare Foundation in the late 1980s, he had a coffee can for donations and a $50,000 budget to provide end-of-life care to those dying of the disease.
Today, he's grown the nonprofit into a $1.2-billion operation that manages hundreds of clinics and pharmacies globally, and has quickly become a major political player in California, and, he hopes, nationally.
AHF, as it is known, is sponsoring two initiatives on California's November ballot: Proposition 60, which would require adult film actors to use condoms during sex scenes, and Proposition 61, which would bar state agencies from entering contracts to purchase drugs where the price is higher than that paid by the U.S. Department of Veterans Affairs.
That's quite a feat in a state as expensive as California, and in a political year as crowded as 2016.
"We're doing things on a scale that we haven't before," Weinstein said in a recent interview from his office in a Hollywood high-rise.
Latest updates
More from politics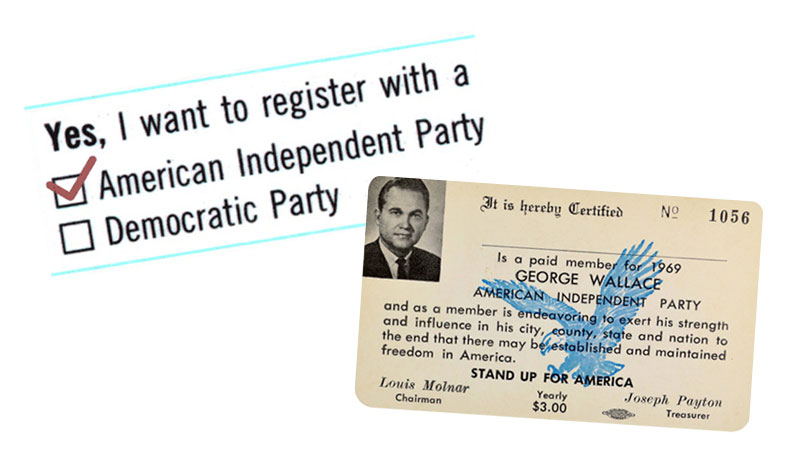 Follow every step of the 2016 presidential election with the Los Angeles Times Trail Guide.
Copyright © 2017, Los Angeles Times