What will Lt. Gov. Gavin Newsom focus on in his run for governor? Aging infrastructure among issues
Signaling that his gubernatorial campaign will shift into higher gear after next month's election, Lt. Gov. Gavin Newsom said Wednesday that he is working on a plan to double spending on roads and other infrastructure since the Legislature failed to act this year.
"This is going to be something you will be hearing a lot more from me on over the course of the next number of months, a very aggressive infrastructure proposal," Newsom said in a speech to the Sacramento Press Club.
The former San Francisco mayor is running for governor in 2018. He noted that the governor and Legislature did not reach an agreement on a transportation funding program in the face of a $130-billion backlog in state and local road repairs.
Legislative Democrats proposed a $7.4-billion plan earlier this year that would raise the gas tax by 17 cents a gallon. That's about twice the size of an earlier plan by Gov. Jerry Brown.
"We've got to more than double our investment in infrastructure in this state," Newsom said, adding the problem has reached "code red" in California. Plans by the governor to use proceeds from sale of cap-and-trade credits "have merits," he said.
Separately, Newsom said he continues to support the vision of a high speed rail system for California but said "I remain concerned about the finances." He said the private sector must step up to provide more of the money as the project cost has close to doubled from its original $33 billion price tag.
Newsom acknowledged that he has work to do to introduce himself to voters outside his home base.
"I think a lot of the state really doesn't know me yet," he said, adding he sees it as a "great opportunity" to tell his story.
He declined to comment on the gubernatorial candidacy of state Treasurer John Chiang and possible runs by former Los Angeles Mayor Antonio Villaraigosa and billionaire environmental activist Tom Steyer.
"I'm not focused on those others," he said. "I'm focused on what we have before us."
Latest updates
More from politics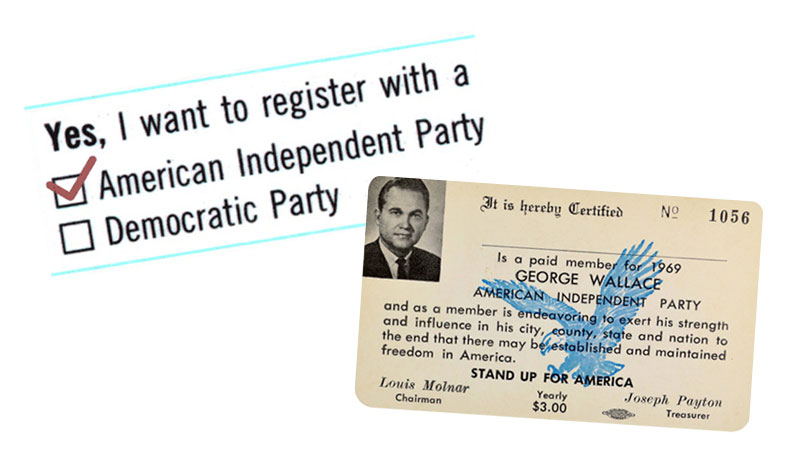 Follow every step of the 2016 presidential election with the Los Angeles Times Trail Guide.
Copyright © 2017, Los Angeles Times