San Bernardino police chief endorses Assemblywoman Cheryl Brown in pitched Inland Empire battle
Assemblywoman Cheryl Brown received a boost in her competitive reelection fight against fellow Democrat Eloise Reyes.
San Bernardino Police Chief Jarrod Burguan has endorsed Brown, saying "she demonstrates integrity and effective leadership" and "has a deep understanding of the many issues facing our city and surrounding region."
Burguan was launched onto the national stage following the San Bernardino terrorist attack last year, earning a reputation as a cool, calm leader with a commitment to transparency.
The shooting, which occurred at Inland Regional Center in San Bernardino, was just outside Brown's district, and Brown spent a lot of time there in the days and months after.
She has strong support from other law enforcement groups, including the California Correctional Peace Officers Assn., the California Assn. of Highway Patrolmen and the California Police Chiefs Assn.
Outside groups trying to influence this race have spent more than $3.8 million, much of it from business groups and oil companies supporting Brown and opposing Reyes. 
Burguan's endorsement comes three weeks after Brown lost the backing of Equality California, a progressive LGBT rights group that pulled its support after Brown and other Democrats voted against a bill aimed at protecting gay and transgender students from discrimination at private colleges.
Latest updates
More from politics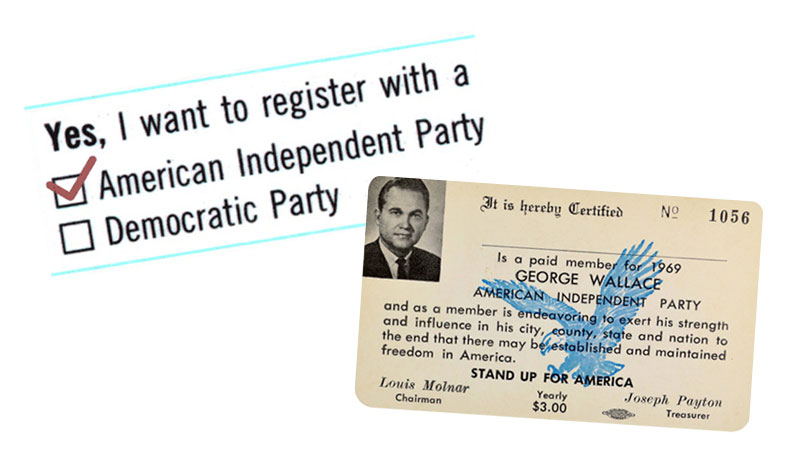 Follow every step of the 2016 presidential election with the Los Angeles Times Trail Guide.
Copyright © 2017, Los Angeles Times