Super PAC uses San Bernardino images in ad targeting Central Valley Congressional candidate
A super PAC supporting Republican House candidates will use images of news coverage of last year's mass shooting in San Bernardino in an ad against Democrat Michael Eggman that begins running Wednesday.
The ad, which dings Eggman for supporting the Iran nuclear deal, begins with an announcer saying, "The worst thing imaginable. Terrorist attack right here, in California. The threat is real." The sound comes over images of news clippings and familiar video of victims being removed by stretcher from the Inland Regional Center in San Bernardino.
Eggman, a bee farmer, is challenging Rep. Jeff Denham (R-Turlock) in the 10th Congressional District. The district is being closely watched as an indicator of how Republican presidential nominee Donald Trump might affect down-ballot candidates.
The Iran deal has been one of Trump's criticisms of Hillary Clinton.
The Congressional Leadership Fund has said it plans to spend $2 million on the 10th District race, and has similar ads planned in two other closely watched districts: the 21st, held by Rep. David Valadao (R-Hanford), and the 7th, held by Rep. Ami Bera (D-Elk Grove).
Latest updates
More from politics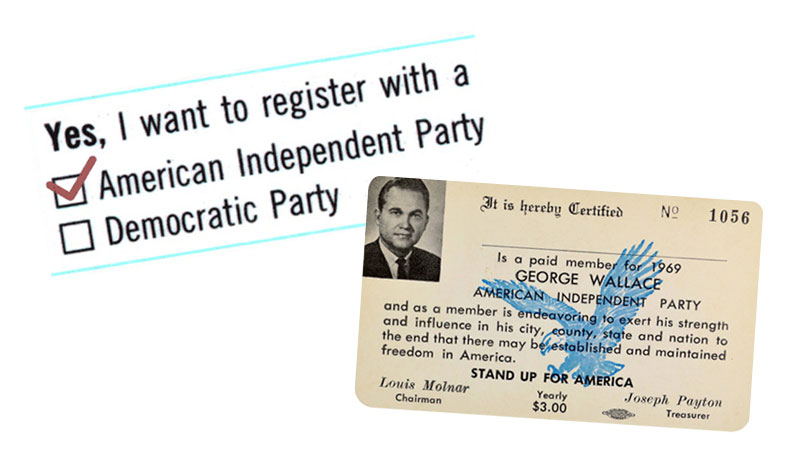 Follow every step of the 2016 presidential election with the Los Angeles Times Trail Guide.
Copyright © 2017, Los Angeles Times