Vowing to protect the lungs of Californians, Gov. Brown signs law cracking down on soot and methane
Likening the challenge of climate change to that of the biblical flood that prompted Noah to build an ark, Gov. Jerry Brown signed into law Monday an aggressive new plan to tackle pollutants like methane and soot.
"When Noah wanted to build his ark, most of the people laughed at him," said Brown during an event in Long Beach. "We've got to build our ark too, by stopping climate change, by stopping dangerous pollutants."
Senate Bill 1383, introduced in the weeks after lawmakers traveled to Paris last year for the United Nations conference on climate change, sets new state goals for cutting so-called "short lived" climate pollution from methane, soot and hydrofluorocarbons.
Monday's event was the third signing ceremony for bills related to climate change, with Brown having already approved a broad expansion of climate goals and new efforts aimed at helping low-income communities.
Emissions of soot pollutants, also known as black carbon, would be reduced by 50% from 2013 levels by 2030 under the new law. Methane emissions from dairy farms would be subject to a 40% reduction in the same time period, though that program wouldn't fully take effect until 2024.
The law provides money for some of the effort from the state's sale of greenhouse gas pollution credits, the cap-and-trade program.
"The negotiations were not easy by any means," said state Sen. Ricardo Lara (D-Bell Gardens), the new law's author who called the impact of soot pollutants "devastating" on children in some urban communities.
Latest updates
More from politics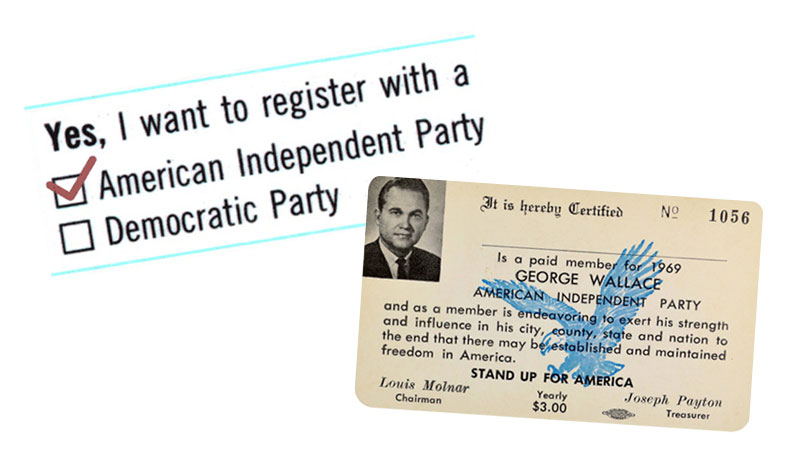 Follow every step of the 2016 presidential election with the Los Angeles Times Trail Guide.
Copyright © 2017, Los Angeles Times