A new Jay Z video says pot should be legal in California and calls the war on drugs an 'epic fail'
Rapper Jay Z has weighed in to support Proposition 64, which would legalize the recreational use of marijuana in California, calling the war on drugs "an epic fail," in a YouTube video, which also describes how the effort filled prisons with young African American and Latino men.
"Young men like me who hustle became the sole villain," Jay Z says as the video depicts the deterioration of a neighborhood drawn by artist Molly Crabapple.
The one-minute video was produced by the group Drug Policy Action from a longer animated video that addressed the general issue of drug prohibition, said Jason Kinney, a spokesman for the campaign.
The shortened video, titled "The War on Drugs from Prohibition to Gold Rush," ends with a new, written message urging people to vote for Proposition 64, adding, "We can stop the harm on Nov. 8."
Jay Z agreed to have the video tailored to the Proposition 64 campaign, Kinney said.
Lt. Gov. Gavin Newsom, who helped qualify the initiative, praised the rapper on Twitter, writing "Thank you, Jay Z, for your strong voice for social justice & co-creating this new @Yeson64 video!"
Latest updates
More from politics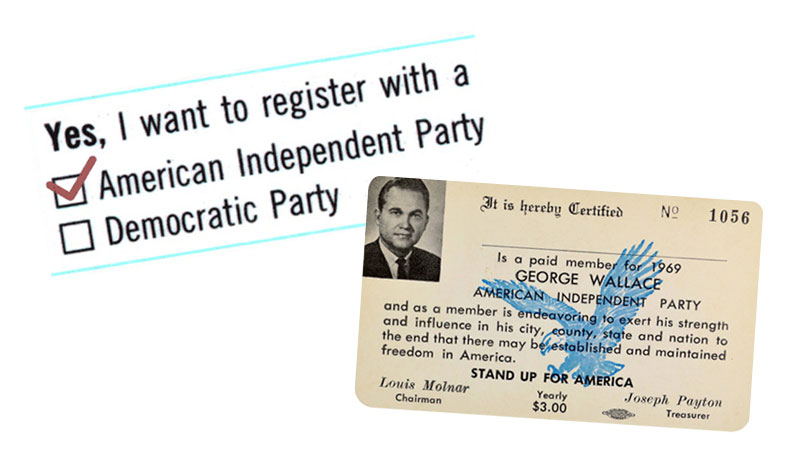 Follow every step of the 2016 presidential election with the Los Angeles Times Trail Guide.
Copyright © 2017, Los Angeles Times