Richard Branson, will.i.am endorse California ballot measure to end the death penalty
Virgin Group founder Richard Branson and hip-hop artist will.i.am on Wednesday joined efforts to support a California ballot measure that would abolish the state death penalty.
At a campaign event in San Francisco, Branson urged voters to vote yes on Proposition 62, saying the United States should lead by example.
"You might ask why an English man is here talking about the death penalty," he said. "About 45 years ago the last person was executed in England and that person turned out to be innocent. And I think everyone in Britain hung their head in shame."
Branson and will.i.am are among several prominent supporters to endorse Prop. 62, one of two competing death penalty measures voters will weigh on the Nov. 8 ballot.
Both would require death row inmates to work and pay restitution. But Prop. 62 would replace capital punishment with life in prison without parole, while Proposition 66 intends to expedite the process, limiting the number of appeals offenders can file and shortening deadlines.
On Wednesday, Branson joined actor and activist Mike Farrell, author of Prop. 62, for a round-table discussion with three former California death row inmates who have been exonerated.
Prop. 62 supporters called for an end to a broken system, saying the death penalty was costly, inhumane and sometimes applied against innocent people. 
Latest updates
More from politics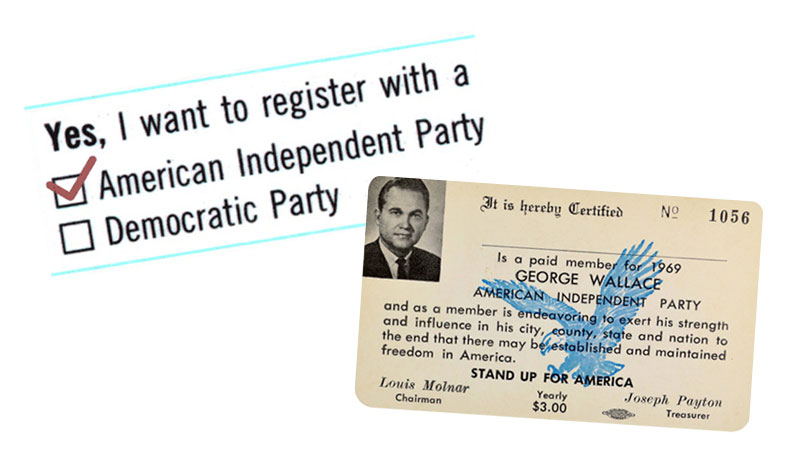 Follow every step of the 2016 presidential election with the Los Angeles Times Trail Guide.
Copyright © 2017, Los Angeles Times