The Lakers listed LeBron James as questionable for Sunday's game in Atlanta because of a sore right elbow sustained during a collision with Miami's Jimmy Butler.

Joe Burrow, the quarterback who led LSU to a 13-0 record and a spot in the College Football Playoff, wins the Heisman Trophy.
'Green Book' stunned at the Oscars, reporters told their stories about covering powerful men accused of sexual misconduct and streaming wars found new company with Disney+ and Apple+.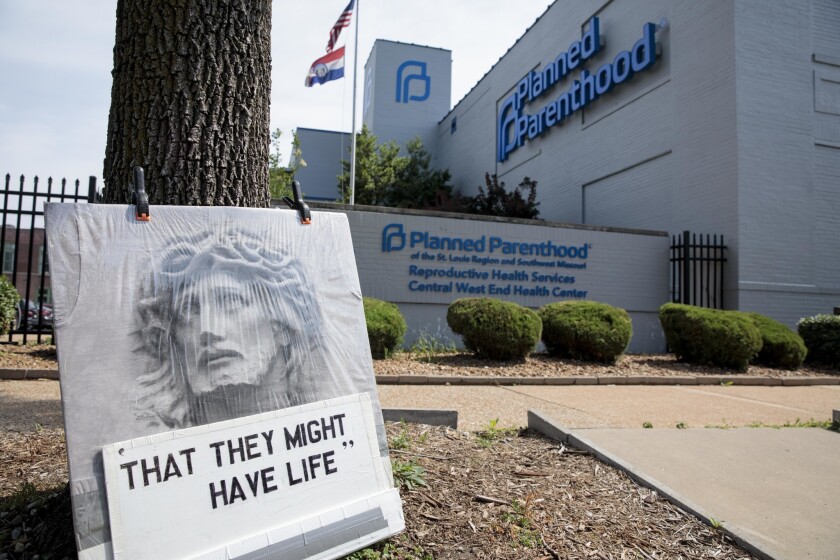 A look at the top stories that impacted the nation this year.
A look at the biggest sports stories from 2019, including the Rams' Super Bowl loss, horse racing deaths and Tyler Skaggs' death.
Many indie filmmakers crossed over to studio movies in 2019, including Greta Gerwig, James Gray and Marielle Heller
Anthony Rendon was one of eight Nationals players who did not attend the White House visit with President Trump.
UCLA has trouble finding an offense and isn't much better on defense in a 75-61 loss to Notre Dame. The Bruins fall to 7-4.
MLB threw a high, hard brushback pitch at Minor League Baseball: Shut up and negotiate, or we'll run our own minor league system without you.