Transamerica Center for Health Studies (TCHS), in collaboration with the Association of Black Women Physicians (ABWP), prepared the Healthier Traditions Cookbook: Soul Food with more healthy and nutritious alternatives to traditional recipes. Start the year off right with this guide to cooking and eating well at home.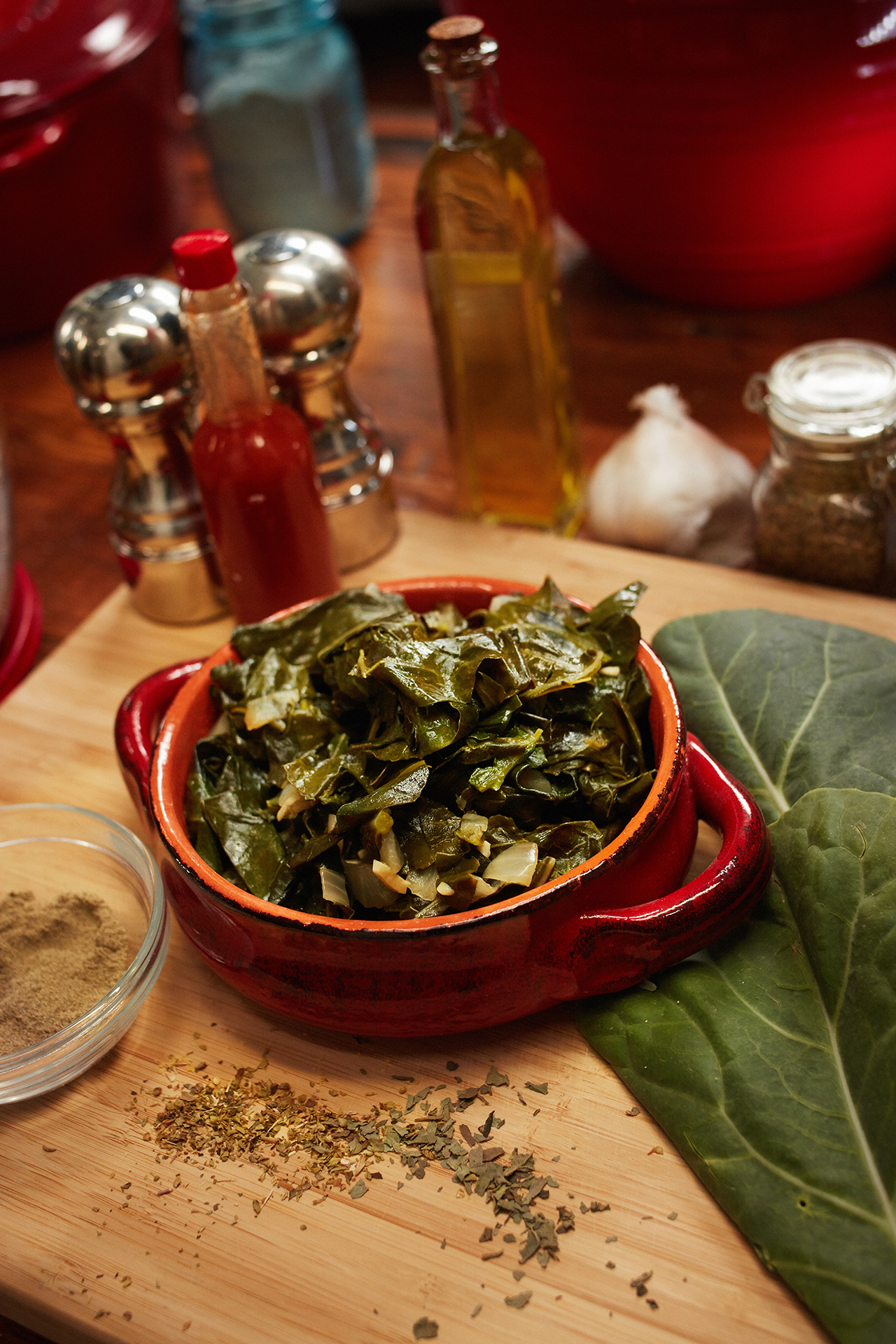 Bacon and pork fat in traditional collard greens recipes contribute to high saturated fat and sodium, as well as unhealthy preservatives. This version is heart-healthy and uses paprika to create a rich, smoky flavor. Check out how these Collard Greens were prepared.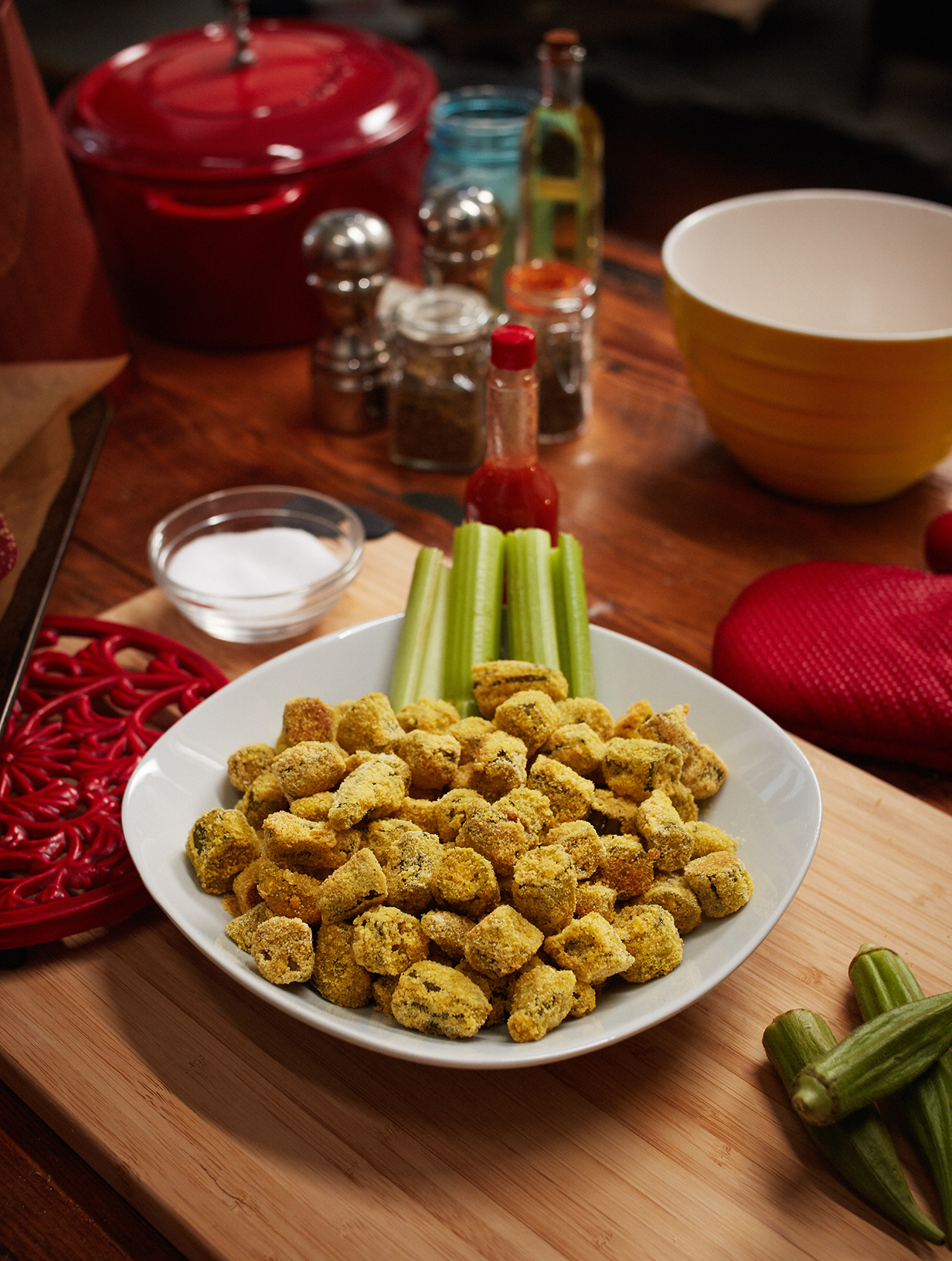 This baked version of a fried classic makes for crispy, satisfying okra without as much added fat. Learn how to make this Okra.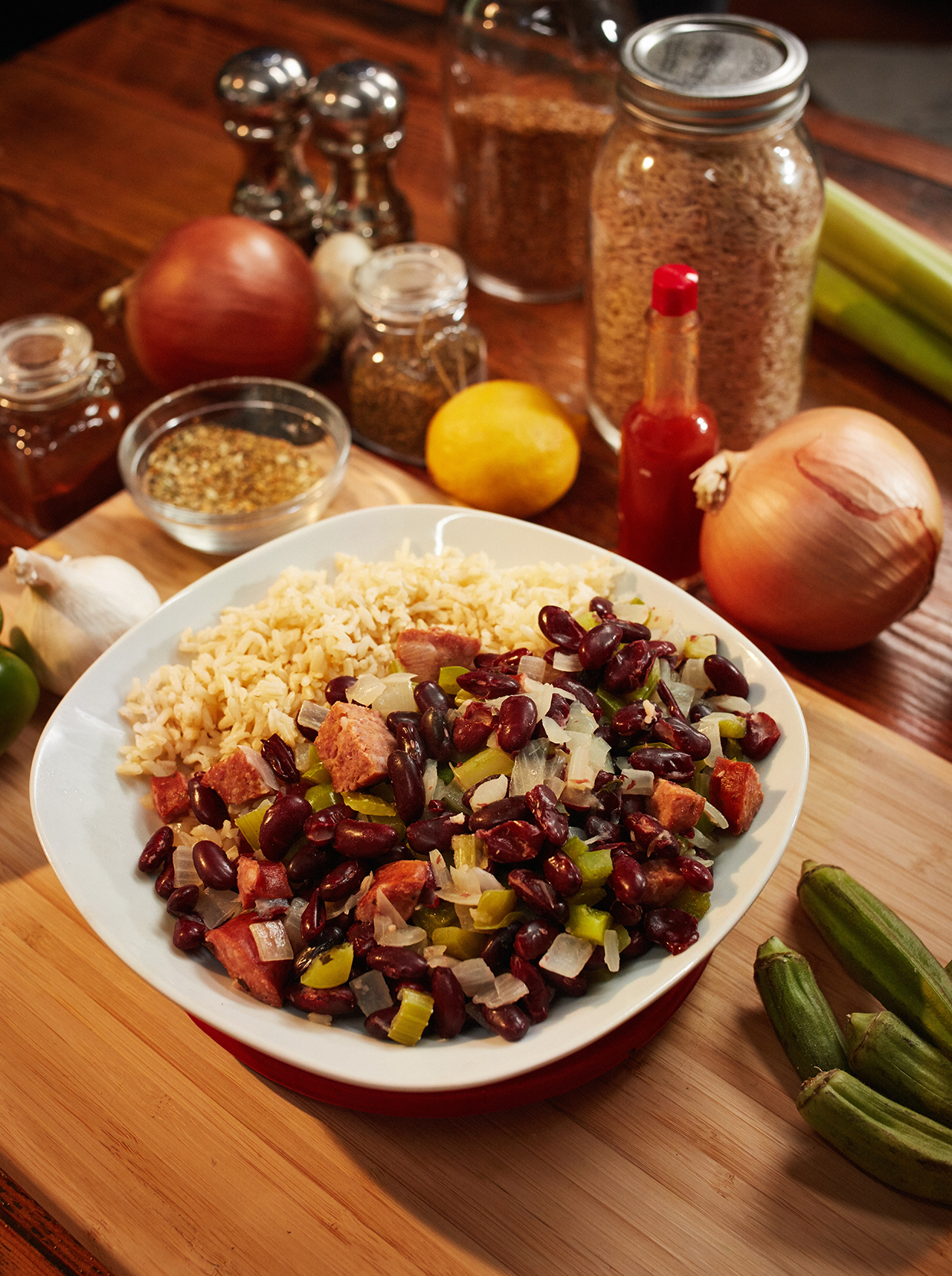 Using whole grain brown rice instead of traditional white rice gives it added fiber, vitamins and minerals. This dish can be served with the main course to accompany vegetables or a protein. Visit the video to make these Red Beans & Rice.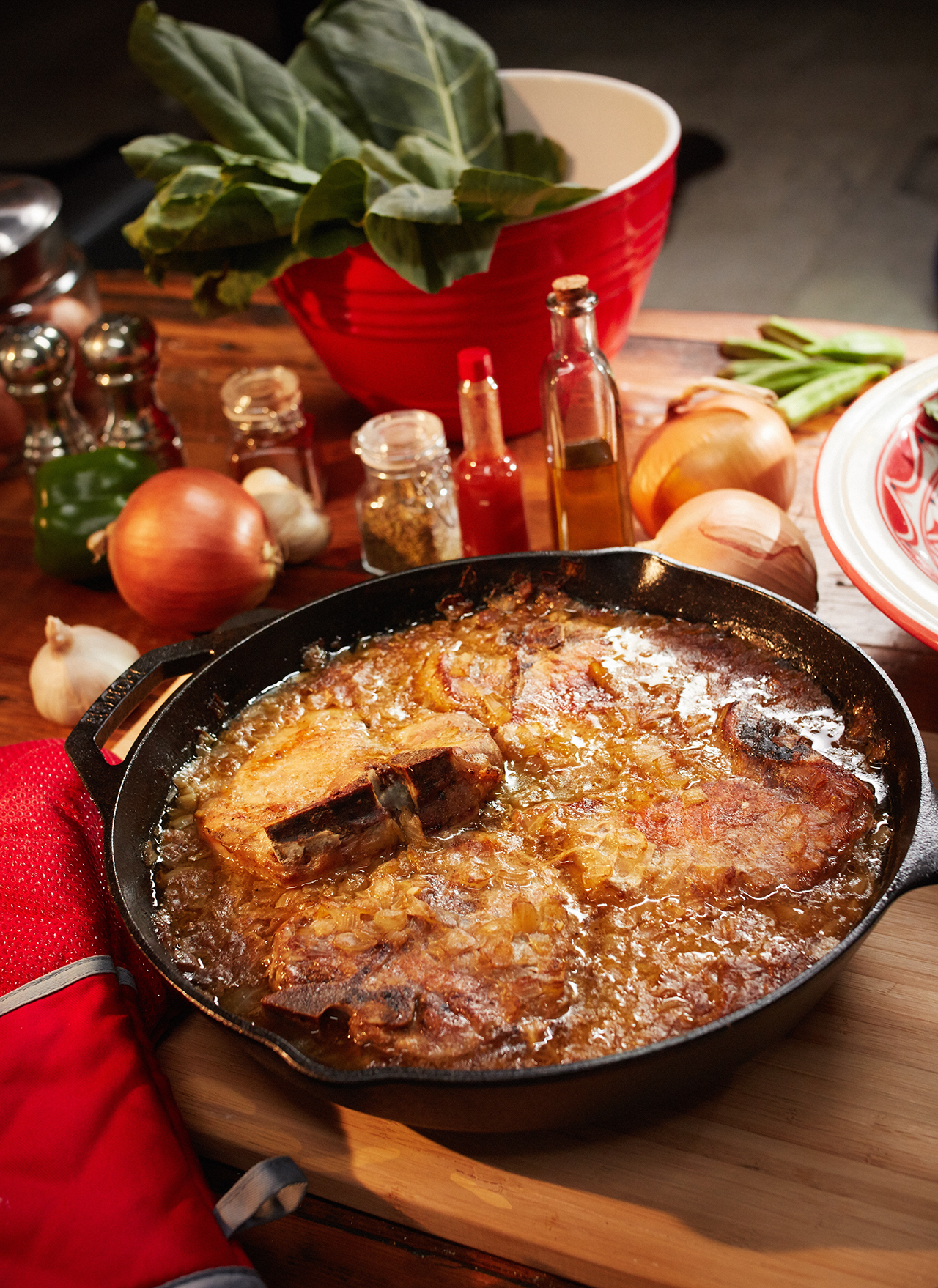 Choose low-sodium broth or stock to reduce daily sodium intake and help prevent high blood pressure. When possible, look for responsibly raised or organic pork chops for a healthier fat content. Try making these Pork Chops at home.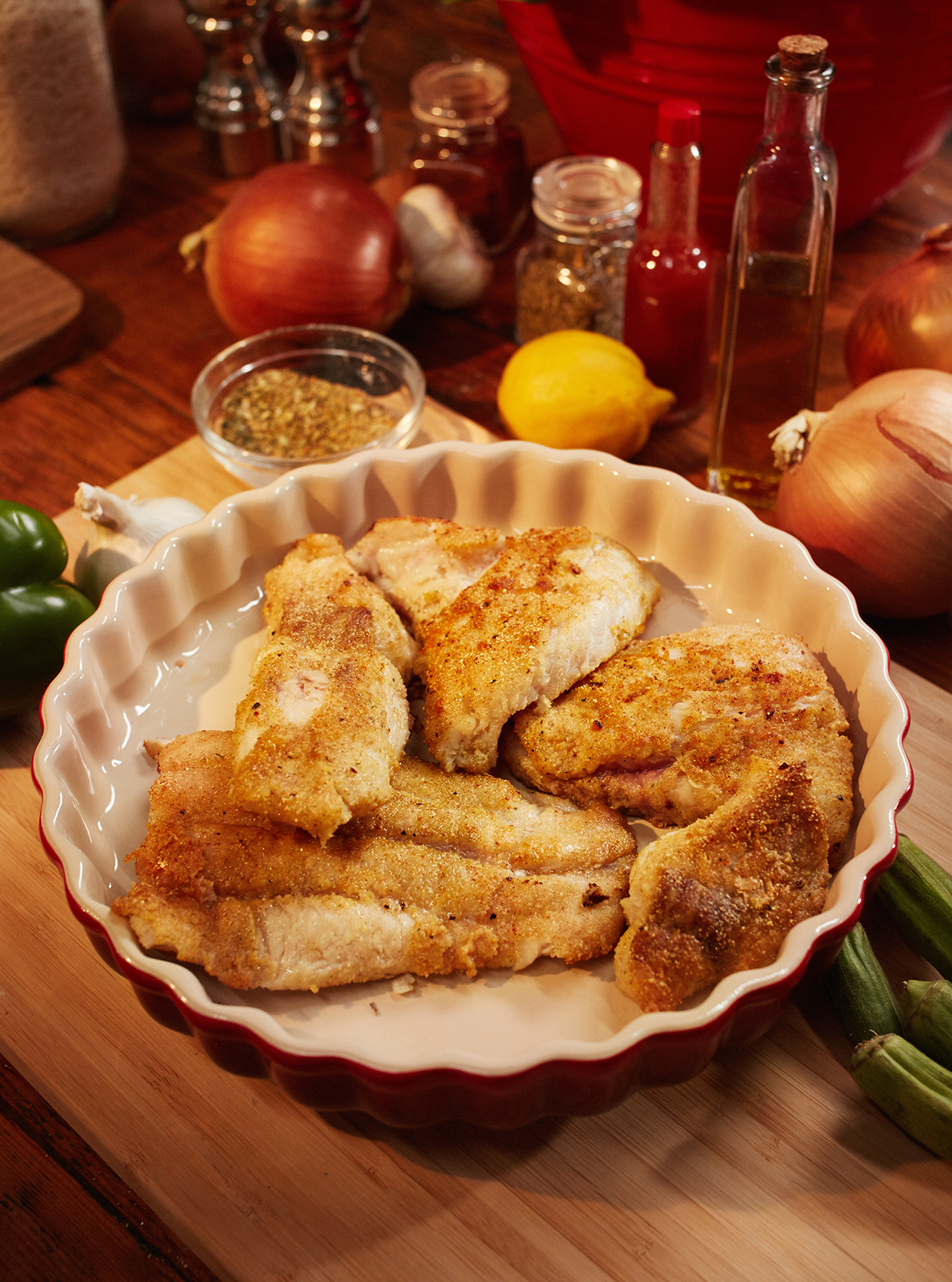 Swap out the traditional batter for a spiced flour mixture and pan-fry the fish to reduce calories while still creating a crispy coating. Try farmed or wild-caught catfish when possible. Check out this delicious Pan-fried Catfish.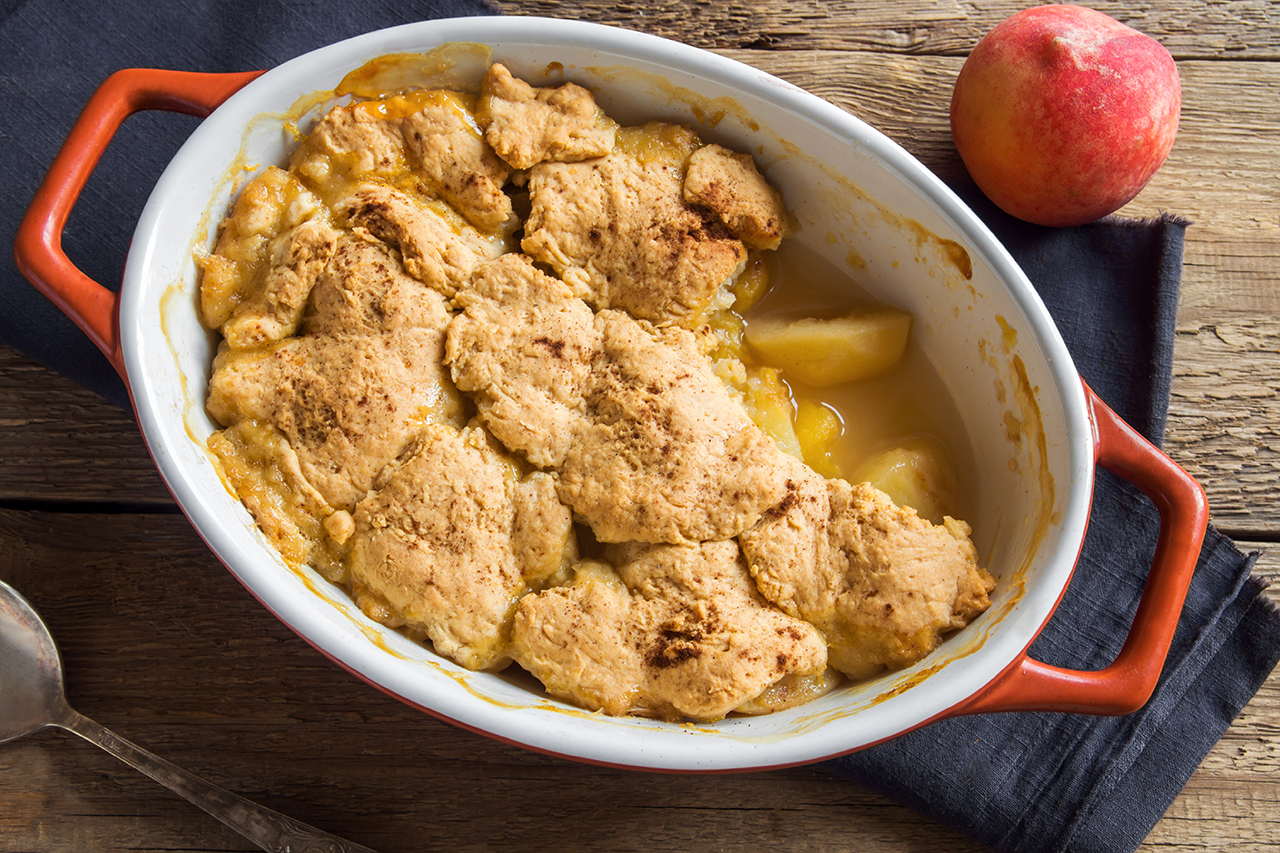 This recipe calls for half whole wheat flour and half traditional white flour for additional fiber and vitamins. Learn how to make this Peach Cobbler.