What will the Fox TV network be without its own production studio?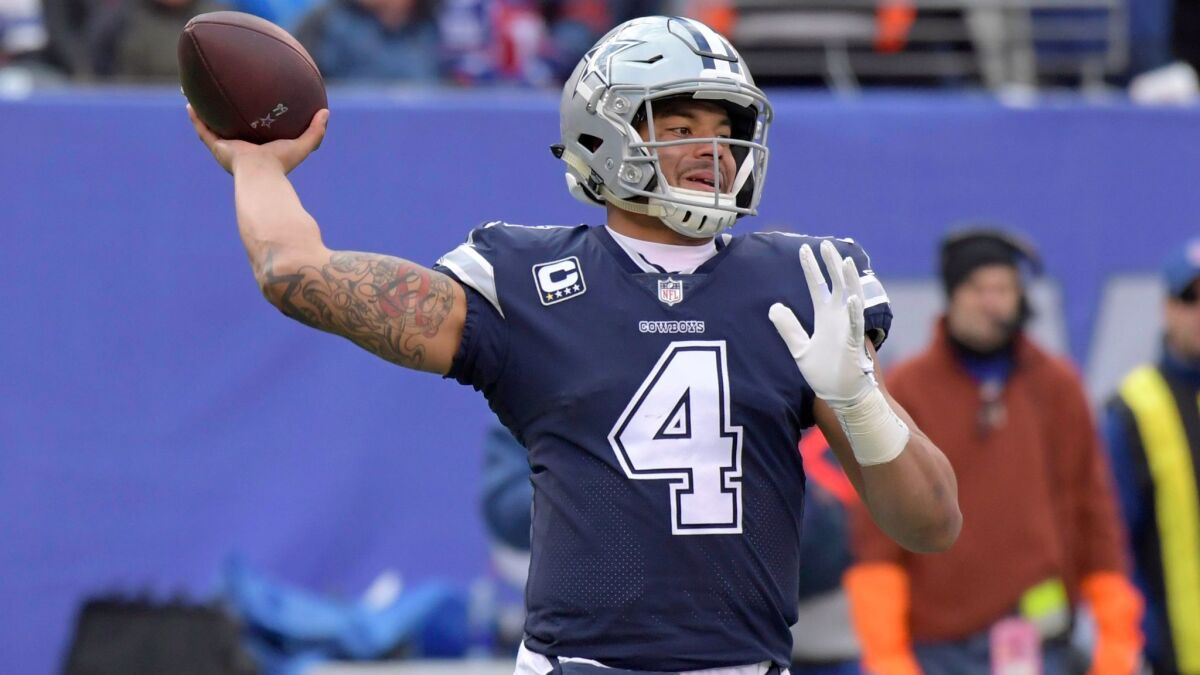 The decision by 21st Century Fox to sell its TV and movie production units as part of a $52.4-billion deal with Walt Disney Co. means Fox will be the only broadcast network without a studio to supply its scripted shows.
That has current and former Fox executives and their competitors wondering what the network will look like — and whether it can have long-term viability — in the next Murdoch-owned entity, called "new Fox." The remaining assets include 28 local television stations plus cable channels Fox Sports 1, Fox News Channel, Fox Business Network and Big Ten Network.
Company insiders have been hearing that the broadcast network will become more dependent on sports events, news programs and unscripted reality series. Such programming is largely watched live at the time it airs — which means viewers are more likely to see the commercials.
"The new Fox will draw upon the powerful live news and sports businesses of Fox, as well as the strength of our broadcast network," 21st Century Fox Executive Chairman Rupert Murdoch said in his statement announcing the deal with Disney.
In a call to investors Thursday, 21st Century Fox co-chairman Lachlan Murdoch called the new Fox "a return to our roots."
But a broadcast network built solely on those genres is untested — leading to speculation that the Murdochs could strike a deal with a scripted programming supplier.
"Some people think there is another shoe to drop," said Preston Beckman, a media consultant who worked at Fox from 2000 to 2015.
Beckman and other TV executives say they can envision Fox partnering with a studio, such as Sony or Lionsgate, that does not have a TV network to showcase its programs. Fox could also buy a studio or make a deal with Disney to keep scripted programs flowing into the network.
Separating the Fox network and studio defies the role broadcast networks have within large media conglomerates in recent years. In an increasingly fragmented landscape, their prime-time lineups largely serve as marketing arms to launch the sitcoms and dramas that become revenue-producing assets across other media platforms.
The role evolved by necessity as prime-time broadcast ratings have eroded over the years to the point that the cost of first-run programming can no longer be sustained solely by ad revenue generated by the programs.
The networks' parent companies make money when series are sold to international broadcasters and online outlets such as Netflix, Amazon and Hulu. Those dollars have supplemented what they earned from the sales to local TV stations and cable networks.
Even with diminished ratings — Fox has averaged around 3.5 million viewers in the 2017-18 TV season — all of the broadcast networks still reach nearly 100% of the country and remain the most efficient route to giving a TV program mass exposure.
But as the new Fox company stands now, the network would have to license to sitcoms and dramas from outside studios. Unless it negotiates a stake in the programs it puts on its prime-time schedule, it will see no financial benefit beyond what it makes from their initial airings.
"It's kind of like what's old is new," said Bill Hague, executive vice president for the TV consulting firm Frank N. Magid Associates. "It's the way the networks used to be before these integrated media companies took over."
A 1970 FCC rule largely prevented the traditional Big Three broadcast networks — ABC, CBS and NBC — from owning their scripted programs to keep them from shutting out independent producers from their prime-time lineups. After that rule was abolished in 1993, the three networks eventually merged with companies that owned production studios (Fox was a part of 20th Century Fox when it launched in 1986).
In numerous cases since, top network programming executives have also overseen their companies' TV production studios, as is the case with Fox Television Co-chairmen Dana Walden and Gary Newman.
The networks lobbied hard for the ownership rule change in the early 1990s because the competitive landscape had dramatically altered with the increased number of channel choices cable brought into viewers' homes. Over time, the revenue generated from program ownership is the difference between profit and loss in prime time.
Murdoch said in an interview Thursday on Fox Business Network that scripted shows are increasingly being watched online and on-demand, making it "very hard to monetize that with advertising."
A Fox executive who was not authorized to discuss the matter publicly said the Murdoch family could be in the market to buy more local television stations.
Local stations are still a high-margin business, especially with subscriber fees they receive from cable and satellite companies that carry them. While cord-cutting has reduced some of that revenue, there is new money coming in from direct-to-consumer multichannel video programming distributors such as Hulu, Sling and YouTube TV, all of which now pay to carry Fox stations and affiliates.
Even without scripted programs, Fox's stations and affiliates will be able to command subscriber fees because of its rights to the National Football League's Sunday games. While football ratings are down overall, advertising demand remains strong in local markets where games outdraw all other programming by a wide margin.
Many of the events Fox has the rights for on Fox Sports 1, such as Major League Baseball, college football, World Cup soccer and NASCAR, are likely to get more prime-time exposure on the broadcast network.
"As long as they have their NFL package and baseball they are OK," said Beckman.
The stations also have local news, another service that is not duplicated by streaming services.
But in the long term, a dependence on sports programming means Fox has less control over its destiny. Fox has its NFL package until 2022. When the broadcast rights come up again, the network is certain to face stiff competition from technology companies such as Google and Amazon, which are expected to seek exclusive rights to show the games online.
One area that is likely to remain unchanged is the highly lucrative Fox News Channel, which will finish 2017 as the most-watched cable network for the second consecutive year. Rupert Murdoch has become more deeply involved in the news operation since Chief Executive Roger Ailes departed in disgrace in July 2016 amid a sexual harassment scandal.
Murdoch is said to be spending four days a week at Fox News headquarters in Midtown Manhattan and has been involved in programming and coverage decisions — giving him influence over President Trump, a heavy viewer of the channel.
"Rupert is a news guy through and through," said one former Fox TV executive who spoke on the condition of anonymity. "When I worked there nothing made him happier than sitting behind his desk and writing headlines for his newspapers."
Twitter: @SteveBattaglio
ALSO
Disney buys much of Rupert Murdoch's 21st Century Fox in deal that will reshape Hollywood
How key Fox executives could fare after sale to Disney
Disney's deal to buy Fox studio could bring substantial layoffs, analysts say
---
UPDATES:
4:05 p.m.: This article was updated with Rupert Murdoch's comment to Fox Business Network.
This article was originally published at 8:10 a.m.
---
Inside the business of entertainment
The Wide Shot brings you news, analysis and insights on everything from streaming wars to production — and what it all means for the future.
You may occasionally receive promotional content from the Los Angeles Times.