Chief investment officer is leaving CalPERS, California's $350-billion pension fund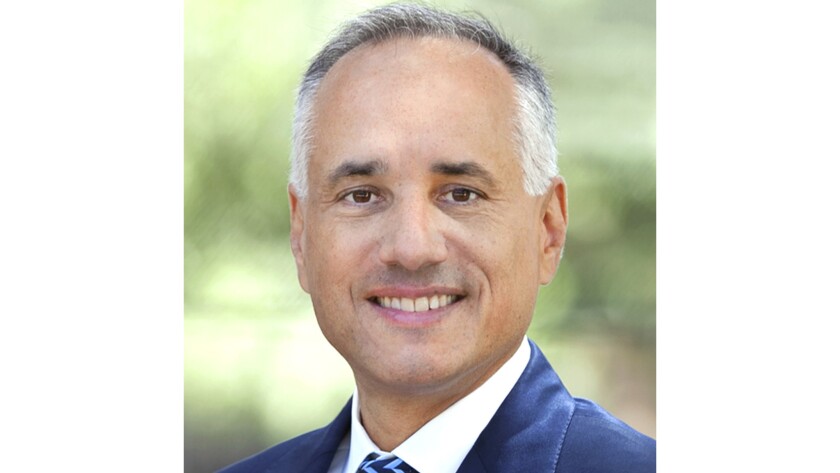 The chief investment officer of California's $350-billion pension fund is stepping aside.
Ted Eliopoulos announced Monday that he's leaving the California Public Employees' Retirement System after a replacement is hired. He is one of California's highest paid state workers and responsible for the nation's largest public pension fund.
Eliopoulos' five-year tenure coincided with significant volatility in financial markets.
CalPERS investments returned 11.2% last fiscal year after they fell short of the system's 7% target for several years.
CalPERS Chief Executive Marcie Frost credits Eliopoulos with reducing the costs and complexity of investments.
Eliopoulos was appointed interim chief investment officer of the pension system in 2013. The next year, "interim" was dropped from his title.
CalPERS said he would assist in the transition through the end of this year.
Eliopoulos said his family is moving to New York City, where two daughters will be in college.
---
Be your money's boss! Learn how to make a budget and take control of your finances with this eight-week newsletter course.
You may occasionally receive promotional content from the Los Angeles Times.