Alaska Airlines' loyalty reward program gives new mothers (and fathers) a break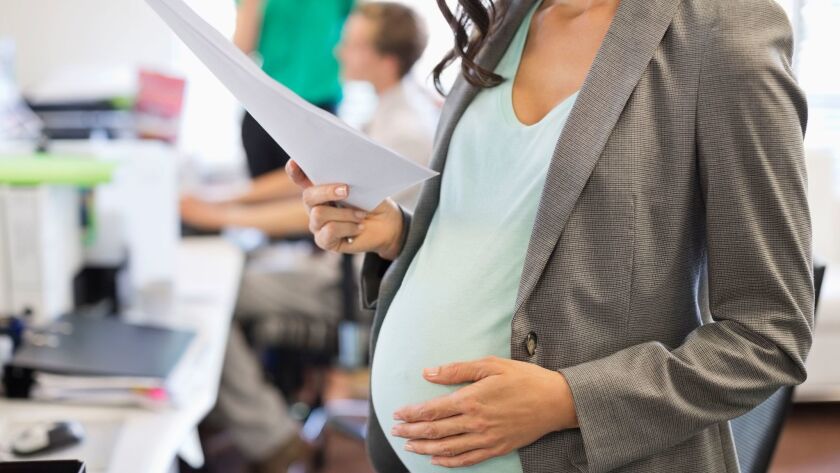 A new mother called Alaska Airlines with a problem: Her elite status with the carrier's loyalty reward program was going to expire because she wasn't planning to fly with her baby anytime soon.
That was the birth of a first-of-its-kind program in the U.S. It is called "Elite Leave," and it allows new parents to freeze their elite status on the Alaska Mileage Plan for a year.
Foreign carriers like Air Canada, British Airways and Qantas offer similar programs, but no other U.S.-based carrier gives such a break to new mothers.
At Alaska Airlines, once you accumulate enough points on the Mileage Plan program to earn elite status, you retain that status for the next full calendar year. But to maintain your status for the following year, you need to continue to accumulate loyalty points.
Brian Kelly, an expert on loyalty reward programs who founded the website The Points Guy, said the system keeps fliers on a "hamster wheel," constantly accruing and monitoring their points total.
Under the new Elite Leave program, which Alaska Airlines announced just in time for Mother's Day, new mothers — and fathers — can extend their status until the following calendar year without having to earn new points. To qualify, fliers need to email Alaska Airlines with some basic information and a letter from a doctor or an employer, showing proof of pregnancy or parental leave from work.
To read more about the travel and tourism industries, follow @hugomartin on Twitter.
---
Must-read stories from the L.A. Times
Get the day's top news with our Today's Headlines newsletter, sent every weekday morning.
You may occasionally receive promotional content from the Los Angeles Times.