Regulators accuse Cash Call of improperly collecting from borrowers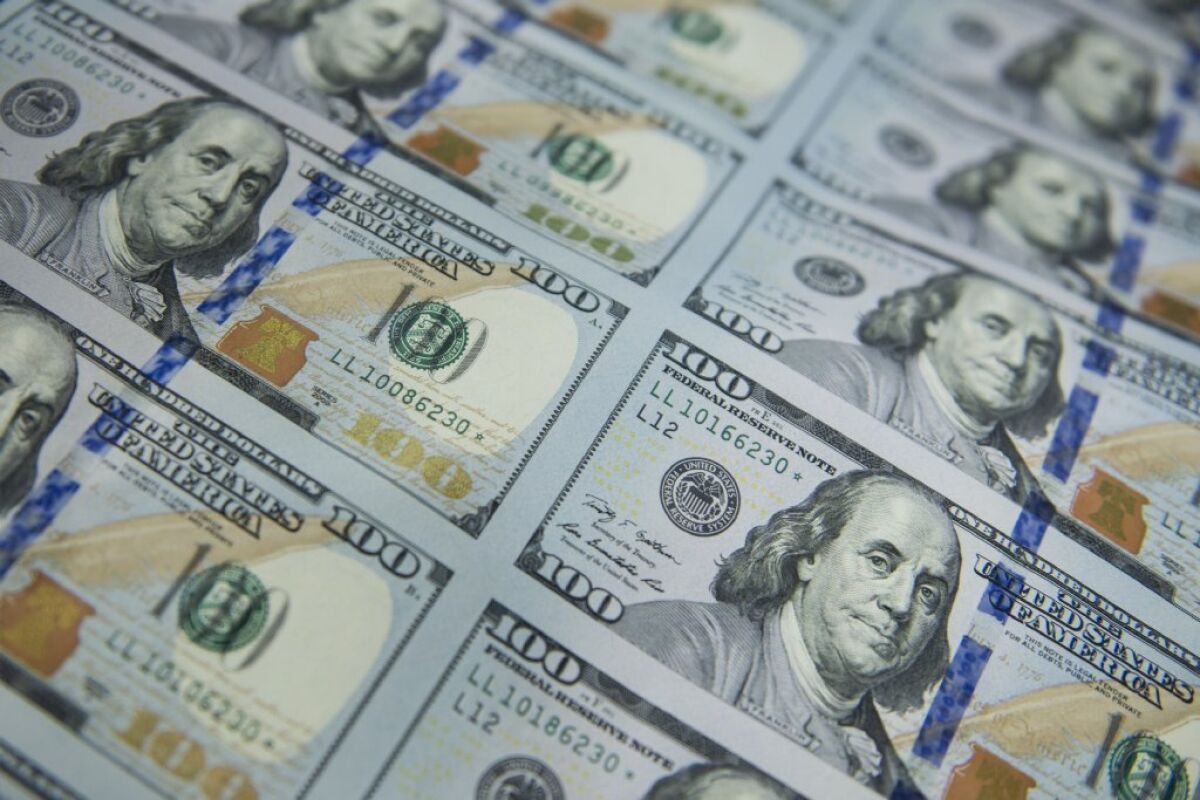 Federal regulators on Monday sued Anaheim online lender CashCall Inc., accusing the company of unlawfully collecting money from borrowers.
The Consumer Financial Protection Bureau said CashCall violated federal lending laws in at least eight states – Arizona, Arkansas, Colorado, Indiana, Massachusetts, New Hampshire, New York and North Carolina – nullifying borrowers' obligation to pay back loans.
"Today we are taking action against CashCall for collecting money it had no right to take from consumers," said Richard Cordray, director of the financial watchdog agency. "Online lending is rapidly growing and deserves ample regulatory attention. The Consumer Financial Protection Bureau will take action against online lenders and servicers that engage in unfair, deceptive, or abusive practices."
Full coverage: Healthcare law comes to California
The lawsuit targets a series of loans, with annual interest rates from 90% to 343%, that CashCall subsidiary WS Funding acquired from South Dakota lender Western Sky Financial.
Western Sky had said that because it was owned by a member of an Indian tribe, it did not need to follow state laws restricting interest rates that lenders can charge borrowers. Regulators disagreed.
The Consumer Financial Protection Bureau accused CashCall and WS Funding of violating federal "prohibitions on unfair, deceptive, and abusive acts and practices."
The lawsuit seeks a court order that would require CashCall to refund money that was unlawfully collected from borrowers, plus additional penalties, and an order requiring CashCall to follow all laws in collecting from consumers.
Attorneys for CashCall issued a statement that said the lawsuit is an attempt by the Consumer Financial Protection Bureau to enforce interest rates, which it is not permitted to do. CashCall attorneys Neil Barofsky and Katya Jesting also said the lawsuit "needlessly duplicates … ongoing state enforcement actions."
On its website, CashCall says that its lending practices are better than other short-term lenders.
"Short term lenders offer loans with APRs as high as 700% or worse," CashCall's website says. "By comparison, CashCall's long-term installment loan APRs are often much lower, while also allowing for a longer repayment period. CashCall makes unsecured term loans with APRs that can range from 89.68% to 184.36%, depending on the size of the loan."

ALSO:
More than 750 retailers to take part in Wednesday's Free Shipping Day
Airlines' profits rise and expected to take off next year
China suspends imports of shellfish from U.S. West Coast
Follow Stuart Pfeifer on Twitter
---
Sign up for the California Politics newsletter to get exclusive analysis from our reporters.
You may occasionally receive promotional content from the Los Angeles Times.