Top Headlines
Sweetgreen has long said nothing from its stores goes to landfill. On closer inspection, that's more aspiration than guarantee.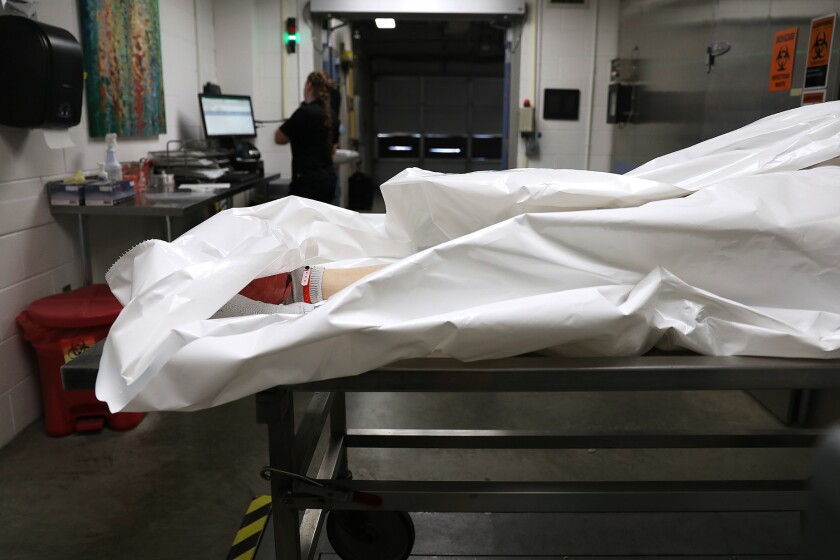 The Times found a rising number of death investigations across the country were complicated or upended after transplantable body parts were taken before a coroner's autopsy.
Charlie Sheen, the late Debbie Reynolds and actor Jonathan Frakes make real estate headlines.
Company Town
Major studios are once again preparing for WGA strike, but much has changed since the last walkout in 2007-2008.