In hearings on the impeachment of President Trump, voters (and viewers) used to the theatrics of 'Law & Order' or 'Veep' have been disappointed.
From Ice Cube to Lana Del Rey, from Slauson to Silver Lake, a panoramic playlist for our city
Writer Randall Roberts describes the process of compiling a representative list.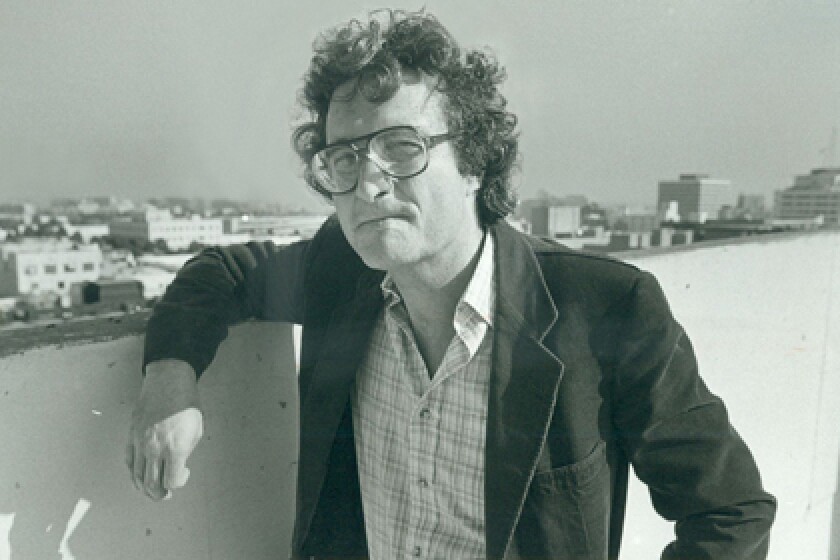 These 25 sure-fire classics are essential songs about our city from 1969 to 2003.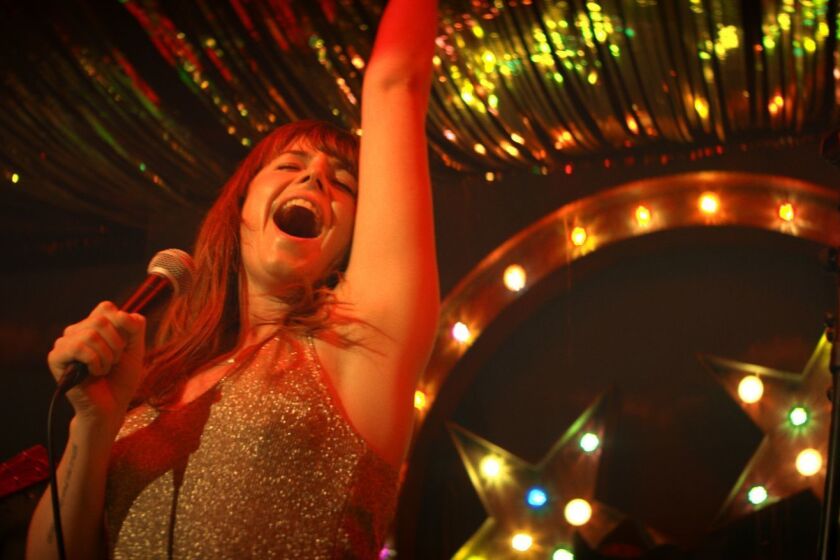 Your handpicked guide to some of the year's best movie songs vying for Oscars: "Frozen II," "Toy Story 4," "Wild Rose," "The Lion King," and more.
The former Time Inc. executive was named CEO of Imagine, the company founded by Brian Grazer and Ron Howard, in August.

The reconstituted company will face stiff headwinds as it scrambles to keep up with larger players, including Walt Disney, NBCUniversal, Netflix, WarnerMedia and Amazon.
Lawrence Abu Hamdan, Helen Cammock, Oscar Murillo and Tai Shani declared themselves a collective, coming together as one in a divided world.
The Judy Garland musical classic, back in theaters for a 75th-anniversary celebration, won young Margaret a special Academy Award for kids.
'Last Man in San Francisco' tells the story of a friendship and a city while a lush musical score swirls throughout
Take a look at what roughly $300,000 buys right now in the mountain communities of Big Bear, Lake Arrowhead and Running Springs in San Bernardino County.