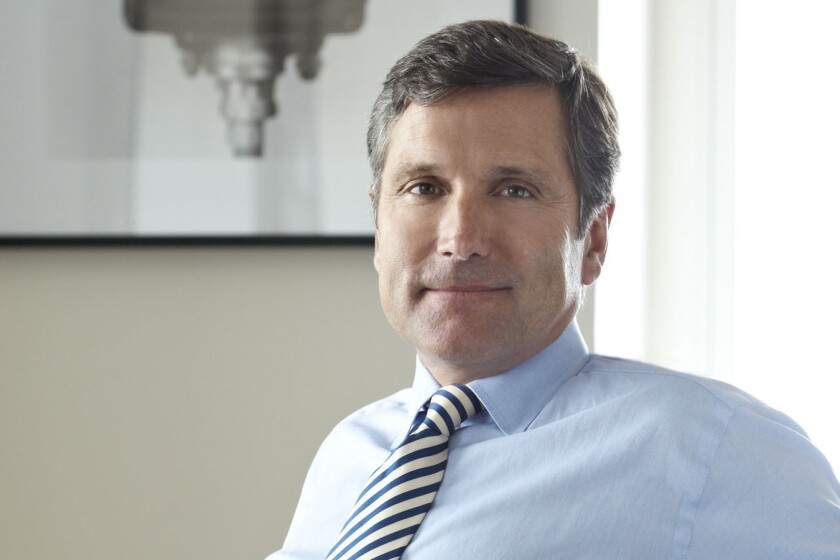 Steve Burke, long a close lieutenant of Comcast Chief Executive Brian Roberts, has shaped NBCUniversal into a media juggernaut. Some believe Universal chief Jeff Shell will be his successor.
A U.S. Bankruptcy Court judge in Delaware still must formally approve a deal that would bring an end to one chapter of the scandal that rocked the entertainment industry, decimated the Weinstein Co. and propelled #MeToo into a global movement.
The 3-D film "Cunningham" explores the first 30 years of Merce Cunningham's epic career. The movie re-creates 14 of the choreographer's early dances.
Last month's meager discounts of 5% to 10% are double and triple that at Barneys.
The SAG Awards nomination for the "Parasite" ensemble stands out, as the spotlight also shines on "Bombshell," "The Irishman" and "Marriage Story."
New L.A. Clippers star Kawhi Leonard has bought a penthouse at the Ritz-Carlton Residences at L.A. Live for $6.725 million.