Review: 'Jackie' is a transporting, transfixing biopic
Jackie, we hardly knew you.
Though no more than that single name is needed to bring to mind an entire universe of memories, mythology and celebrity, the woman it conjures had a core mystery that remained unassailable despite media scrutiny of the most relentless kind.
To convincingly pull the curtain back on that kind of a life, to be true to the tragic history and alive to the unexplored drama, to take smart and fearless ownership of what could have been an overly familiar story could not have been more difficult.
But what makes the success of "Jackie" even more remarkable is the paradoxical team that came together to persuasively imagine the behind-the-scenes drama that followed the Nov. 22, 1963, assassination of President John F. Kennedy.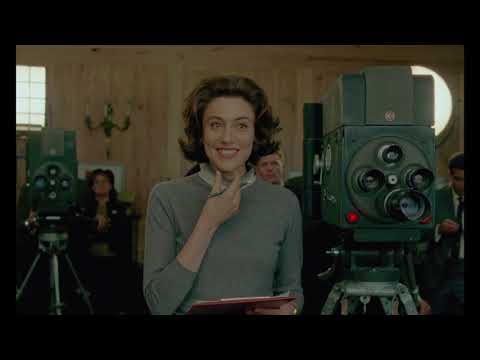 "Jackie" follows First Lady Jacqueline Kennedy, played by Natalie Portman, after the assassination of President John F. Kennedy.
Crafting the compelling script, which won the screenwriting prize at Venice, was a man best known as a successful television executive. Directing this story of an American legend was a Chilean filmmaker who'd never worked in English before. And the star was an actress who, despite an Oscar already under her belt, seems with this performance to be finally coming into her own.