Max Azria, BCBG Max Azria Group founder, named chief executive, partner of L.A. tech start-up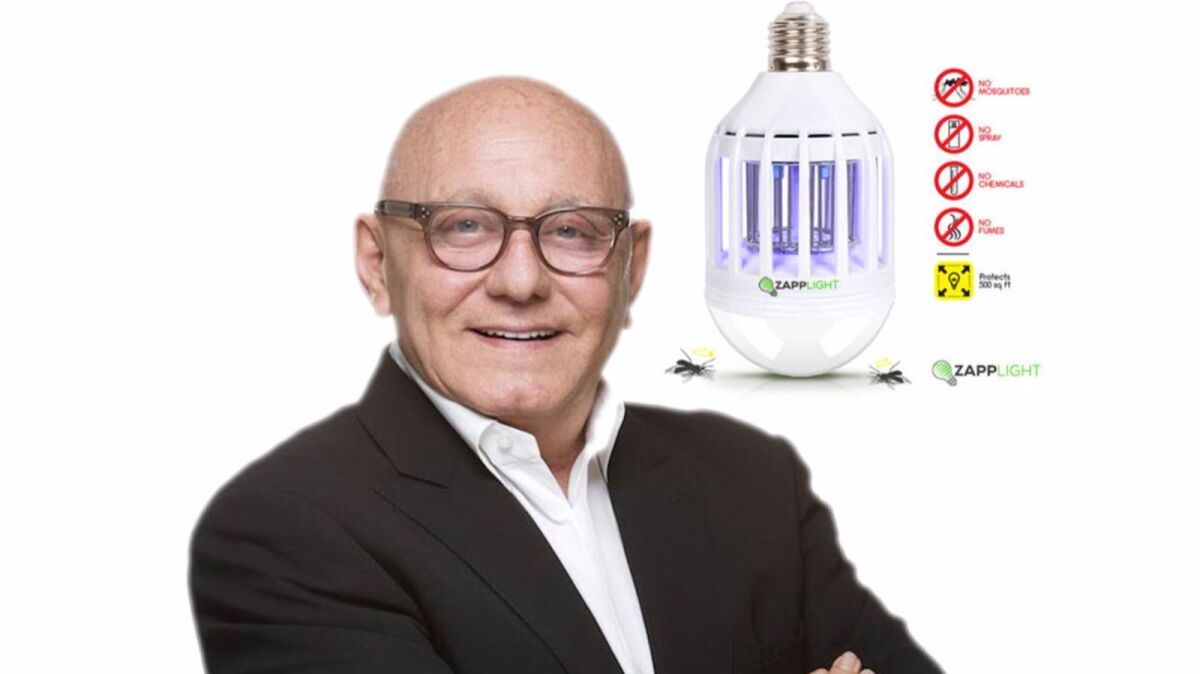 Fashion veteran Max Azria has a new gig. The founder of BCBG Max Azria Group LLC has been named chief executive officer and partner of a Los Angeles-based maker of a combination LED light bulb and bug deterrent called ZappLight, according to an announcement released by the company. It's the first major appointment for Azria since his departure last year as chief executive of the Vernon, Calif.-based fashion house he founded.
A BCBG Max Azria spokesman had confirmed last year that Azria had been placed on paid leave in the summer with Marty Staff stepping into the leadership position at the company. In March BCBG filed for Chapter 11 bankruptcy protection and later that same month cut ties with Azria's wife Lubov Azria, who had served as the company's longtime creative director. She earlier this year lost out on her contract dispute with the company, allowing BCBG to move forward with the rejection of her employment agreement.
The BCBG group's portfolio of brands includes BCBG Max Azria, Hervé Leger and BCBGeneration.
"Though fashion and technology are inherently different, they increasingly intersect as both are centered on pushing the boundaries of great design and in inspiring and delighting consumers. I am thrilled to be part of this new and exciting venture to grow ZappLight into a global brand, adopted in homes everywhere to prevent virus-carrying insects," Max Azria said in a statement.
A spokeswoman for ZappLight confirmed Azria is an investor in the company but declined to provide additional details about the investment.
The start-up was founded in February of last year by the company's chief marketing officer Paul Van Kleef and vice president of sales and marketing Robert McFarlane. Its parent is Clean Concept LLC. The company has an office and factory in China and sells through retailers such as Walgreens, Wal-Mart and Home Depot.
ALSO:
Jewelry out of a 3-D printer? Jenny Wu sculpts stylish pieces that bridge the gap between high-tech and high fashion
Kendall Conrad, Lena Wald and Outerknown's John Moore tapped for Wear LACMA's spring 2017 collection
Michael Kors to close up to 125 stores in the next two years as it focuses on Asia