Unexpected but terrific desserts you still have time to make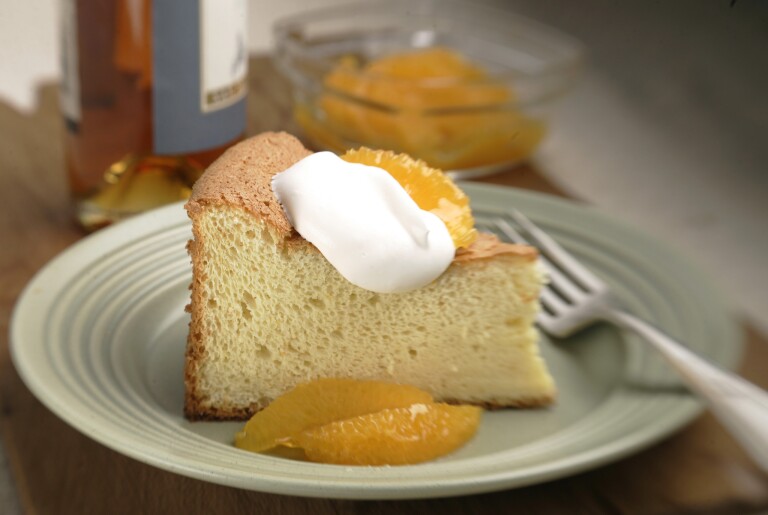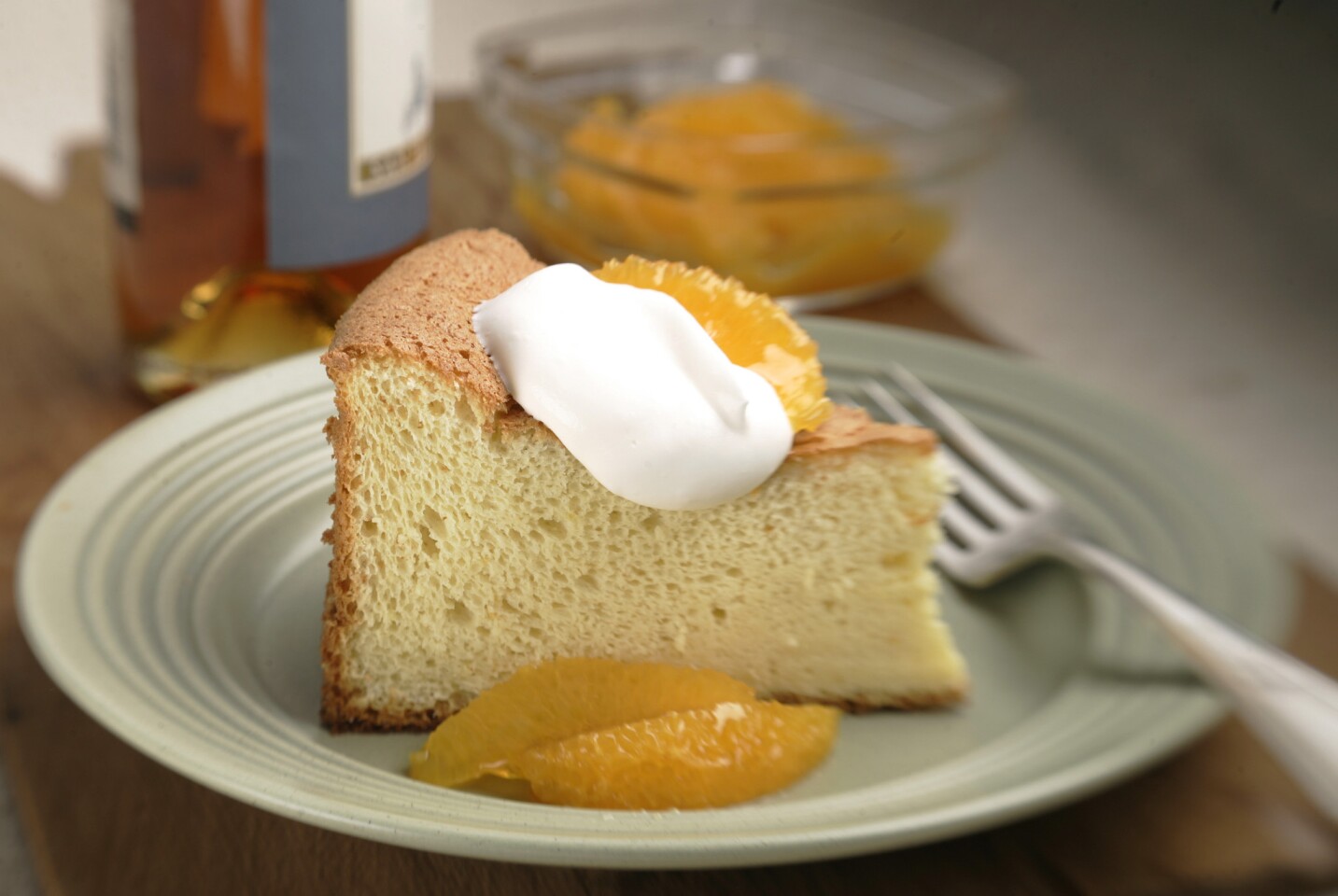 You could be the star of Thanksgiving by bringing one of these wines, brining and roasting the perfect turkey, making the definitive cranberry sauce or pouring one of these terrific cocktails.
Then the time will come for dessert. You could make any number of pies or tarts like this luscious pumpkin pie or this really terrific Shaker lemon pie.
But if you want to veer away from the traditional, any one of these unexpected desserts will have them clapping for you. And if you want to keep looking for desserts, the California Cookbook, our new searchable database of hundreds of great recipes, has many. You'll just need to drop in your email address.
You may shy away from the notion of taking a cookie to a Thanksgiving dinner, but these cookies are something else entirely.
In 2002, then-Food editor Jennifer Lowe visited Vancouver, Canada, and fell in love with these creamy cookies from Sense Bakery. Her description: "It was chocolate, slightly crackled, not perfectly round by any means. One nibble, and I was smitten. Its dark, sensual chocolate taste was powerful, its texture addictive: chewy, almost truffle-like, mysterious."
These cookies are simple to make, but you'll need to get the dough in the refrigerator tonight. And more so than other cookies, chocolate sparkle cookies succeed because of the technique of beating eggs for several minutes, then folding in a melted chocolate mixture and ground almonds.
Hazelnut brown butter torte with bittersweet chocolate
This recipe from pastry chef Karen Hatfield comes together very quickly once you brown the butter. It requires egg whites, but you'll be happy to know that you don't have to beat the egg whites before incorporating them. In fact, once you make the quick batter and pour it into a pan, you just sprinkle hazelnuts, chocolate and sugar on top before slipping the pan into the oven.
The recipe came from a story on pastry chefs offering simple homemade desserts that will dazzle a crowd. And you can find the other desserts listed at the bottom of the torte recipe.
Proof Bakery is one of the best bakeries in the city. These cakes, made in 4-inch paper molds or a single 8-inch pan, are very moist with a deep, sweet chocolate flavor. The whole thing will take you an hour; that includes mixing and baking. Really, you can't ask for better.
Brown sugar pound cake with caramel glaze
This Southern cake is for those who love sugar. It's perfect for the kids, but adults won't say no either. This recipe from Nancie McDermott's "Southern Cakes" has it all: It's luscious, gorgeous and easy to make.
The batter comes together easily and goes into a 10-inch tube pan. The caramel glaze is made with a cup of packed light brown sugar and 4 cups of powdered sugar. That's a lot of sugar, but this is the time of year for a little excess.
For absolute utter elegance, try this airy, sweet, plain wine cake. It comes from famed pastry chef Alice Medrich and was described as having "ethereal flavor" in 2007 when the recipe ran. This is the cake you'll want after a big meal.
The recipe calls for Vin Santo, but use any sweet white wine available. Then toast yourself with the leftover wine while the cake bakes.
ALSO:
10 cocktails to make 'em all happy
---
Get our weekly Tasting Notes newsletter for reviews, news and more.
You may occasionally receive promotional content from the Los Angeles Times.