Books: Literary events, Nathan Englander and more
This week our Sunday paper brings you the fall arts preview. Here's what's inside:
THE BIG STORY
Salman Rushdie, whose new novel is "The Golden House," kicks off the fall literary season with two events in Southern California: a book signing at Vroman's and the L.A. Times Ideas Exchange at the Ace Hotel on Sept. 17. When you think you about the years he spent in hiding during the fatwa, it's pretty amazing that we get to see Rushdie speak. I hope you'll join me at our event at the Ace Hotel.
FOR YOUR CALENDAR
Our other literary event picks for fall are Ta-Nehisi Coates, Jennifer Egan, Matthew Weiner, Janet Fitch, Art Garfunkel and actor Bruce Campbell, the last of whom will host a live game show to celebrate his new memoir. You'll find all the details here.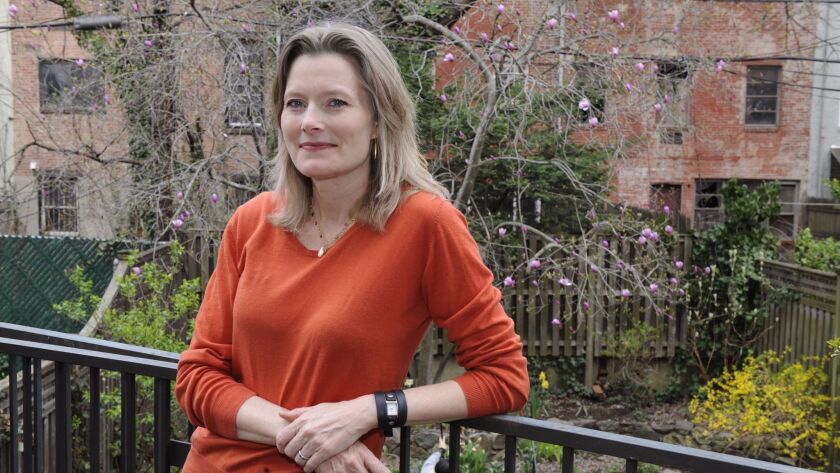 BESTSELLERS
Debuting at No. 1 on our fiction bestseller list is "Y Is for Yesterday" by Sue Grafton. Grafton has been writing the Kinsey Millhone mysteries for 35 years, starting in 1982 with "A Is for Alibi" and continuing straight through the alphabet. The series is based in the fictional California town of Santa Teresa (think Santa Barbara); in its latest bracing installment, Millhone is called in to help on a 10-year-old case of a high school rape, a missing video and a murder.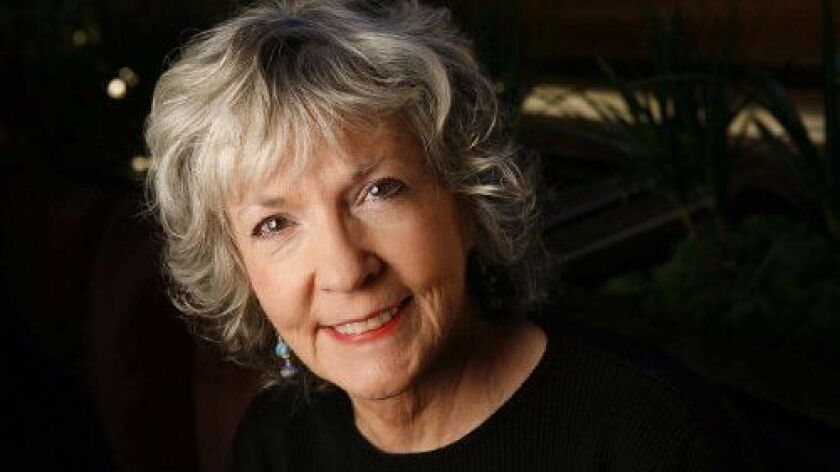 MORE IN BOOKS
John Steinbeck's stepdaughter was awarded $13 million by a Los Angeles court this week over Steinbeck's estate; she had wanted to allow his books to be adapted into film, but his son Thomas Steinbeck and Thomas' wife, Gail, had blocked those efforts.
"Stoner" by John Willliams, the cult favorite novel of the literary set (it's about a college professor named Stoner), is headed to the big screen with Casey Affleck in the lead role.
Illustrations from the adorable children's book "The Snowy Day" by Ezra Jack Keats will become Forever stamps available from the U.S. Postal Service in October, in plenty of time to mail your holiday cards.
In his new novel "Dinner at the Center of the Earth," Nathan Englander has created "a kaleidoscopic fairy tale of Israeli-Palestinian reconciliation … or its inverse," writes David L. Ulin in our review.
John le Carré is back in fine form — with George Smiley — with his new novel "A Legacy of Spies." Paula L. Woods has our review.
---