Music to My Eyes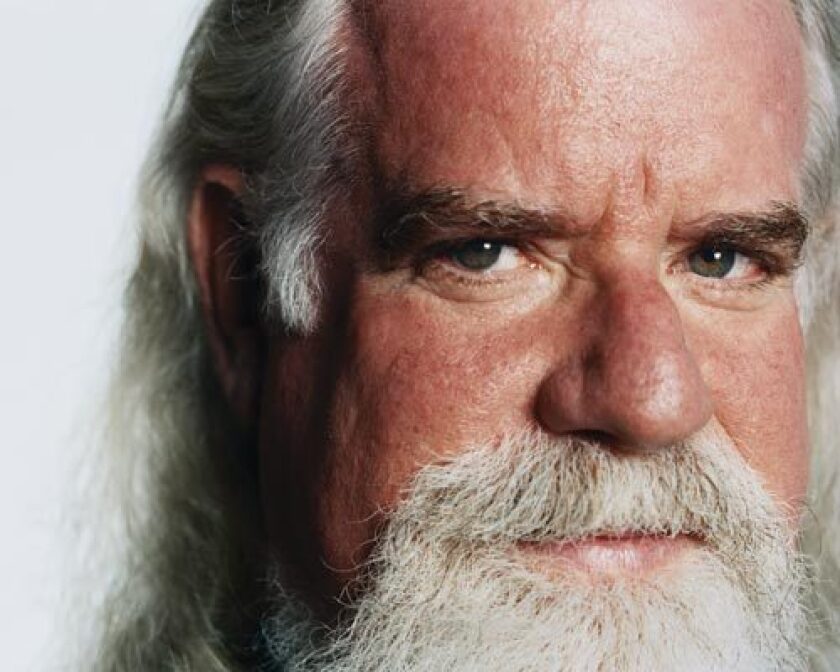 It wasn't seeing Jimi Hendrix set his guitar on fire at the Monterey Pop Festival that made him do it (though that was a factor). It was moments later, as producer Lou Adler strutted around with one of the hottest women ever. That was the moment Jeff Ayeroff thought, I want to be that guy.
Success was not elusive for Ayeroff. In 1974, a few years removed from law school, he joined A&M Records and was immediately working with top art directors Chuck Beeson and Roland Young. Why was a lawyer working with art directors? Hell if Ayeroff knew.
Apparently, it didn't matter. A storied career ensued, along with game-changing roles in the music industry, including co-chairman of Virgin Records America and creative czar of Warner Bros. Records. Ayeroff actually considers himself an art director who became a music executive—not your typical career path. Law school probably helped him deal with the suits, but it took him a while to figure out how to describe what he did for a living.
In fact, it wasn't until about 10 years into his career, when he read A. Scott Berg's book about visionary editor Maxwell Perkins, the man who nurtured and edited Ernest Hemingway and F. Scott Fitzgerald. The lightbulb went off for Ayeroff: "Perkins was a creative guy, but he wasn't a writer. He was like an art director or an A&R guy."
Of course, Ayeroff is more than just any art director or music executive. He's the guy who was instrumental in greenlighting Madonna's career, nurturing David Fincher in the music-video world, discovering Fiona Apple and spearheading memorable marketing campaigns for Paul Simon's Graceland and the Police's Synchronicity. He's the first to attribute his success to the people he has worked with—people like Michel Gondry, Mary Lambert and Mark Romanek.
And so, for Ayeroff, there's no better way to pay tribute to these talents than through this visual narrative—in his own words—of artifacts and clips he has gathered over an illustrious 35-year career. Many of these objects still hang in his Santa Monica office, where he's now co-CEO of Shangri-La Music, continuing to churn out interesting talent like Band of Skulls and the Duke Spirit.
---