Federal judge is fed up with verbose lawyers and their bloated briefs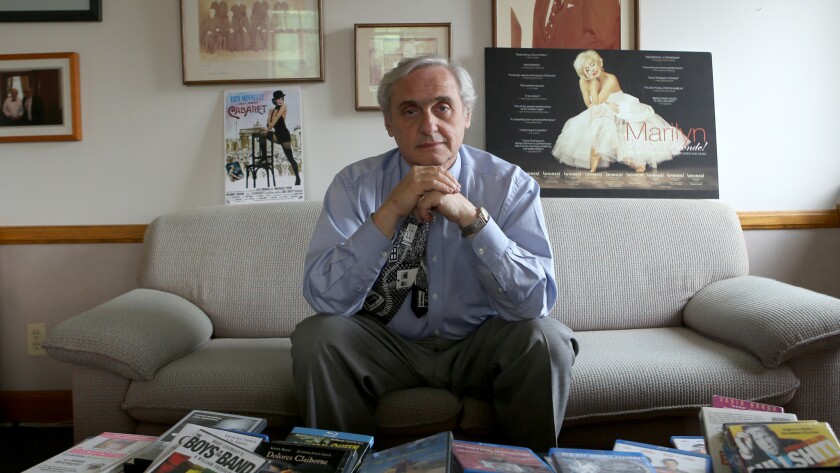 Judge Alex Kozinski, who serves on the U.S. 9th Circuit Court of Appeals, has had enough of "sly lawyers" who flout court rules with their verbosity.
In a mundane order from the court Thursday giving a California state prosecutor permission to file an overly long brief, Kozinski dissented and said he would not read the additional 14 pages.
Many judges complain about long-winded lawyers who file last-minute requests to submit bloated briefs that exceed the court's word limitations.
See the most-read stories this hour >>
The 9th Circuit typically grants such requests nonetheless to save time and ensure both sides are heard, Kozinski said.
"Sly lawyers take advantage of this institutional inertia to flout our page limits with impunity," Kozinski wrote. "This encourages disdain for our rules and penalizes lawyers" who comply.
The Reagan appointee railed against "the common and rather lamentable practice" in an order giving a lawyer in the California's attorney general's office permission to exceed the court's limit of 14,000 words.
The lawyer said the extra words were necessary because of the complexity of the case, an appeal by a prison inmate convicted of robbery.
Kozinski dismissed that explanation.
"To me, it seems perfectly clear that the state filed an overly long brief because it thought it could get away with it," he wrote.
Appeals' courts make decisions based primarily on written arguments, and judges or their staff lawyers must wade through voluminous pages before a ruling is issued.
"For my part," Kozinski said, "I don't feel bound to read beyond the 14,000 words allowed by our rules, so I won't read past page 66 of the state's brief."
If the lawyer had anything important to say in the remaining pages, she should file a substitute brief within seven days that adheres the court's word limitation, he said.
"Instead of getting leave to file an oversized brief before the deadline, lawyers wait for the last minute to file chubby briefs and dare us to bounce them," Kozinski said.
Twitter: @mauradolan
ALSO
'Shrimp Boy' gets life in prison for murder, corruption in San Francisco case
Former DWP security chief's suit alleges he was fired for exposing illegal acts
After 'very embarassing' blunders, prosecutors offer no-jail deal in L.A. Coliseum corruption case
---