Clinton campaign: Trump shake-up a sign he'll 'double down' on nasty, divisive attacks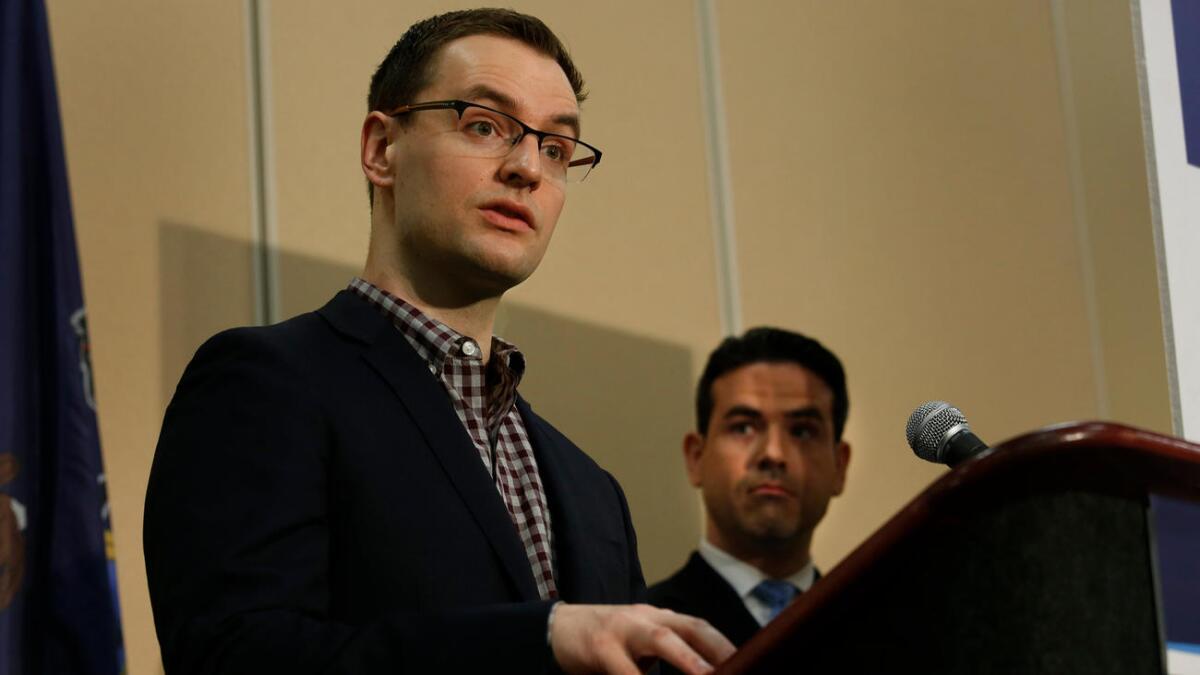 The Clinton campaign said it was now expecting more of the kind of ugly, conspiracy-theory driven attacks from the Republicans that they have faced throughout the campaign, calling the shake-up a sign that Trump has "decided to double down on his most small, nasty and divisive instincts."
Speaking with reporters, campaign manager Robby Mook focused most on Breitbart chief Stephen Bannon's role in the campaign, noting the Southern Poverty Law Center's rebuke of his "so-called news site" for veering into racist and anti-Semitic postings.
"No matter how much the establishment wants to clean Donald Trump up, get him on teleprompter and get him on message, he has officially won the fight to let Trump be Trump," Mook said. "He keeps telling us who he is. It is time for us to believe him."
Amid an effort by the Clinton campaign to specifically recruit endorsements by current and former Republican officials, Mook said Trump's leadership shake-up may compel more to break with the GOP nominee.
"As a matter of principle, anyone who isn't rejecting the kind of divisive rhetoric, the kind of wild accusations that Donald Trump makes needs to be held accountable for that," he said. "I think all Americans should be standing together to reject the kind of divisive and erratic leadership that Donald Trump would represent."