Recent Headlines
A UCLA team is vying for the Carbon XPrize, a competition to see who can recycle the most CO2 by turning it into useful products like concrete.
A meteor streaking low across the sky in Puerto Rico has set social media abuzz, with the spectacle amazing some people and unsettling others on an island still being hit daily by small earthquakes.
A lawsuit by young people who claimed the U.S. government's climate policies jeopardize their future and violate their constitutional rights has been dismissed.
Americans are drinking more now than they were in 1920, when Prohibition was enacted. It's been rising for two decades, and it's not clear when it will fall.

A $1 increase in the minimum wage was linked to a 3.5% to 6% decline in the suicide rate among people with high school education or less in a 26-year study.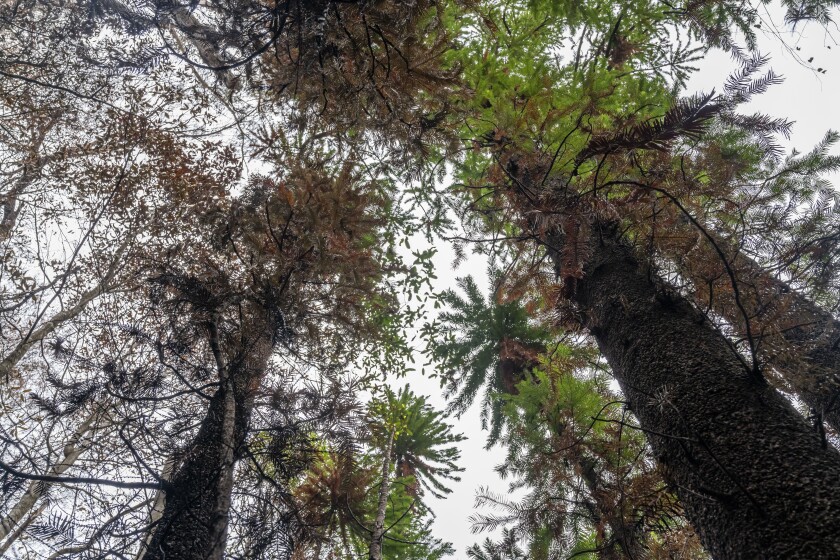 Firefighters have saved the world's last remaining wild stand of a prehistoric tree from Australia's wildfires
Medicine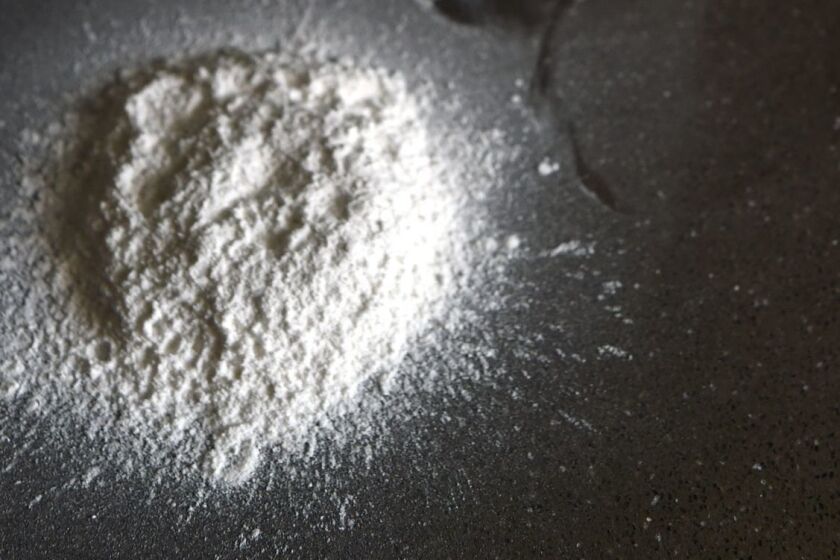 Women who used baby powder in the genital area were no more likely to develop ovarian cancer than women who didn't, according to a study of 250,000 women.