Recent Headlines
Young people see climate change as a profound injustice and an existential threat. But they believe the world can still do something about it.
North America has lost nearly 3 billion birds since 1970, and the continent has also seen widespread population declines among hundreds of bird species.
Who is to blame for the nation's deadly opioid epidemic? That's the question at the heart of MDL 2804, largest civil action in U.S. history.

An estimated 1 in 16 women in the U.S. said they were forced or coerced into having sex for the first time. That equates to 3.3 million women ages of 18 and 44.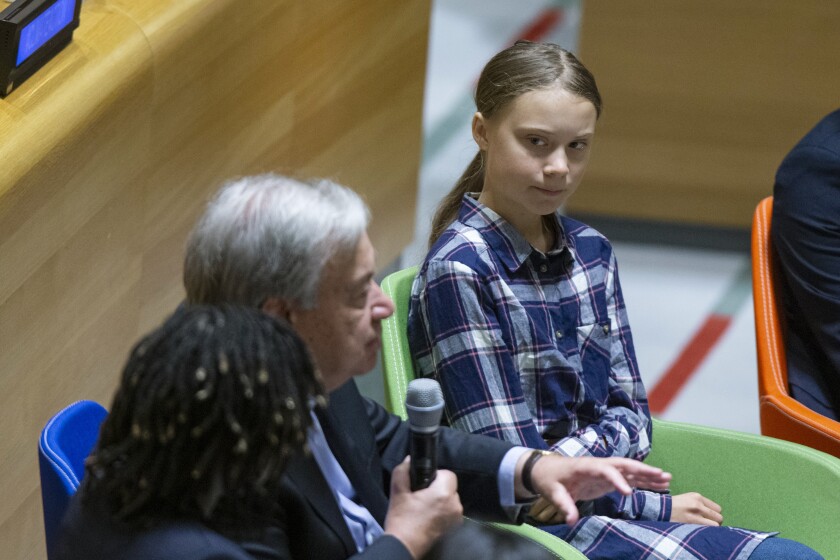 Greta Thunberg and other young activists visit the United Nations to urge Secretary-General Antonio Guterres into action against climate change.
Medicine
The U.S. abortion rate hit a 46-year low in 2017, a drop experienced in states that have restricted the procedure and in states that have expanded access.