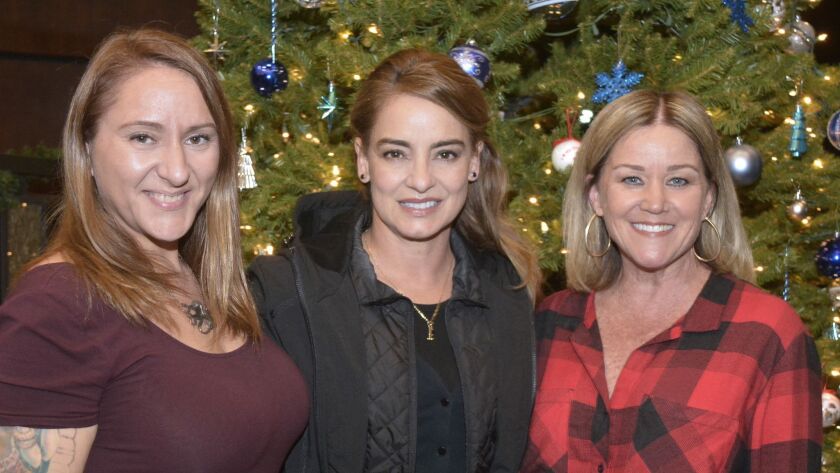 Once the calendar page flips over to December, it seems everyone becomes busier than they are during any of the prior 11 months. That is certainly the case for the staff, leadership and members of the Burbank Chamber of Commerce.
Chamber members geared up for this month of nonstop celebrations last week with, what else, a celebration, as they gathered for their second-to-the-last monthly after-hours mixer of 2018 last week.
Members were welcomed to the event held at Burbank's SKIN MATRx Plastic Surgery by the organization's board chairwoman Gema Sanchez, managing director Chris Hunter and staff-support representative Christina Ellixson.
Hosted by Drs. George and Blanka Orloff and Dr. Luke Swistun, all with SKIN MATRx, attendees kicked off the holiday season with a festive evening that included a raffle drawing offering prizes donated by member businesses as well as an introduction of new members.
"Our mixers are an awesome two hours of power networking for chamber members," said Sanchez, whose term as the board's chair is winding down. "Building relationships and making business connections are key strategies for small business success."
The chamber will be maintaining its busy December schedule by hosting a holiday networking party this coming Saturday evening at the Mirage Banquet Hall, and its "Holiday Jingle and Mingle," which will be held on Dec. 13 in the offices of American Federation of Musicians, Local 47.
This month will also see the chamber's executive committee and staff meet for what has become their annual year-end strategy session.
Under the direction of Sanchez, her predecessor, Lee Wochner, incoming successor Darin Chase, and chamber chief executive Tom Flavin, the leadership of the local business advocate group will analyze their this year accomplishments and establish goals for next year.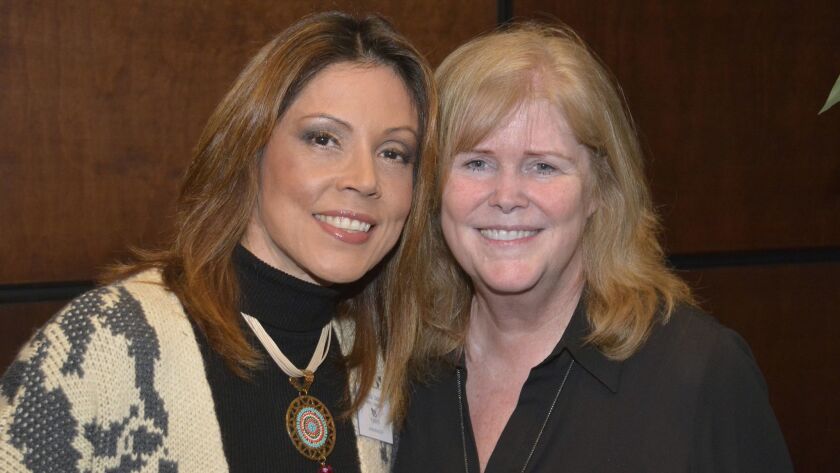 Among the issues they will be discussing will be the successful launch of the organization's improved website, continuing commitment to capital improvements at the chamber's Magnolia Boulevard headquarters and how to best serve the businesses the group represents.
For more information about the Burbank Chamber of Commerce, membership or upcoming events, visit burbankchamber.org or call (818) 846-3111.
David Laurell may be reached by email at dlaurell@aol.com or (818) 563-1007.
DAVID LAURELL may be reached by email at dlaurell@aol.com or (818) 563-1007.
---