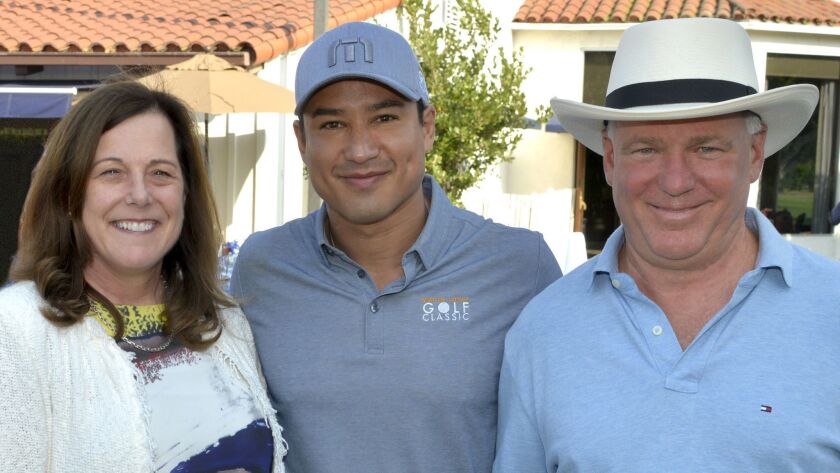 Supporters of the Providence St. Joseph Foundation took to the links of Lakeside Golf Club for the Mario Lopez Golf Classic to raise funds for the medical center's Emergency Services Minutes Matter campaign this past week.
Kicking off the event with breakfast, the day included a putting contest sponsored by the Los Angeles Chargers, a barbecue lunch served on the course courtesy of Dolby Laboratories, Inc. and a sunset cocktail reception, featuring a performance by the popular soft rock band Yächtley Crew, sponsored by FotoKem.
Culminating with an awards dinner that recognized the day's top golfers, the event, hosted by television personality Mario Lopez and chaired by Michael Cusumano, included a live auction and the awarding of a raffled Toyota Prius donated by North Hollywood Toyota.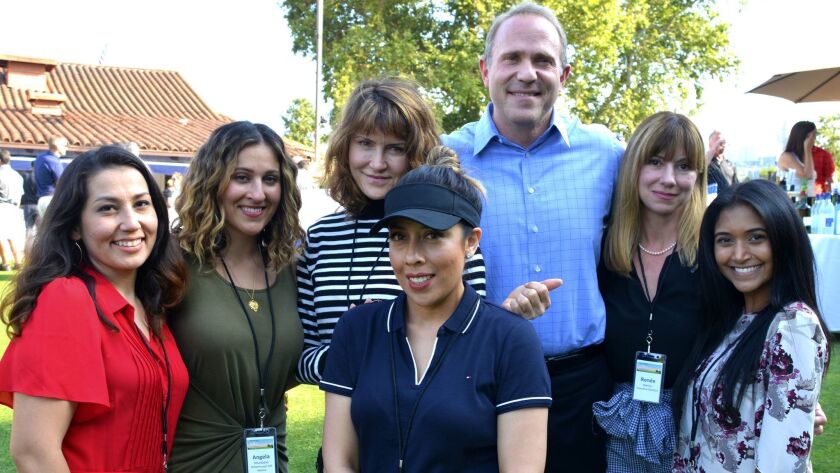 "We're thrilled with this year's turnout," said Angela Khurdajian, who serves as the foundation's philanthropic gifts adviser.
"This event, in which all the proceeds will go toward our emergency services campaign, will play a big role in raising the last $20 million we need to reach our goal of $78 million," Khurdajian added.
The Emergency Services Minutes Matter campaign, which was launched in 2018, is a five-year project that will raise funds to establish and build new state-of-the-art emergency and urgent-care facilities at Providence St. Joseph Medical Center, which serves more than 68,000 people annually.
The campaign's goal of raising $78 million will build facilities intended to improve triage services to reduce wait times, double the amount of treatment rooms that will include isolation rooms and provide faster diagnostic information to doctors by the use of the latest communications technologies.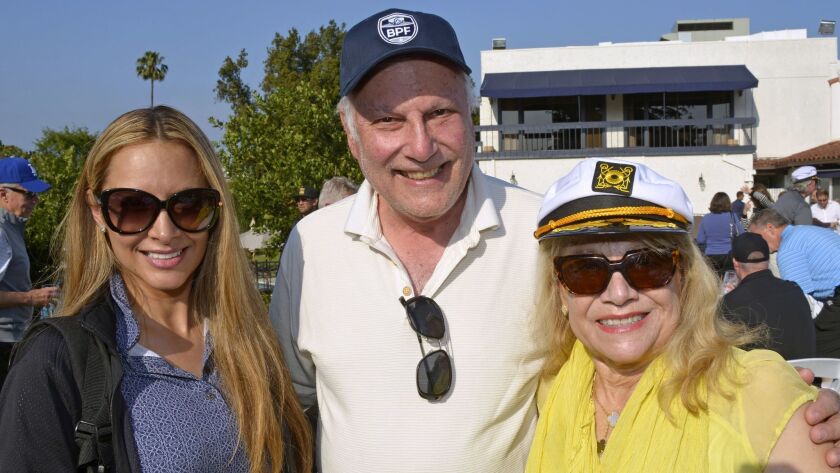 "We are very excited with the tremendous response and support we have gotten from the Burbank community," Khurdajian said.
"Now, we are looking forward to finalizing our funding goal and breaking ground for our new facility at the end of this year," she added.
Among the many special guests who participated in last week's event were Kelly Linden, chief executive of Providence St. Joseph Medical Center, and the hospital's chief operating officer, Darin Goss, who was accompanied by his wife, Gabrielle.
To learn more about the emergency services fundraising campaign, upcoming events, the work of the foundation and committee, how you can become involved and donate or take a tour of the current emergency facilities and see what's planned, call (818) 847-4673.
David Laurell may be reached by email at dlaurell@aol.com or (818) 563-1007.
---