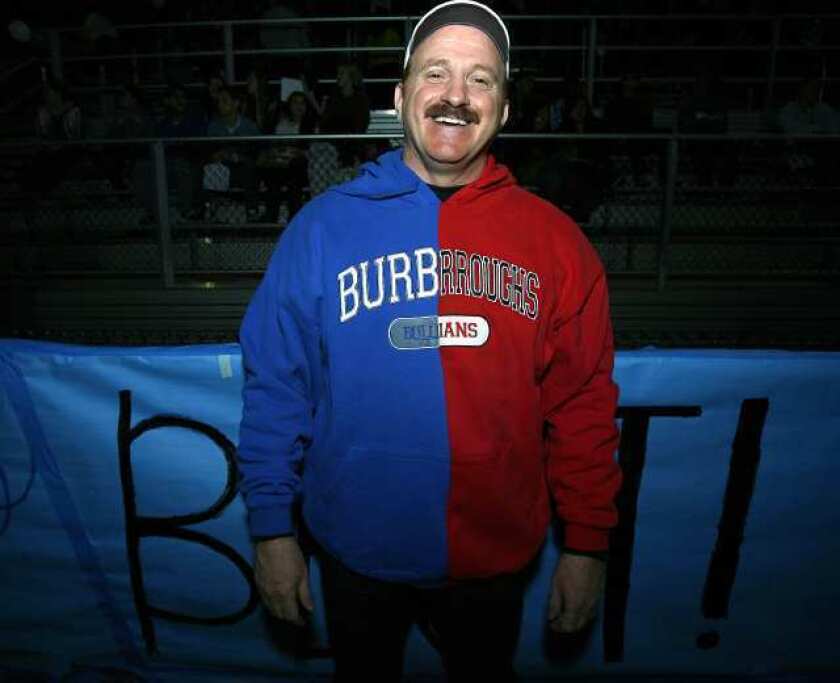 Burbank Unified Supt. Stan Carrizosa has been named one of five finalists for president of a community college in Central California.
In a statement released to the district community, Carrizosa said he was contacted about six weeks ago and encouraged to apply for the job post at College of the Sequoias in Visalia, Calif.
Carrizosa was superintendent of Visalia Unified School District before being hired by Burbank Unified in 2010.
"This is an interesting opportunity to learn and grow and spend a part of my time as an educational leader at a new level," Carrizosa said.
"I know this may generate some angst and speculation but I assure you I remain 100% focused on our work together here at Burbank Unified," he continued. "I am very happy and proud to be serving Burbank Unified and have no interest in any other position or career move."
Carrizosa, known for his red mustache and affable demeanor, has proven to be an effective agent in a district with its own share of ups and downs, taking the reigns after the Amy Beck scandal and the tumultuous yearlong leadership of his predecessor, Kevin Jolly.
"Stan has to do what is best for Stan," Burbank Unified school board President Ted Bunch said. "The district is in good enough shape that we can take care of any problems if he needs to leave."
-- Megan O'Neil, Times Community News
Twitter: @megankoneil
---