Today's Headlines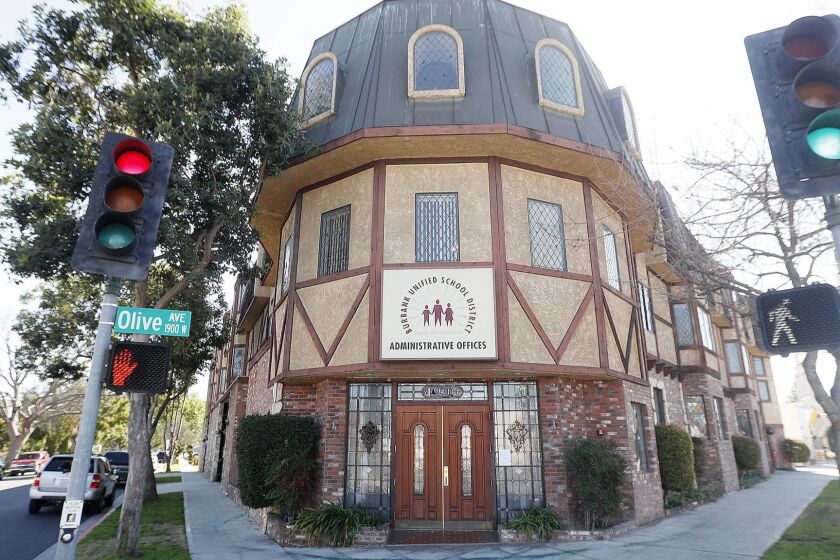 State and federal funding does not provide enough to maintain a high-quality education, Aghakhanian writes, so Measure I could provide a much-needed boost to BUSD's coffers.
Burbank Unified Supt. Matt Hill announced that 7 local schools were among the top 10 throughout the state to rank in participation and completion of Ed100.org, an online education program.

Airport officials reported at 9.5% increase in passengers in November compared to the same month in 2018.