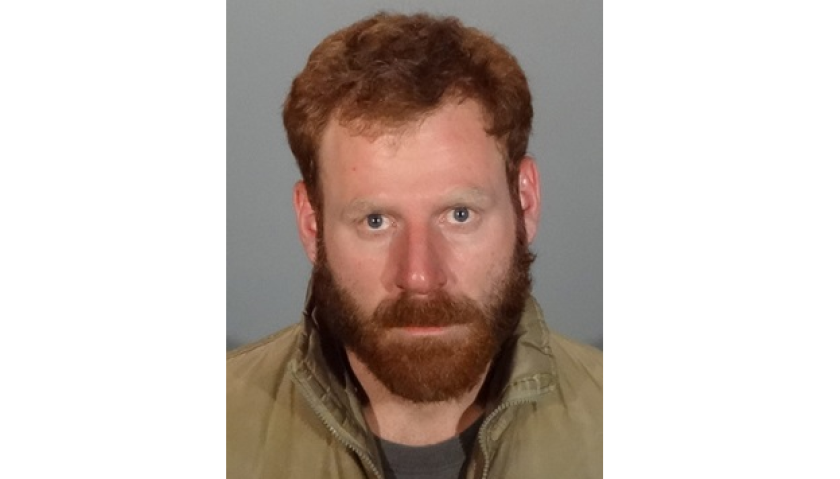 An investigation into a stolen scooter led Glendale police to track down a suspect as he was reportedly trying to hide another vehicle he is suspected of stealing.
Glendale resident Sasheh Sangbarani, 30, was arrested last week on suspicion of burglary and vehicle theft.
Tahnee Lightfoot, a spokeswoman for the Glendale Police Department, said detectives were initially called out to the 100 block of North Belmont Street on Dec. 4 regarding a scooter stolen from carport in November. The detectives spotted the scooter later that day in the 400 block of Broadway, less than a mile from where it had been stolen.
An inspection of the scooter found that its ignition was damaged. And, when officers checked surveillance footage of the theft, they found a suspect matching Sangbarani's description.
Lightfoot said Sangbarani was already known to detectives because he was under investigation for a separate grand-theft and vehicle-burglary case.
The next day, authorities went to confront Sangbarani at his home in the 1200 block of East Harvard Street, not far from where the scooter was found. When officers arrived, Sangbarani was reportedly hanging plastic around an area where a white BMW was parked.
He told detectives the vehicle was his but, according to Lightfoot, a record check revealed it had been reported stolen in early November.
She also said a search of his home revealed evidence that connected him to the thefts of the scooter and the BMW.
Sangbarani is currently being held in lieu of $105,000 bail and is scheduled to appear in court on Dec. 13, according to the Los Angeles County Sheriff's Department.
Twitter: @Andy_Truc
---