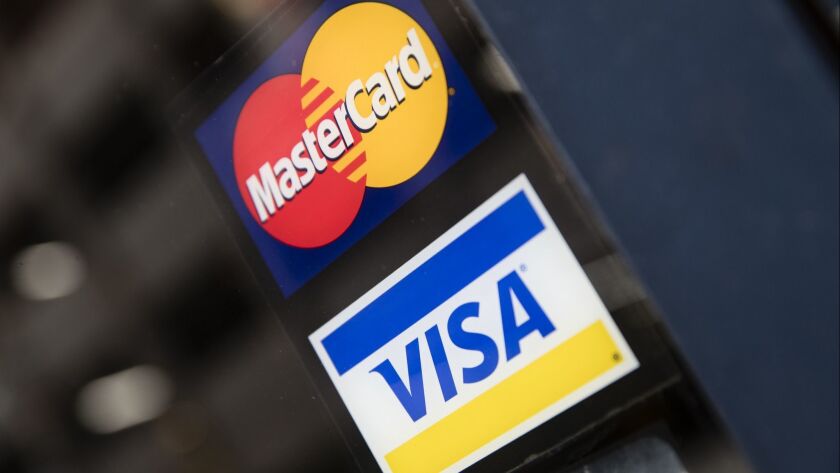 A Glendale man was sentenced to five years in prison after pleading guilty to reportedly using ATM skimming devices as well as fraudulent debit and credit cards in the Las Vegas area to steal money.
Khachatur Zakaryan, 37, pleaded guilty to a single count of possessing 15 or more counterfeit or unauthorized access devices, four counts of producing, using or trafficking in a counterfeit access device and four counts of aggravated identity theft.
According to the U.S. Attorney's Office, the crimes date back to February 2017 when Zakaryan and unnamed accomplices were in possession of counterfeit prepaid debit and gift cards that were encoded with information taken from stolen financial accounts. Zakaryan would then use the cards to withdraw money from ATMs across Las Vegas, depleting the stolen accounts.
When authorities searched a van and hotel rooms connected to Zakarayan, they found 521 fake cards. He was also personally found in possession of nine additional cards at the time of his arrest.
Zakarayan was on probation for a case involving counterfeit debit cards at the time of his arrest and faces additional charges for similar crimes in North California, authorities said.
Twitter: @Andy_Truc
---