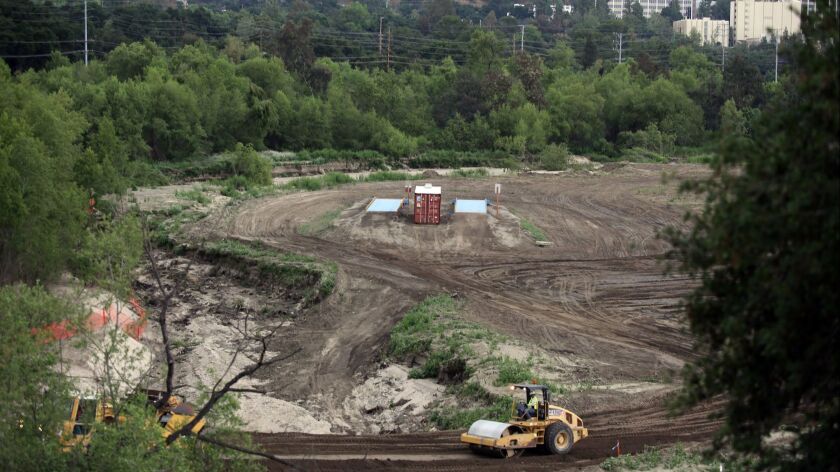 Re: "Delays squared away, 4-year Devil's Gate sediment hauling now expected to begin Monday," Valley Sun, May 16. That's an astonishing statement from Los Angeles County Department of Public Works when he says that "a sheriff's deputy will issue citations to trucks that fail to comply with 'strict directives ...'"
A sheriff's deputy is neither qualified nor legally able to enforce a contract between a government agency and a private contractor. Apparently Public Works believes otherwise. Or wants the public to believe otherwise. Public Works is their own worst enemy.
And how will the data from six air-monitoring stations be interpreted and used? Does the sediment hauling contract allow the county to shut down hauling at some particular air-quality level? If not, how much will the contractor be compensated for the shut down? If the monitoring shows air quality drops significantly when parents pick up their children at the end of the day, what then? Maybe the county Board of Supervisors is Public Works' worst enemy.
Meanwhile, the ever-shifting objections to this project suggests that folks in Altadena and La Cañada don't believe in extreme weather. Or believe someone else should bear the burden. We are our own worst enemy.
John Zoraster
Altadena
---