Possibilities await winner of Leo Santa Cruz and Abner Mares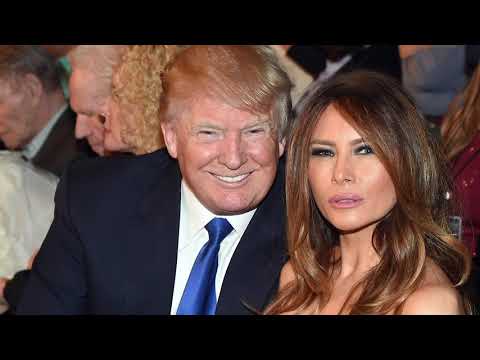 Times reporter Lance Pugmire takes a look at the rivalry between Abner Mares and Leo Santa Cruz, L.A. natives who will fight for a second time on Saturday, June 9.
Abner Mares looks for redemption Saturday night at Staples Center in his rematch with world featherweight champion Leo Santa Cruz, but Mares has already conceded to one losing battle.
"People tend to see me as the bad person in this because he's such a nice guy," Mares said of his Southland rival. "When I come out and say I'm going to win, they say I have no respect, that I'm being cocky."
So Mares (31-2-1, 15 knockouts) saw no reason to hold his tongue this week when asked about his plans should he achieve revenge for the 2015 majority decision loss to Santa Cruz.
"I'm not going to make him wait three years like he did to me," Mares said. "In December, we'll be right back here at Staples. … Let's do a third fight, make it a trilogy."
Three-division champion Santa Cruz (34-1-1, 19 KOs) would be up for that, but he intends to beat the four-division champion again and proceed toward more riches, either with a unification bout against World Boxing Council champion Gary Russell Jr., a trilogy bout with Northern Ireland's Carl Frampton, or a move to super-featherweight.
An official for powerful manager Al Haymon's Premier Boxing Champions told The Times that while Russell prefers long breaks between fights, he would be up for an early winter meeting with Santa Cruz.
Mares intends to interrupt such talk by using the skills he's revived under trainer Robert Garcia. Mares captured the secondary WBA featherweight belt and won an October tuneup fight as the Santa Cruz side expressed a preference to delay this second meeting after two rugged Frampton bouts.
"My mistake the first time was that I went in there to destroy him," Mares said. "I've learned a lot with coach and evolved into a better fighter.
"You've seen a concentrated Abner — staying in the pocket, boxing beautifully, aggressive when I have to — but a smart counter-puncher. Coach works with what you have and he brought back my boxing, being smart, moving in and out. He perfects it."
The narrative that the symbiotic relationship between the energetic Garcia and the willing student Mares have solved Santa Cruz is one the champion isn't buying.
"Everybody has their thoughts. Mares has made improvements. Robert Garcia is a great trainer," said Santa Cruz, trained by his father, Jose, who supervised this camp with a metal plate in his back following a successful bout with spinal cancer.
"My dad is a smart person. Every time I go out there, he knows the style I need to fight. To box, move. Whatever the opponent brings, I have a response to it.
"I started using my jab and distance [in the first meeting] and I thought I won convincingly."
Santa Cruz says he's drawn powerful encouragement for this fight from his father's toughness in the face of a life-threatening illness.
"I'm doing this for my dad," he said. "There's been times I get depressed thinking there's nothing I can do for him. I wish I could cure him so he doesn't feel that pain.
"But when I look great, I give him inspiration. So that's what I try to do to lift his spirits. If I get the win, my dad will fight harder. I'll do my best to make him happy."
The card also includes unbeaten, WBC light-middleweight champion Jermell Charlo (30-0, 15 KOs) versus veteran former champion Austin Trout, who took Charlo's former-champion twin brother, Jermall, the distance.
"If you want to get a belt, this is the wrong belt to get right now," Jermell Charlo told Trout.
Twitter: @latimespugmire
Get our high school sports newsletter
Prep Rally is devoted to the SoCal high school sports experience, bringing you scores, stories and a behind-the-scenes look at what makes prep sports so popular.
You may occasionally receive promotional content from the Los Angeles Times.