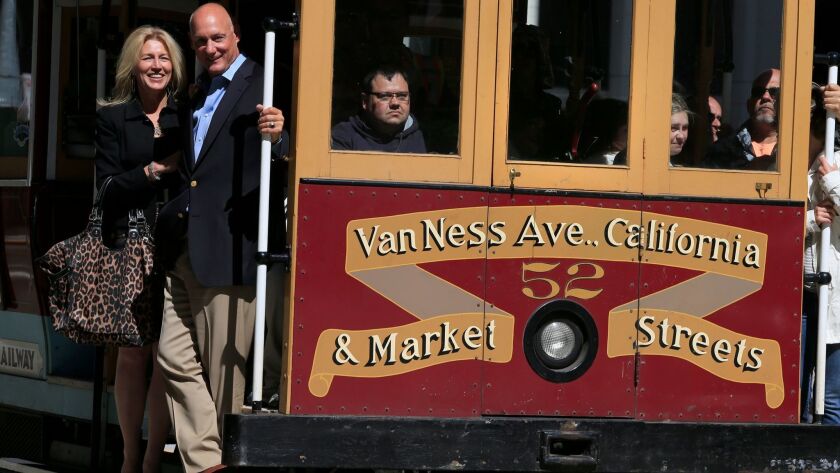 You can fly round-trip to San Francisco from LAX for $79, including all taxes and fees, through May 1 on American, Delta, United and Virgin America.
Because some of these fares may be basic economy fare, please know that that fare class comes with few amenities. (The Nov. 6 "On the Spot" column explains more about this low fare.) Check with the websites of American, Delta, United and Virgin America to see the restrictions, which vary from carrier to carrier.
If you don't need overhead space, a basic restriction on United and American, and you don't need seat selection in advance, this may be just the ticket for you.
Other restrictions: You must buy your ticket at least 21 days in advance. That means that if you're reading this Dec. 29, the earliest ticket you can buy at this rate is Jan. 19.
Availability is not guaranteed. The Delta fare requires a Saturday night stay.
The fare is good for travel any day of the week through May 1.
Info: American, (800) 433-7300; Delta, (800) 221-1212; United, (800) 864-8331; and Virgin America, (877) 359-8474
Source: Airfarewatchdog
ALSO:
Las Vegas hotel rooms for New Year's for less than $200 a night are still available
Dreaming of a white New Year's Day? Here are 5 of the snowiest places for skiing, snowboarding
Soak away your stress and join Club Mud at a Corona hot springs that embraces everyone
​​​​​​​
---