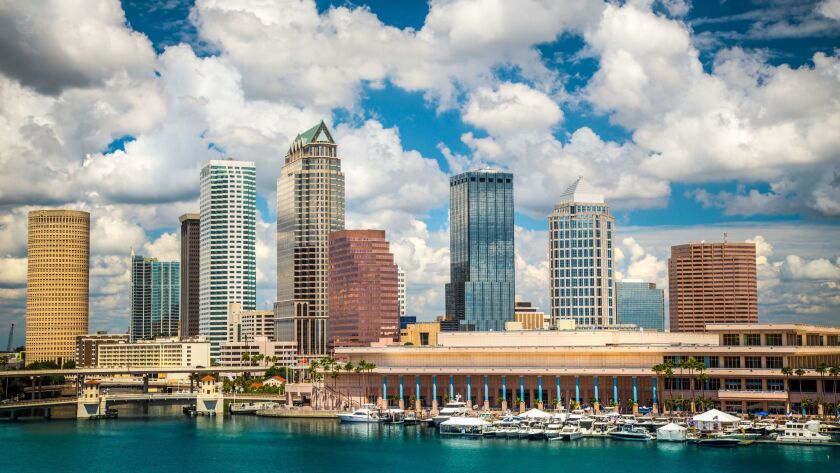 A new route for Southwest from LAX to Tampa, Fla., beginning Aug. 7, is going for $308, including all taxes and fees.
Note that other carriers, including Spirit and Delta, also fly this route nonstop. Spirit does not include baggage in its base fare, which was recently $275 round trip, and Delta's $347 round-trip fare is for basic economy, which does not include checked luggage.
As with most fares, Southwest's is subject to availability. It is for travel Aug. 7 through Sept. 29.
Info: Southwest, (800) 435-9792,
Source: Airfarewatchdog
---