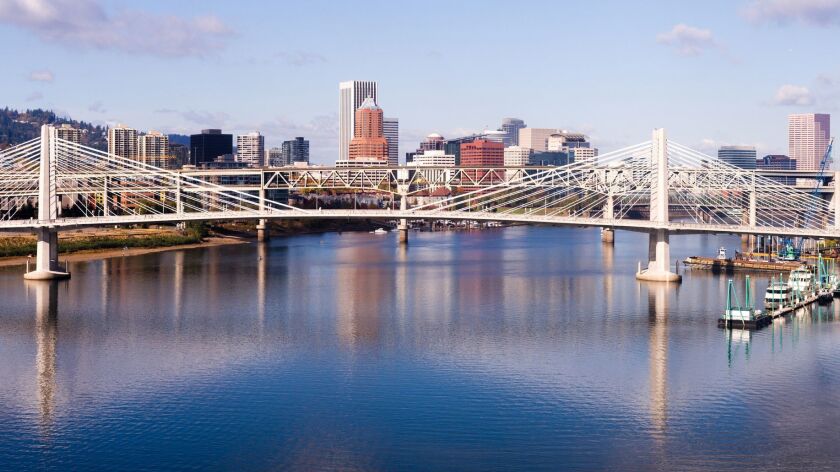 This week's fare is on Southwest. Other airlines may match this fare, but those may be basic economy. Southwest does not charge for bags nor does it charge change fees.
Fare: From LAX, $136 round trip, including all taxes and fees, to Portland, Ore., on Southwest.
Restrictions: Subject to availability. Tickets must be purchased by Feb. 21. Fare is for travel Tuesdays, Wednesdays and Saturdays through May 22.
Info: Southwest, (800) 435-9792,
Source: Airfarewatchdog.com
---