Our top 10 Weekend Escapes of 2018
Below are our editors' 10 favorite Weekend Escapes from 2018, an intentionally subjective selection intended to capture the range of travel options at our doorsteps.
What were your top trips for the year? Please email Travel with your choices or suggestions for future destinations in the West (or western Canada and Mexico) that are an easy flight or drive from L.A.
Happy trails.
Campsite in the sky
Rent a lookout tower for a couple of nights in the Greenhorn Mountains of Sequoia National Forest, about an hour's drive northeast of Bakersfield. At 4,900 feet and 40 steep steps off the ground, Oak Flat Lookout is basically a campsite in the sky.
Saddle up a Clydesdale
Riding a majestic Clydesdale is like "off-roading on a sofa." Though the one-ton horses were bred to pull wagons, Covell's California Clydesdale Ranch in Cambria has trained the gentle giants for trail rides. Sure, you'll probably need a stepladder. But climb aboard.
Relief from scorching Las Vegas
Beat the Nevada heat at Mt. Charleston, which rises like an emerald from the scrubby Mojave Desert. Named after an 11,916-foot peak, it is just 45 minutes from the Las Vegas Strip but typically 20 to 30 degrees cooler. When the casinos wear you down, escape to Mt. Charleston's pine trees and wild flowers.
The ultimate rustic beach town
Cayucos is the ultimate little beach town, unfussy and rustic, on California's scenic Central Coast. Whether you stroll the pier in search of whale sightings, or sample the inventive and locally sourced restaurants, Cayucos will reel you in with its laid-back rhythms.
Historic Arizona ranch
Ninety minutes south of Tucson, Rancho de la Osa is a historic Arizona ranch that has lured such guests as President Franklin Roosevelt and actress Joan Crawford. The 590-acre eucalyptus-shaded oasis now offers archery, sport shooting and utility-task-vehicle excursions, as well as horseback riding.
A theme park surprise
Legoland, two hours from L.A. in Carlsbad, offers a surprise to anyone fearing the usual theme park lines, big crowds and blah food. Take in Legoland's stimulating interactive attractions, variety of food choices and recently opened Castle Hotel.
A Sierra secret
Even if you think you know the Sierra, you may have missed Alpine County, the rugged region between Lake Tahoe and Yosemite. Most of the land is publicly owned and filled with lakes, rushing rivers and towering peaks.
A less-expensive wine retreat
There are 50 wineries within five miles of downtown Windsor, in Sonoma Valley, making it perhaps the wine region's best-kept secret. Check out the variety of restaurants, and the beer choices, in the little town six miles south of Healdsburg, the trendier and more-expensive wine country destination.
Baja getaway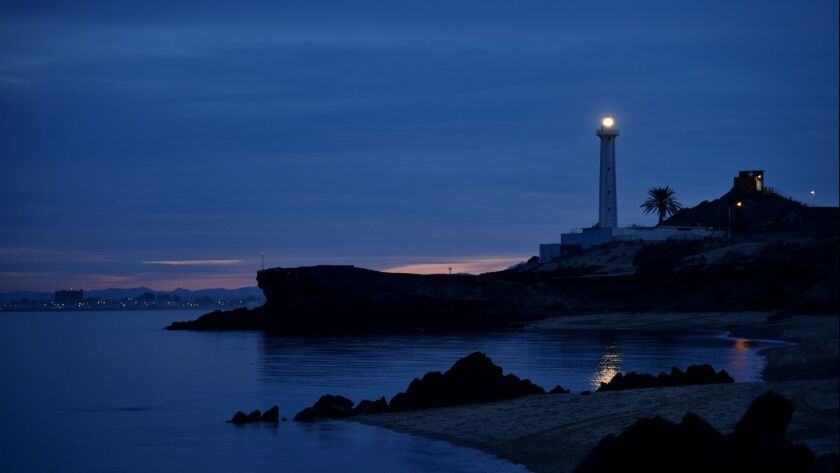 San Felipe, on the turquoise waters of the Gulf of California, is a two-hour drive south of Mexicali (six hours from Los Angeles), and the prize at the end of a trip through rugged volcanic mountains. Fishing, camping, shopping and beach fun await in this inexpensive retreat.
Hiking and saloons
If you prefer an Old West vibe to Sedona's New Age ethos, check out the Arizona town of Prescott. Hiking options abound, and downtown is lined with Old West-themed hotels and saloons, many largely intact from the town's glory days.
---
Get inspired to get away.
Explore California, the West and beyond with the weekly Escapes newsletter.
You may occasionally receive promotional content from the Los Angeles Times.