He's back: Comedian George Wallace has returned to Las Vegas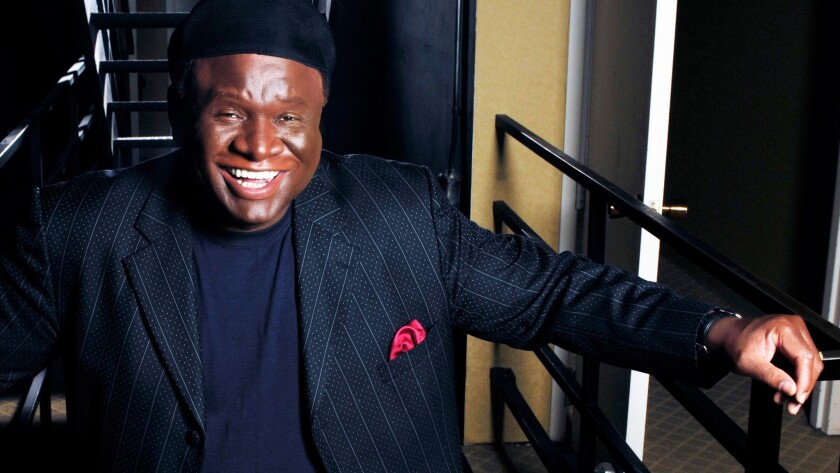 Veteran comedian George Wallace has returned to the Las Vegas stage after a four-year absence.
Wallace, 65, said he has been "busier than ever" – working in films and television and doing stand-up around the world after ending a 10-year run at the Flamingo in 2014.
Wallace will move about a mile off the Strip for his newest show, which opened June 26, at the Westgate Las Vegas Resort & Casino at 3000 Paradise Road. The venue is ideal for the funnyman, who owns a condominium across the street.
Wallace will perform at 8 p.m. Tuesdays through Thursdays in the 400-seat Westgate Cabaret.
The schedule gives Wallace time to perform around the country on weekends. Keenly aware of his fan base in Southern California, the comic plans to be on stage in Vegas as often as possible on Fridays and Saturdays.
"If I don't have a gig on weekends, I will definitely be there," he said.
Wallace added that guests can expect new material in his new shows.
"I'm doing a new bit called 'Wordology,' words I don't understand," he said. "You know, people don't die anymore; they transition now. They transition. What happened to 'He croaked?' What happened to 'He bit the big one,' 'pushing up daisies,' 'kicking the bucket?' "
Wallace said he also would commiserate with audience members about the increase in parking fees at Las Vegas resorts.
"What the (expletive) is it with the parking fees?" he said. "I don't mind paying $600 for dinner, but $13 for parking? Everybody who comes to my show, I'm paying for parking. If you come to the Westgate, I will pay for parking."
That offer is tongue-in-cheek. The Westgate is one of the few hotels that doesn't charge for parking.
"That's why I'm paying for it," Wallace said.
Tickets cost $65 to $95, plus fees and tax.
Info: George Wallace at Westgate, (888) 796-3564
ALSO
Fewer people are visiting Las Vegas. One insider thinks hotel resort and parking fees are to blame
Jen Kramer headlines one of Las Vegas' newest magic shows
9 places on the Vegas Strip where you can still find free parking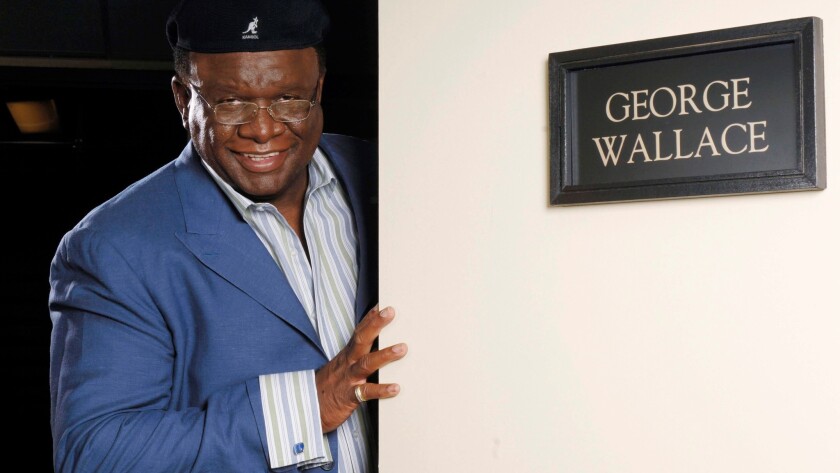 ---
Get inspired to get away.
Explore California, the West and beyond with the weekly Escapes newsletter.
You may occasionally receive promotional content from the Los Angeles Times.