Trumpeter, singer and Lady Gaga band leader Brian Newman will step out on his own stage soon with a new late-night lounge show that promises nods to vintage Las Vegas, the big band era and modern rock.
"Brian Newman After Dark" will run Thursday through June 15 at the NoMad Restaurant at Park MGM. After dinner service each night, the restaurant will be reset as a classic Vegas lounge with a band stage and cocktail service. Performances begin at 11 p.m.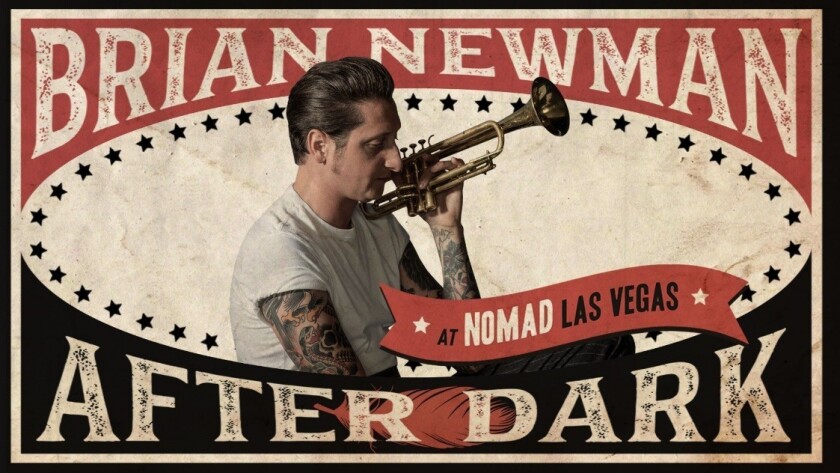 Newman is well known for his modern approach of blending jazz and rock, weaving influences of Miles Davis and Chet Baker with Nirvana, Beck and Thin Lizzy. It's a modern style he showcases on his new album, "Showboat," and plans to expand in "After Dark."
His act dovetails with Gaga's "Jazz & Piano" shows, the second half of her "Enigma Las Vegas" residency at Park MGM's Park Theater, where Newman performs and serves as her bandleader.
The two are close friends: She is godmother to his 3-year-old daughter; he co-produced her cover of "La Vie en Rose" on the soundtrack for "A Star Is Born" and was the bandleader and trumpeter for her "Cheek to Cheek" project with Tony Bennett. Both albums debuted at No. 1 on the Billboard 200 chart.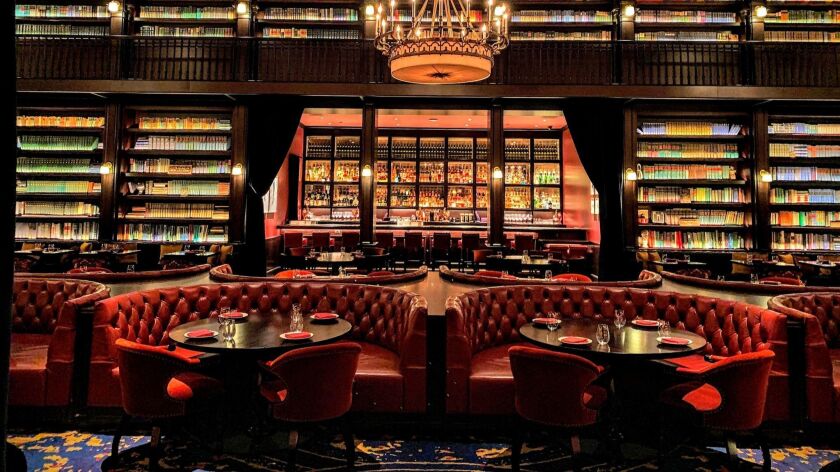 Newman said guests should "expect old Vegas, old classic craft cocktails, lots of special guests," which might even mean an occasional Gaga pop-in.
Tickets cost $49 to 118.
Info: "Brian Newman After Dark"
---