In a show biz career dominated by men, Jen Kramer broke through an invisible gender barrier with the mid-May launch of her magic show at Westgate Las Vegas Resort and Casino.
The 25-year-old with a degree in theater from Yale stars in "The Magic of Jen Kramer." She has been performing magic wherever and whenever she can for more than half her life. Kramer said it all started when an uncle gave her a book about card tricks for her 10th birthday.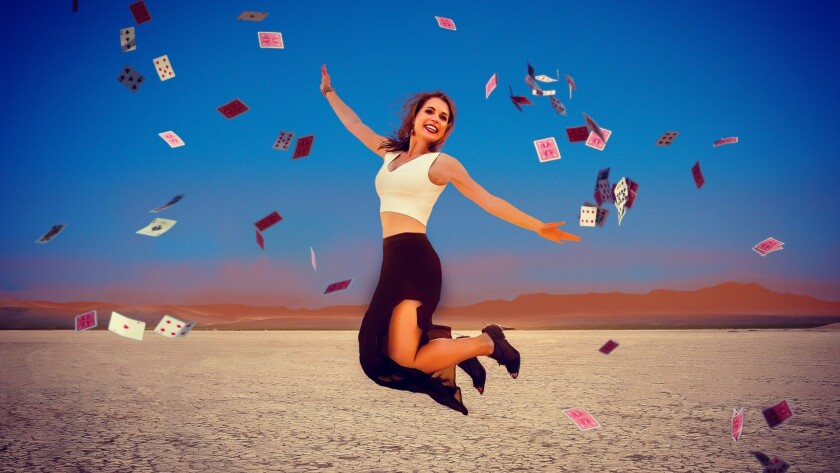 "I do a few card tricks in the show," she said. "And I talk about how important card magic is to me and how it has a special place in my heart because of that book."
When asked whether she felt she was breaking ground – there hasn't been a woman magician headlining in Vegas since the 1990s – Kramer was modest in her reply.
"I definitely do my best to do a show that people enjoy and find fun," she said. "Some of that involves being a woman in magic. I'll incorporate objects like dresses and lipstick into the performance because it's part of who I am."
Kramer, who talked about her love of magic in a TED Talk in 2015, performs at 6 p.m. Wednesdays through Saturdays at the Westgate Las Vegas. It's the same resort where Barry Manilow began a residency on May 24.
Tickets for Kramer's show cost roughly $21 to $33.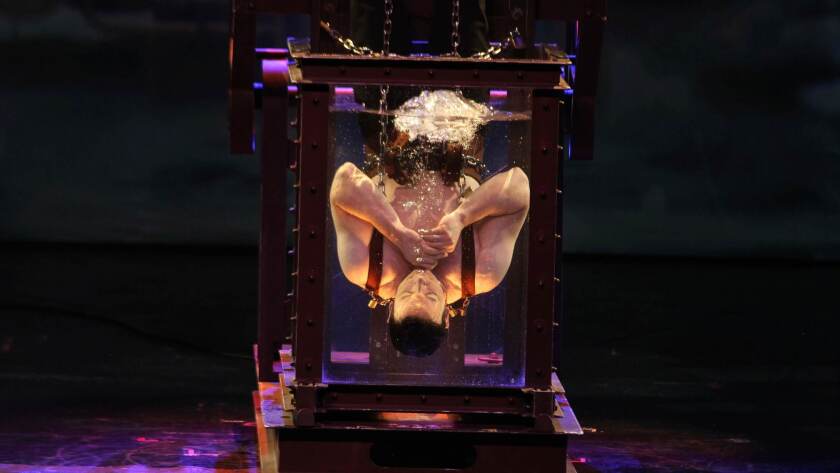 Fellow magician David Goldrake, who in June celebrates the first anniversary of "Imaginarium" at the Tropicana, which is an open-ended run – said he is delighted to see a woman join the ranks of what he called "a male-dominated society."
"I am definitely pleased," he said. "It's good for magic and it hopefully will inspire little girls who want to be like her."
"There are not that many lady magicians that a girl can aspire to follow and emulate," said Goldrake, who has been performing since he was 8 years old. "That makes it very difficult for a girl to find her way."
Info: The Magic of Jen Kramer, Westgate Las Vegas Casino and Resort, (888) 796-3564
ALSO
The Margarita Mile and other must-see places in Dallas
Free flight to the Outback when you book a trip to Australia
Pearl Harbor's USS Arizona Memorial is closed indefinitely for repairs
---