Crime Report: Grand theft of tools out of truck's bed reported in Montrose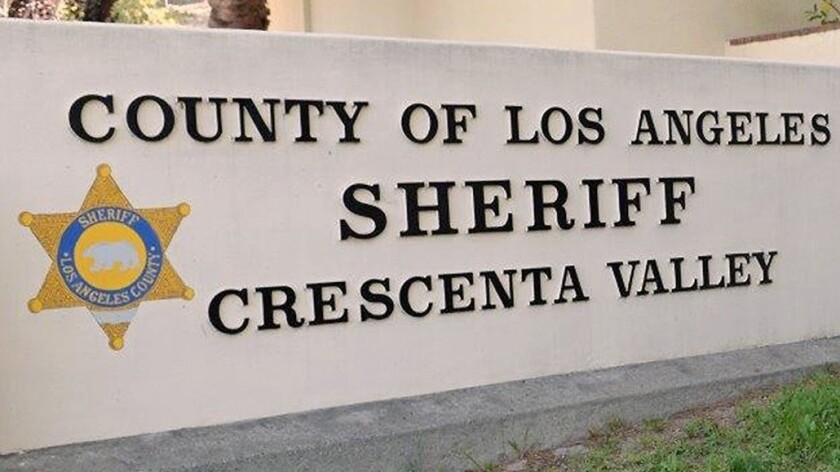 April 15
Identity theft and attempted extortion: 4400 block of Belaire Drive, La Cañada. A woman reported discovering that someone on March 12 had opened a Synchrony Bank PayPal credit card in her name. She further reported at 3:25 p.m. on April 15 she had received an email from an unknown person attempting to extort a bitcoin payment from her.
April 17
Grand theft: 2200 Waltonia Drive, Montrose. A man who said he parked and secured his Toyota Tundra the night of April 16 returned to it the next morning to find that, although they were protected by a tarp, someone had stolen from the truck's bed two rolling tool sets filled with power tools and miscellaneous electronic components.
Attempted vehicle burglary: 4500 block of Castle Lane, La Cañada. A woman reported that someone had taken the key lock from the driver's side door of her 2019 Toyota C-HR that's customarily kept parked under her carport and rarely driven. The theft was noticed by her daughter, who on April 17 drove the vehicle to the Fed/Ex office in La Cañada, then saw the part was missing when she returned to the vehicle after visiting the office.
Mail theft: 4100 block of Commonwealth Avenue, La Cañada. After he discovered his mailbox and a neighbor's mailbox hanging open, a man reviewed his home security surveillance system and found footage of a male leaning out of the driver's window of a dark SUV and removing mail from the victim's mailbox at 4:53 a.m. that day, then driving southbound on Commonwealth. The suspect's vehicle appeared to be a Lincoln MKT.
April 19
Mail theft: 4300 block of Woodleigh Lane, La Cañada. A woman said that at 1:10 a.m. on April 12 she received a text notification on her cellphone from the Ring application notifying her there had been an activation of the system's video camera. She said she later checked the video footage, which recorded a male walking up to her mailbox, reaching inside, then walking southbound on Woodleigh Lane, carrying a cardboard box in his right hand.
Annoying, threatening calls: 4800 block of Fairview Drive, La Cañada. A woman reported receiving several calls on her cellphone between 3:30 and 5 p.m. from someone who sounded like an adult male using profane language and threatening her.
Compiled from reports on file at the Crescenta Valley Sheriff's Station.
---