Dead simple and nearly instant, this pantry-staple batter makes waffles that are extra crisp outside and tender inside.
Yields
Makes 6 (7-inch) waffles
How to Boil Water
Time
3 hours 30 minutes, largely unattended
Time
2 1/2 hours, largely unattended
Get our new Cooking newsletter.
You may occasionally receive promotional content from the Los Angeles Times.
Quarantine Baking
Yields
Makes one 8 ½- by 4 ½-inch loaf
Time
40 minutes, plus 2 hours freezing
Time
2 hours, largely unattended
Time
1 hour 30 minutes, plus cooling
Yields
Makes one 10-inch cake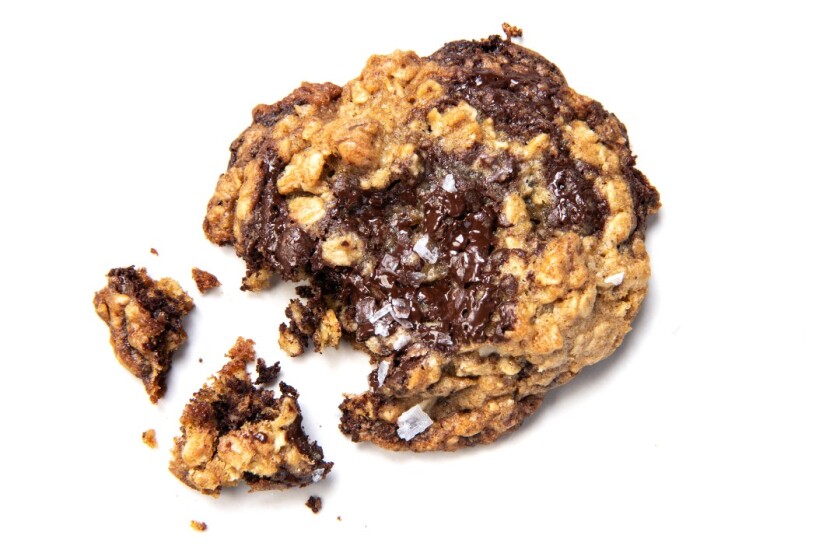 Yields
Makes about 3 dozen
Recipes from L.A. Chefs
Time
About 4 hours plus marinating time
Yields
Makes one 9-by-5-inch loaf
Weeknight Meals