Times TV critic Lorraine Ali chooses the best of television in 2019, from "Dickinson" to "Stranger Things."
From critical favorites Solange and Lana Del Rey to rookies Lil Nas X and 100 gecs, the best music of 2019 explored ideas of love, war, family and anxiety.
Two years ago, she nearly quit music. Today, Lizzo is nominated for eight Grammy awards and twerks for the soul of America at sold-out arenas.
Still displaced after the wildfire, we found these 10,000 acres teeming with nature, an antidote to many of the difficult aspects of starting again.

San Juan Capistrano may be the most old-fashioned, slow-rolling holiday getaway in SoCal, with tree lightings, a holiday tea, carolers, more.
With Corey Kluber on his way to Texas by trade, the Dodgers remain linked to Indians shortstop Francisco Lindor and pitcher Mike Clevinger.
LeBron James and Anthony Davis put on a pair of energetic performances as the Lakers fended off a pesky effort by the Atlanta Hawks in a 101-96 win.
Philip Rivers says he's not sure how he figures into the Chargers' 2020 plans after the team's seven-turnover game in a 39-10 loss to the Vikings.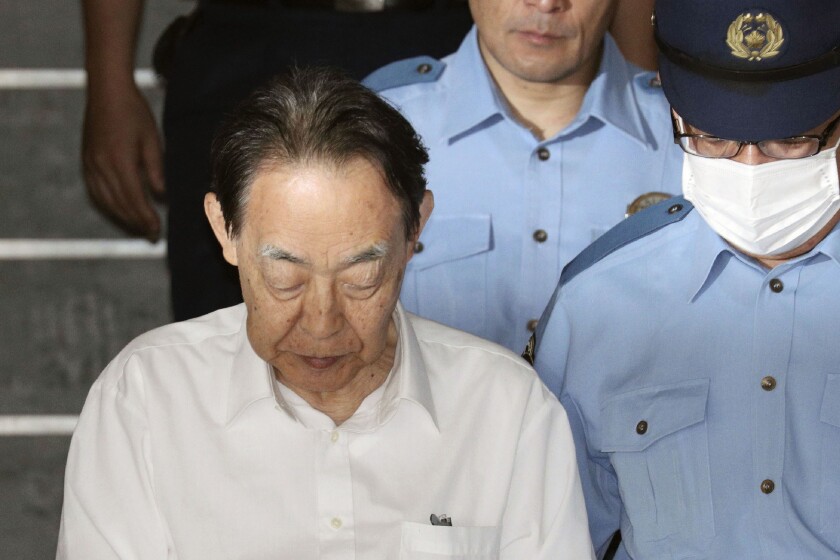 A Japanese court has sentenced a former senior government official to six years in prison for fatally stabbing his socially reclusive son with a kitchen knife.
Rescuers have pulled out two bodies from a three-story building that collapsed in a strong earthquake in the southern Philippines and are scrambling to find at least seven more people who were trapped inside.
Boeing may cut production of the grounded 737 Max jet or temporarily stop making it after being told that its timetable for a return to the skies was not realistic, according to a published report Sunday.