• Infections and deaths
• Detailed maps of the cases
• The spread of the virus
• Latest testing efforts
• Closures for your county
Latest Coronavirus stories
A man charged with manslaughter in the Ghost Ship blaze that killed 36 partygoers at an Oakland warehouse may be released from jail because of the coronavirus outbreak.
As rabbinic authorities have instructed households to maintain social distancing, the Jewish community is helping those who will be observing Passover alone or without their families.

For millions of Jews, Passover is the highlight of the religious year. But what do you do when the coronavirus pandemic makes it impossible to congregate?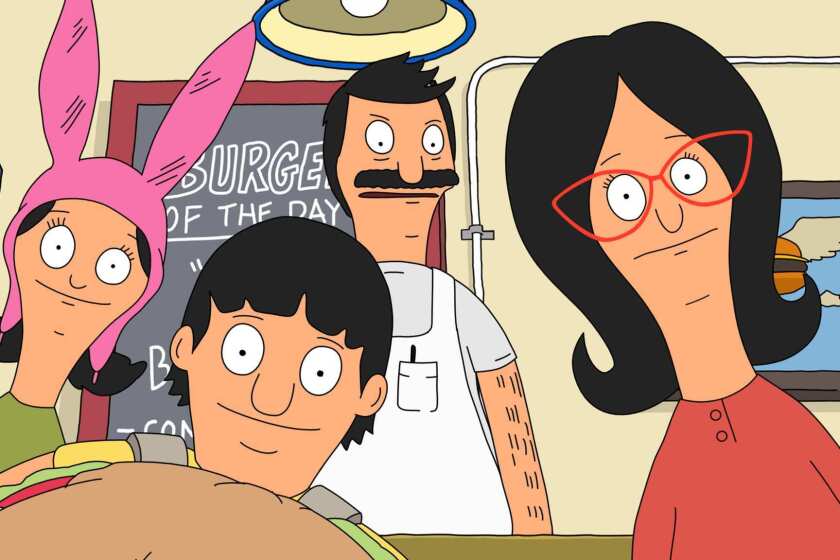 Cartoons are always great, but here are 10 animated shows to check out while quarantining.
Instagram stars Las Cardachians, a duo of Colombian satirists, capture the zeitgeist of the moment in a song that is brief and to the point.
It may test the patience of adults, but "Trolls World Tour" is likely to entertain kids stuck inside during the coronavirus outbreak.
Former Times staffer Robert Hilburn opines that from his debut album in 1971, John Prine, who recently died, was one of the greatest songwriters America has ever produced.
Sign up for the latest news, best stories and what they mean for you, plus answers to your questions.
You may occasionally receive promotional content from the Los Angeles Times.
Coronavirus podcast
The daily 15-minute podcast hosted by reporter Gustavo Arellano kicks off on Wednesday.
How does the Los Angeles Times coronavirus tracker work? The people who built and maintain it explain.

With the coronavirus spreading, mental health experts are advising people to pay attention to any feelings of anxiety or depression.
Asian Enough Podcast
"Asian Enough" is a podcast about being Asian American — with guests like John Cho, Lulu Wang, Mina Kimes, Margaret Cho and Padma Lakshmi.
Hospital and clinic officials say the federal government has taken their orders of critical supplies with no explanation.
Need some uplifting news? Meet these three seniors who are remaining upbeat despite the coronavirus pandemic

Hotels are housing the sick and first responders, but cruise ships are less suitable because of tight quarters and shared ventilation, experts say.