The ambassador to the EU, a key witness in the probe, dramatically changed his story and sought to put the blame on the president and his personal attorney.
White House Press Secretary Stephanie Grisham steps back from comments that Obama administration aides left taunting notes for incoming Trump officials in 2017. Obama aides dismissed her claim as fiction.
Lakers' LeBron James becomes the first player in NBA history to record a triple double against every team in the league in the team's 112-107 win over the Oklahoma City Thunder.
The Paradise High football team's title aspirations are in jeopardy after players are suspended by the CIF for running onto the field during a scuffle.
While the new athletic director has hurried to ingratiate himself with the university, Mike Bohn told The Times in an interview that there's no such rush to make a decision on the status of embattled football coach Clay Helton.
The Angels face a Dec. 31 deadline to opt out of its stadium lease or remain bound to it through 2029, but one councilman suggested the deadline might not be that firm.
Screenwriter Gregory Allen Howard saw Harriet Tubman as an action hero. Hollywood didn't see Harriet Tubman at all. Until now.

Spectrum's revival of "Mad About You" finds Helen Hunt in the limelight again. But on-screen and behind the camera, she's been working away all along.
When a woman's body was found at a trash-sorting plant, Det. Julissa Trapp promises the victim's mother she would find the killer. The investigation would consume her for years.
Welcome to the Los Angeles Times' 2019 holiday gift guide, where our editors and writers are sharing their favorite gifts to give — and receive!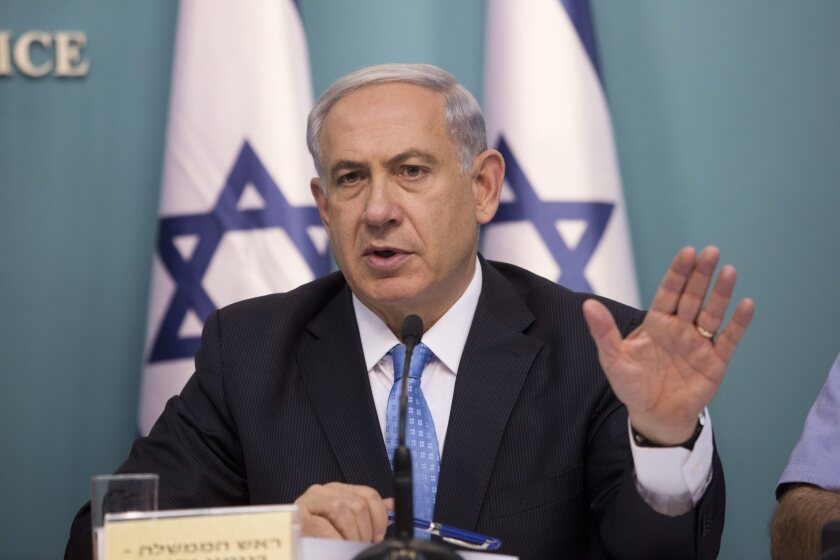 New Israeli elections now likely after centrist politician Gantz fails to form new government.
Intrigue over district council elections marks one more way Hong Kong has devolved into a semi-functioning territory with a crisis that appears more intractable with each passing day.
An 11-count federal indictment accuses Catherine Pugh of using her "Healthy Holly" books to enrich herself and fund her run for mayor of Baltimore.
Una coalición de profesionales médicos quiere que Aduanas y Protección Fronteriza les permita operar un centro de vacunación móvil contra la gripe en su centro de detención en San Ysidro.
The studio T-Series has overcome powerful rivals, legal challenges, gangsters and tragedy on its way to dominating the world's biggest video-sharing site.

My job is to write about the wonders and challenges of our coast and oceans, but I'll admit: Before this story, I had no idea what an abalone looked like.
Lizzo led the field with eight nominations; Billie Eilish and Lil Nas X each received six. Lizzo and Eilish were both nominated in all four major categories.