After the state logs four daily infection records in just the last two weeks, officials fear social gatherings could bring even more outbreaks over the July 4 weekend.
Black activists from across the U.S. will hold a virtual convention to come up with a new political agenda building on the George Floyd protests.

'Nobody two years ago was saying who is going to jump into the millennial, Midwestern, gay mayor lane, right?': Pete Buttigieg on the doors he opened for the LGBTQ community — and the inroads he didn't make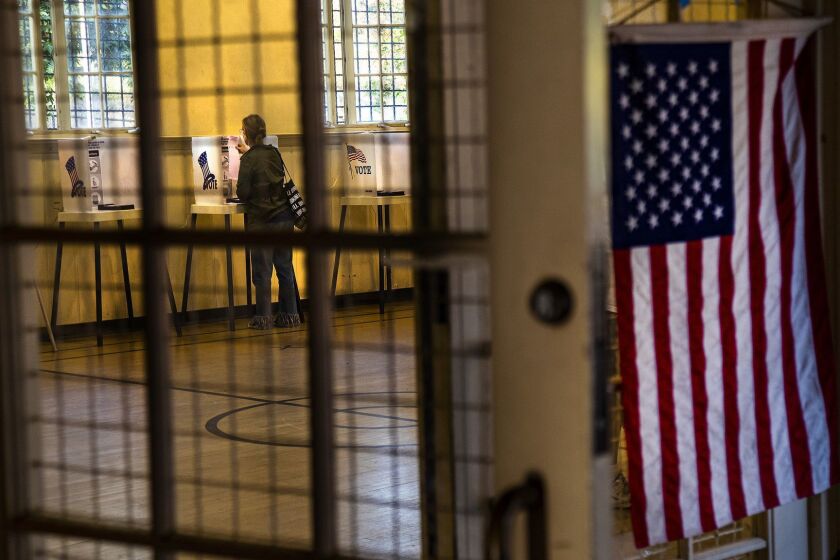 Eight measures earned a spot on the Nov. 3 ballot through the collection of voter signatures. Four were added by the California Legislature.
Must Reads
After praising a video of a supporter shouting 'white power,' Trump vows to overturn fair housing rules and calls Black Lives Matter street painting a 'symbol of hate.'
For the past 16 years, Mauro Rios Parra has sold fruit bars and ice cream on the streets of Pico-Union, one of L.A.'s densest cities and among the hardest hit by the coronavirus.
Save summer vacation
If you need to get away but want to do so as safely as possible, try a camping trip in an RV. It may be the only way to save summer vacation. Here is a guide for beginners. You can also try visiting local replicas from Europe's wonders, since we can't actually go there right now. Did you know there is a Little Mermaid statue in Glendale?
In a COVID-19 world, camping and RVing might be the hottest vacation trend of the summer.
The Pandemic in Photos
Gov. Gavin Newsom on Wednesday ordered tougher restrictions on indoor activities for most of the state, marking a major step backward in the reopening and an attempt to slow an alarming rise of the coronavirus in 19 counties.
It takes enormous effort to arrange a big wedding — to find the perfect spot to say "I do," to settle the guest list, the music, the food.
As a judge on the fashion design competition series, Naomi Campbell's sometimes rough honesty is meant to guide contestants.
Ludwig Goransson, Nicholas Britell and others jump from film scores to television, and the Emmys are better for it
Beethoven's A-minor String Quartet chronicles the composer's illness and recovery. Nearly 200 years later, it's a sonic window into our coronavirus world.
The actor also cocreated and stars in the animated musical "Central Park," and delights in bringing his fave film casts together on "Reunited Apart."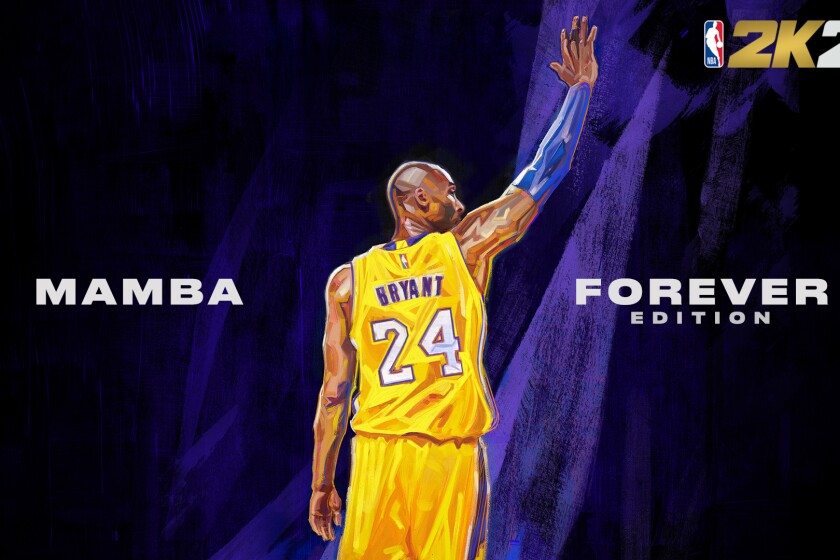 Two hand-painted portraits of late Lakers legend Kobe Bryant will be featured on the covers of the "NBA 2K21 Mamba Edition" video games.
With about a week to go before teams are due to report to Orlando, Clippers coach Doc Rivers acknowledged he's concerned about the health of everyone involved.
At least 25 workers at the SoFi Stadium construction site have tested positive for the coronavirus, including seven more in the past week.
As the NBA gears up to resume play, the Lakers and Clippers believe they can recapture the form that made them title contenders. Others are not so sure.
In the middle of America, without intention or, really, anyone noticing, a decades-long, real-world experiment shaped by the money, politics and eccentricities of two 80-something billionaires is underway in two equally white, Christian, Republican cities.
In its more than 1,400-year existence, the majestic Hagia Sophia in Istanbul has served as a cathedral, a mosque and a museum.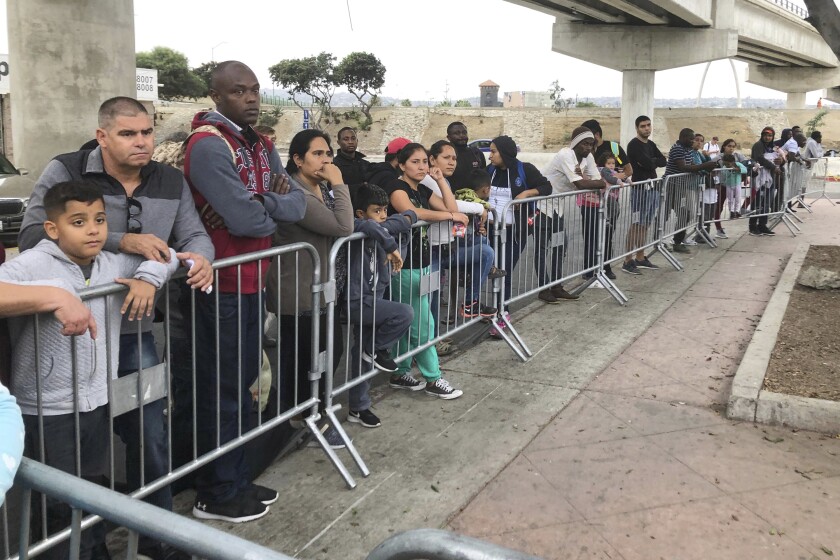 A judge has knocked down a key Trump administration policy limiting asylum, but the ruling's immediate practical effect will be muted.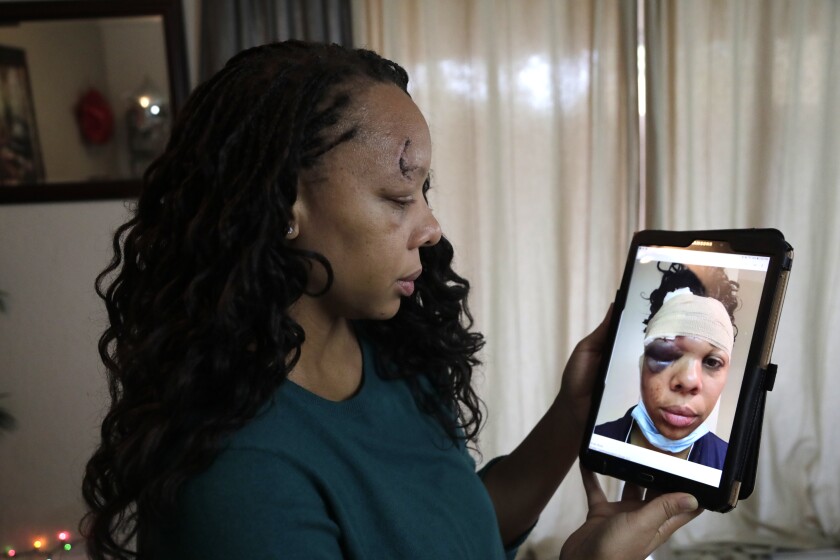 Newly released body camera footage shows Florida police officers celebrating after shooting demonstrators with rubber bullets during a May protest.
A handful of Orange County restaurants have temporarily closed in the last week to deep clean and sanitize their spaces, some after discovering that employees had been infected with COVID-19, business owners said.

Simple syrup can be customized easily by changing the sugar, liquid and infusing the syrup with seasonings.
The essential weekly guide to enjoying the outdoors in Southern California. Insider tips on the best of our beaches, trails, parks, deserts, forests and mountains.
You may occasionally receive promotional content from the Los Angeles Times.
Museums that reopened their doors or planned to welcome back visitors in the coming week are forced to change course again as coronavirus cases surge.

After four daily infection records in the last two weeks, officials fear social gatherings could bring even more outbreaks over the July 4 weekend.
A medio año de la pandemia, es difícil imaginar que alguien, en cualquier lugar, no haya oído hablar del coronavirus.

Cuando Tomajae Tolliver pensó en COVID-19, la economía y su trabajo, una pregunta pasó por su mente: "¿Cómo voy a sobrevivir?"