President Trump's attorneys argued that California can only impose "procedural" election rules, not one as sweeping as disclosure of tax returns.
Ed Buck, the Democratic donor who was recently accused of running a drug house in West Hollywood where two men have died, will also face federal criminal charges.
A vote on the former California congressman's nomination to head U.S. Trade and Development agency is delayed until a Senate panel reviews his FBI file.
North America has lost nearly 3 billion birds since 1970, and the continent has also seen widespread population declines among hundreds of bird species.
While Steve Ballmer and Jerry West were part of the Clippers' year-long strategy to land Kawhi Leonard, Doc Rivers says one 'hero' played a decisive role.

UCLA athletic director Dan Guerrero's contract extension through June 2020 was approved by the UC Regents. That will mark his retirement from UCLA.
The climate crisis requires collective action on a massive scale, and the most potent political impediment to collective action comes from racial division.
Más del 30% de los propietarios de automóviles clásicos dejarían el alcohol por su clásico... y más del 4% renunciaría a su cónyuge!

La cartelera trae este fin de semana novedades para todos los gustos, desde el cine de acción de "Rambo: Last Blood" al drama de aroma clásico de "Downton Abbey" pasando por la reflexión intimista desde el espacio de "Ad Astra".
Benny Gantz and his opposition Blue and White party have held a steady lead over Prime Minister Benjamin Netanyahu and his Likud party.
U.S. Secretary of State Michael Pompeo had described the attack on Saudi Arabia's oil industry as an "act of war." The U.S. links Iran to the assault.
Camouflaged vaping devices have teachers and parents struggling to monitor the usage of a product that has surged in popularity among high school-aged kids.
Cameron Crowe explains how he's updated his love letter to the Led Zeppelin and Lynyrd Skynyrd era — and tweaked the key part of a teen girl groupie.
In Moira Rose, the matriarch of the Emmy-nominated "Schitt's Creek," Catherine O'Hara has found the role of a lifetime and created a character that hilariously redefines the term "fashion victim."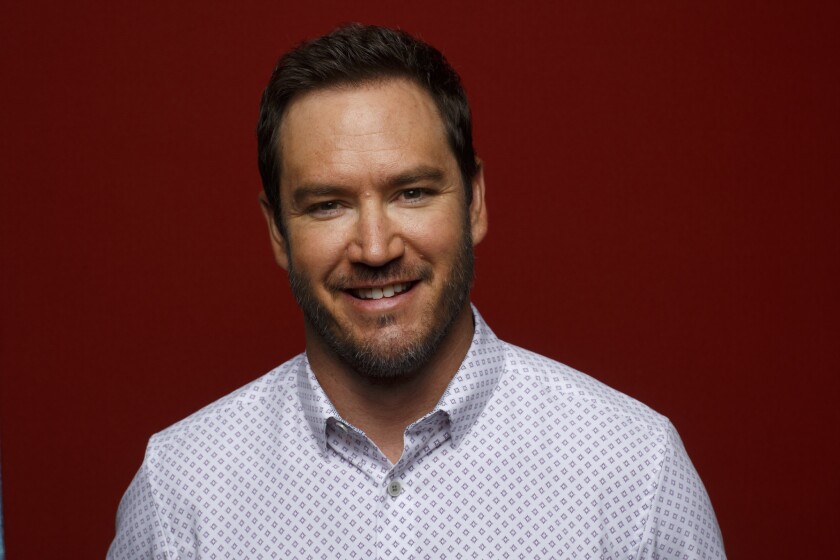 "Saved by the Bell" star Mark-Paul Gosselaar doesn't know why NBC didn't approach him for the reboot of his beloved sitcom for its new streaming service.
Get ready for The Taste Costa Mesa, an incredible weekend of food, drinks, and demos from the best of SoCal.

See, hear and interact with world-class authors, celebrities, chefs and newsmakers as they discuss their books and tell their stories.
Border Patrol agents are taking over "credible-fear" interviews at detention centers as part of a push to have law enforcement screen asylum seekers.

Daniel Morris' record of dishonesty illustrates the type of important evidence about law enforcement misconduct that was long kept secret in California.