Police officers applying pressure to a person's neck during an arrest has been a controversial technique for decades, killing and seriously injuring some people.

Organizers of the Leimert Park bicycle ride for George Floyd and for justice say police officers are welcome to attend if they ride bicycles and don't show up in riot gear.

Southern California protests sparked by the death of George Floyd continue to grow, spreading into Fountain Valley, Irvine and Santa Clarita.
How to embrace L.A. pride
This year's L.A. Pride will be a peaceful protest march in solidarity with the Black Lives Matter movement, organizers announced. It will take place June 14 starting at Hollywood and Highland.
Coronavirus
New results suggest that only about 165,000 L.A. County adults have antibodies to the coronavirus — an estimate nearly 50% lower than results from a previous study.
Our special-edition newsletter breaks down the latest coronavirus news, including how police use of tear gas might spread the virus and the testing site closures in Los Angeles County.
More News
A construction worker died after falling at SoFi Stadium in Inglewood on Friday, and work on the $5-billion project has been temporarily stopped.
Must Reads
Breonna Taylor, 26, Tony McDade, 38, and many others didn't live to see their 40th birthdays. They were killed by police.
L.A.-based writer is seeking justice for Breonna Taylor, killed by Louisville police
Police officers on the Navajo Nation are fearing for their lives during COVID-19 pandemic. Here's one officer's story.

The plan started simply enough. As the pandemic forced schools to shutter in March, three families in Riverside banded together to make sure all their children kept learning.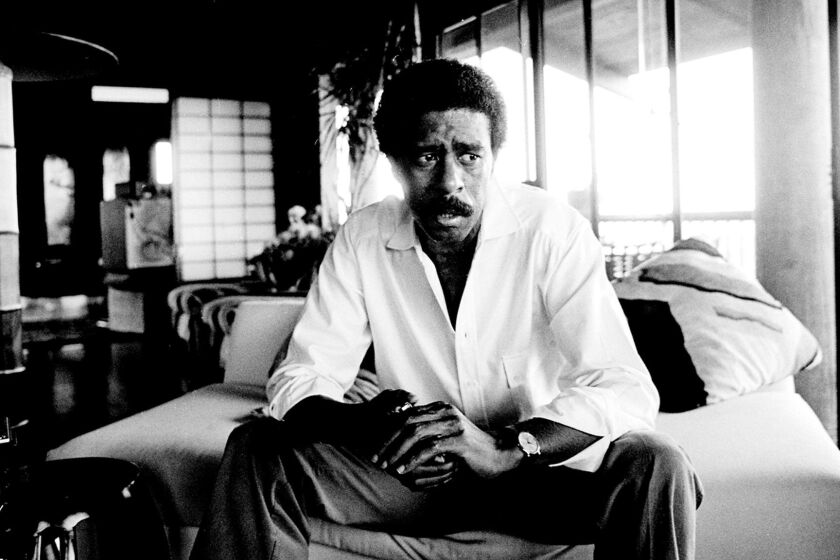 In the wake of the protests, Spotify's trendsetting Viral 50 chart features decades-old tracks from Richard Pryor, James Brown and Gil Scott-Heron.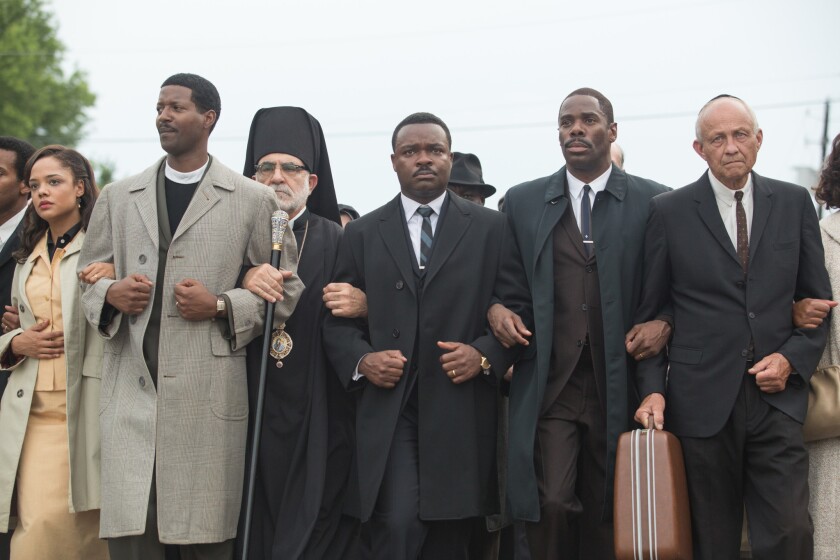 Oyelowo and DuVernay said that academy members refused to vote for 'Selma' after cast and crew protested the death of Eric Garner in police custody.
The author of 'How to Be An Antiracist' has a timely new spinoff board book, 'Antiracist Baby,' out soon.
The move comes a day after Eller engaged in a Twitter dust-up over newsroom diversity.
'It Was Simple: The Betty Broderick Murders' is a podcast hosted by columnist and reporter Patt Morrison.
Facebook, Google y Amazon han pedido justicia racial, pero sus registros en algunos casos cuentan una historia diferente.
The Galaxy released Aleksandar Katai after learning the midfielder's wife posted racist comments to social media in the wake of George Floyd's death.
The last two weeks have been difficult for horse trainer Bob Baffert, but Authentic is capable of delivering him a victory in the Santa Anita Derby.
Amid the coronavirus shutdown, the Angels will pay their minor league players through the end of June.
The NCAA placed Oklahoma State men's basketball team on probation after finding former assistant coach Lamont Evans accepted up to $22,000 in bribes.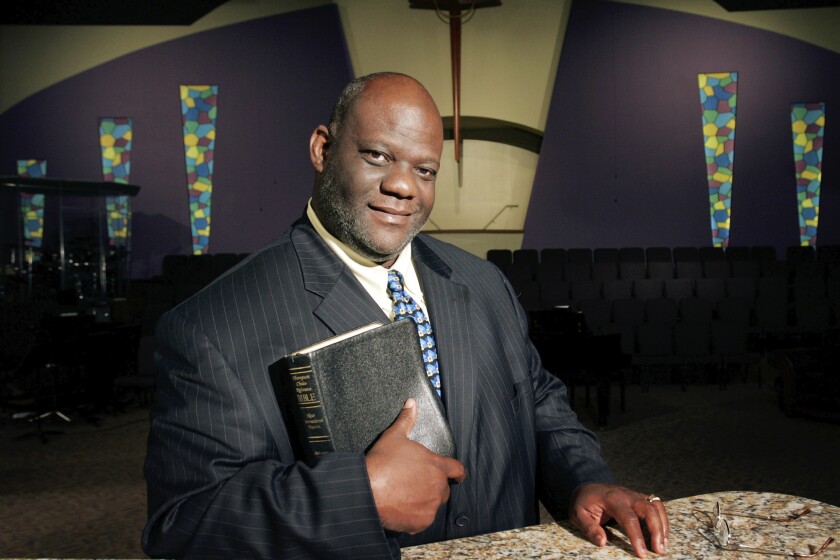 For black religious leaders across the United States, the last 10 days have been a tumultuous test of their stamina and skills.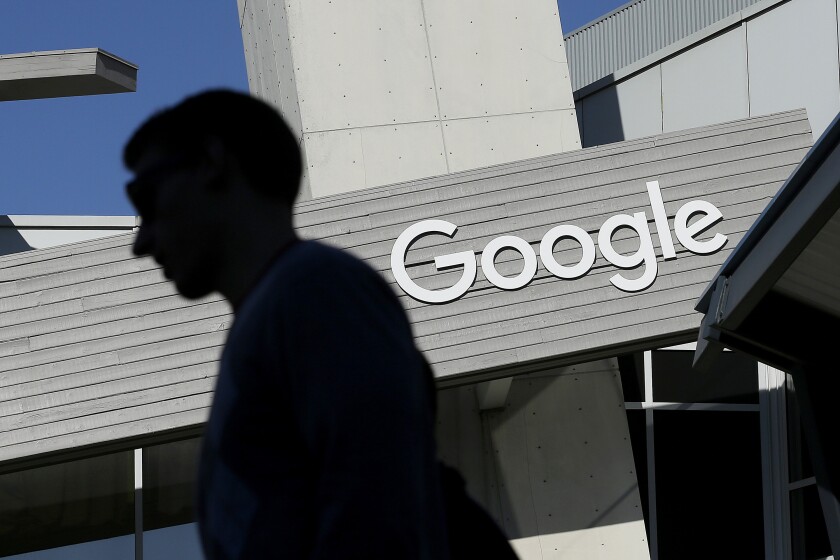 Google says hackers backed by foreign countries targeted the Trump and Biden campaigns, but it saw no evidence that the attempts were successful.
K-pop fans are putting their social media prowess behind Black Lives Matter protests. 'We're known for our antics,' says one fan who quickly raised $150,000 for a Minnesota activist group.
What will L.A. museum reopenings look like? The Guggenheim Bilbao may have answers.
These black-owned food companies sell desserts, coffees, teas, spices, ingredients and kitchenware that can be delivered or shipped.

For many East Bay businesses still reeling from the closures and loss of sales caused by the coronavirus outbreak and pandemic, the curfew created yet another obstacle.
Toward a more sustainable California
Get Boiling Point, our newsletter exploring climate change, energy and the environment, and become part of the conversation — and the solution.
You may occasionally receive promotional content from the Los Angeles Times.
How many people in L.A. actually have coronavirus? Why health officials still don't know for sure

Amid the unrest following George Floyd's death, local TV news channels like KCAL 9, Fox 11, KTLA 5, ABC 7 and NBC 4 are making — and learning from — old mistakes.