Malcolm Brogdon, given a chance to be Indiana's unquestioned leader with Victor Oladipo sidelined by injury, helps the Pacers begin the season 17-9.

Starbucks apologizes and promises an internal investigation after Riverside County deputies claim they were refused service.
'Green Book' stunned at the Oscars, reporters told their stories about covering powerful men accused of sexual misconduct and streaming wars found new company with Disney+ and Apple+.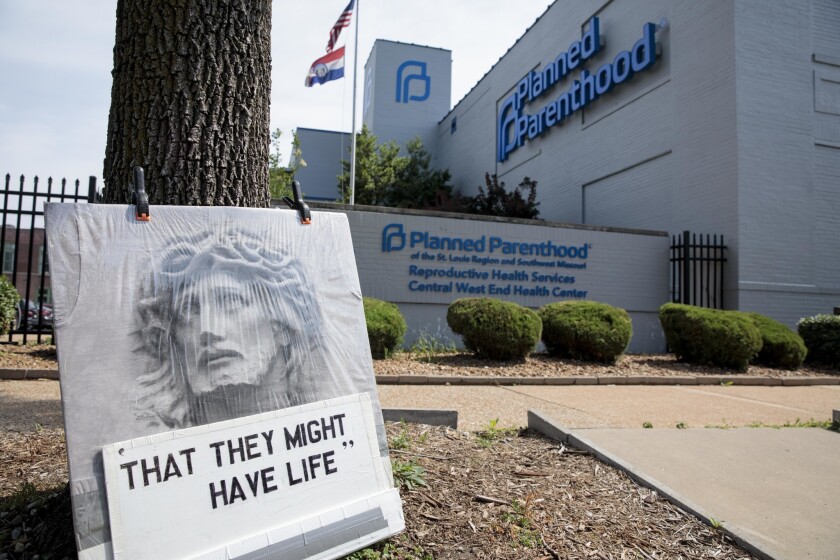 A look at the top stories that impacted the nation this year.
A look at the biggest sports stories from 2019, including the Rams' Super Bowl loss, horse racing deaths and Tyler Skaggs' death.
Many indie filmmakers crossed over to studio movies in 2019, including Greta Gerwig, James Gray and Marielle Heller
MLB threw a high, hard brushback pitch at Minor League Baseball: Shut up and negotiate, or we'll run our own minor league system without you.
USC says it received notice of allegations from the NCAA regarding its men's basketball program. Former assistant Tony Bland was charged in the college basketball corruption and bribery scandal.
Lakers star LeBron James is heading to Columbus, Ohio, on Saturday to watch son Bronny play with Sierra Canyon against his alma mater.