After more than seven decades of ownership, the Rouch family will sell their piece of the Sierra Nevada to Save the Redwoods League, a century-old conservation group that has long hankered after the property.

As many migrants seek refuge in the U.S., the Jewish community has responded with a wave of activism supporting them. "Never again" is a common refrain.
Despite the backlash after his casting was announced, Sean Spicer made his debut on "Dancing With the Stars" Season 28. The internet had thoughts.
Shane Gillis has been fired by "Saturday Night Live" just days after his hiring was announced. The show says its vetting process "was not up to our standard."
Sarah Silverman, host of the Emmy-nominated variety sketch series "I Love You, America," calls "cancel culture" a "mutated" form of McCarthyism.
Writers Guild of America, West released its election results on Monday, with incumbent president David Goodman reelected. Goodman easily defeated opponent Phyllis Nagy, an Oscar-nominated writer who ran a campaign that criticized the union's strategy in its dispute with talent agencies.
Do you understand the causes and effects of climate change? Here is what you can do to help.
Developed nations emit the most greenhouse gases, while poor countries suffer the worst consequences of the greenhouse effect. We must help them.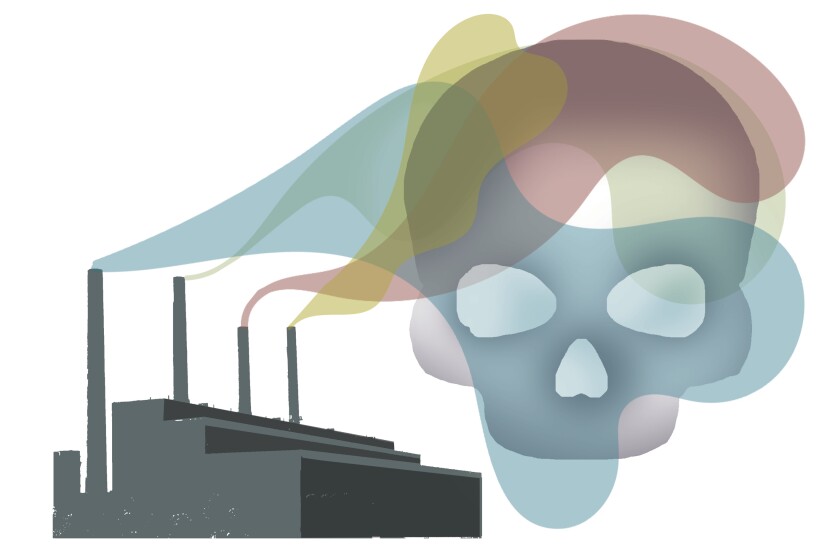 Technological advances could one day claw back some of the carbon and other greenhouse gases we've already emitted. But it would be foolhardy to count on them.
The Los Angeles Times editorial board has written about climate change for years. Here's why we thought this was the right moment for a bigger, broader series of editorials on the subject.
Delicious bites, drinks, chef demos, music and more are in store at this weekend-long food festival.

See, hear and interact with world-class authors, celebrities, chefs and newsmakers as they discuss their books and tell their stories.
Covering a trivia contest is fun, but also a reminder that MLB needs to diversify its fan base.

Try answering some of the questions posed in the annual trivia contest held by the Society for American Baseball Research.
The biggest immediate problem for California's high-speed rail project is land acquisitions. Mismanagement of them is contributing to construction delays, cost increases, litigation and the launch of a federal audit.

On Friday, state Senate leader Toni Atkins (D-San Diego) showed us how a healthy, productive legislature works — one that independently pushes its own ideas about public policy and leaves it to the governor to decide whether to sign or veto a bill. Atkins rejected Gov. Gavin Newsom's request to shelve her landmark anti-Trump environmental protection measure, SB 1.