Iran is fast losing the support of its own people. Did Supreme Leader Ayatollah Ali Khamenei's Friday sermon help bring unity, or exacerbate tensions?

SpaceX plans to test its in-flight abort system Saturday to prove its escape engines and parachutes could save astronauts' lives in an emergency.
Republicans believe Democrats never got over losing in 2016 and have been casting about ever since for a way to make it go away.

23 million children are ineligible for the full Child Tax Credit under Trump's Tax Cuts and Jobs Act because their parents earn too little to qualify.
From the sublime to the ridiculous: MLB commissioner is releasing official denials of unsubstantiated allegations started by unverified social media accounts.

Precipitation in key Northern California watersheds continues to hover below normal, even after a recent cold storm dropped heavy snow
Oprah says Simmons attempted to pressure her, but his efforts were not what prompted her to leave the project.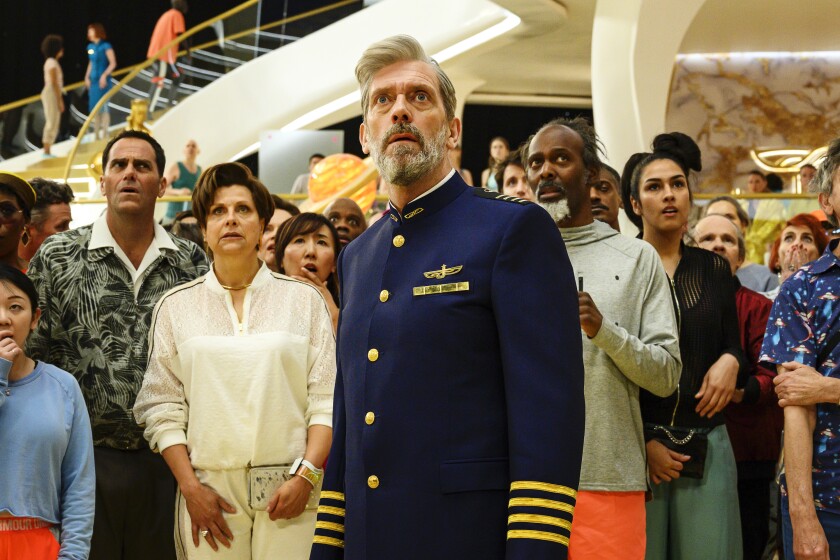 'Avenue 5,' from 'Veep' creator Armando Iannucci, and 'Medical Police,' from the 'Childrens Hospital' team, are expertly acted and funny enough to keep you going.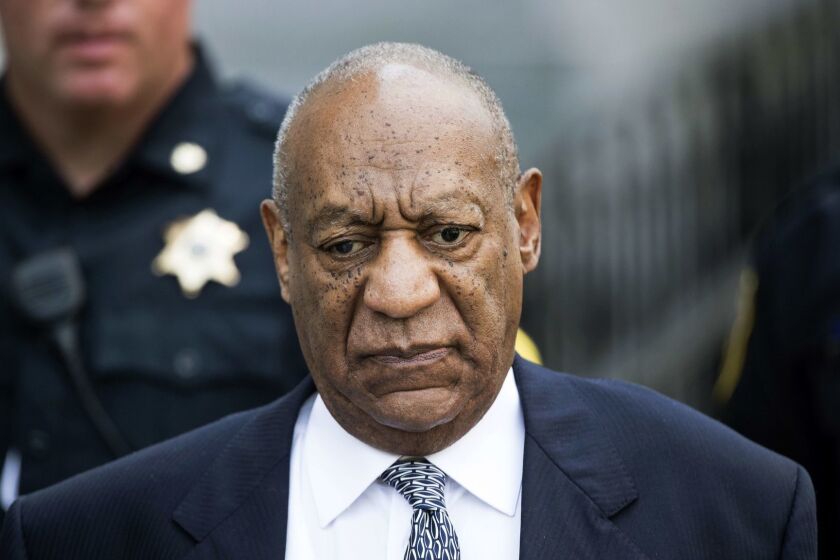 'Chasing Cosby,' a new podcast, collects the firsthand accounts of women who say they were drugged and assaulted by Bill Cosby.
Betty White got a sweet and funny message on Twitter from her "Proposal" costars Sandra Bullock and Ryan Reynolds to mark her 98th birthday Friday.
These golden dishes symbolize good fortune: Beijing-style kale and mushroom jiaozi; Thai chicken golden bags; Shanghai lumpia with pork and shrimp.
This vegan Jiaozi dumpling recipe with a shiitake mushroom/kale filling, turmeric wrappers and black vinegar dipping sauce is adapted from chef Shirley Chung of Ms. Chi Cafe in Culver City.
Adapted from chef Marie Surakal of Bamboo in the Pechanga Casino, these crunchy golden bag dumplings are filled with a chicken and vegetable stir-fry and served with a Thai sweet chili sauce.
This Filipino recipe for Shanghai lumpia comes from chef Charles Olalia of Ma'am Sir in Silver Lake and combines a classic pork, shrimp and vegetable filling with a spicy coconut vinegar dipping sauce.
Sweetgreen has long said nothing from its stores goes to landfill. On closer inspection, that's more aspiration than guarantee.

Color experts, paint company marketing departments and product designers anticipate the colors we want before we even know we want them. Go behind the scenes to see how they're chosen and which ones will be everywhere in 2020.
Tommy the horse was so weak after the Thomas fire, adoption was uncertain. Then he met Anne Scioscia.

When the Camp fire hit Paradise, scores of volunteers wanted to help, but good hearts are not a defense against danger.
SpaceX plans to test its in-flight abort system Saturday to prove its escape engines and parachutes could save astronauts' lives in an emergency.

Sit back and enjoy the ride? No more. From Disney's new Star Wars: Rise of the Resistance to Japan's upcoming "living video game" Super Nintendo World, theme-park audiences must participate to get the full experience.