From the first deaths in February, as President Trump still predicted none, the nation has reached the world's highest numbers of both cases and deaths, according to Johns Hopkins University's global tracker.
Dining in, but different
A look back at the past week's top food stories
Limited hours and long wait times have turned the Otay Mesa Port of Entry into an overnight campground
Videos of black men being threatened by white people or dying at the hands of police have again gone viral, including incidents in Minneapolis and New York City.
Trained overseas, Cuban doctors treat fellow migrants on the U.S. border, which is effectively closed during the coronavirus outbreak.

As the coronavirus lockdown severs commerce along the eastern Sierra Nevada range, rural towns look to the future with dread.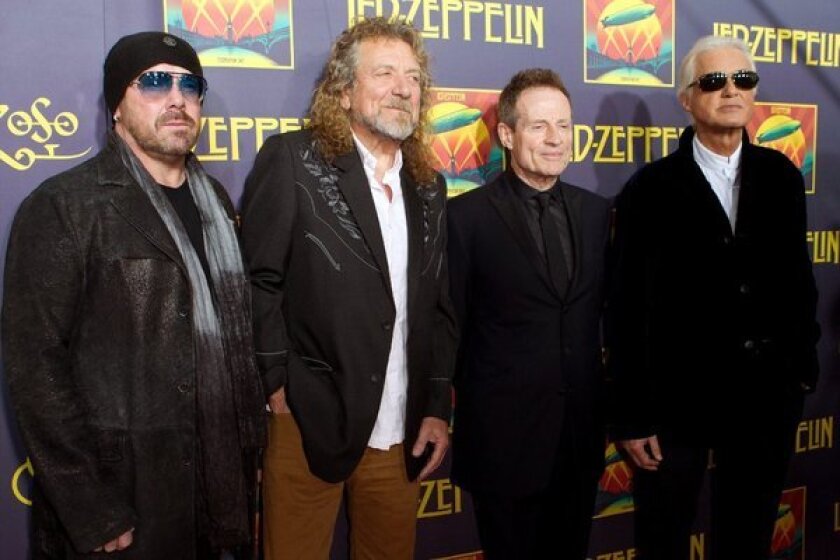 Led Zeppelin's concert film "Celebration Day," captured at its 2007 reunion performance, will stream on YouTube for three days beginning Saturday.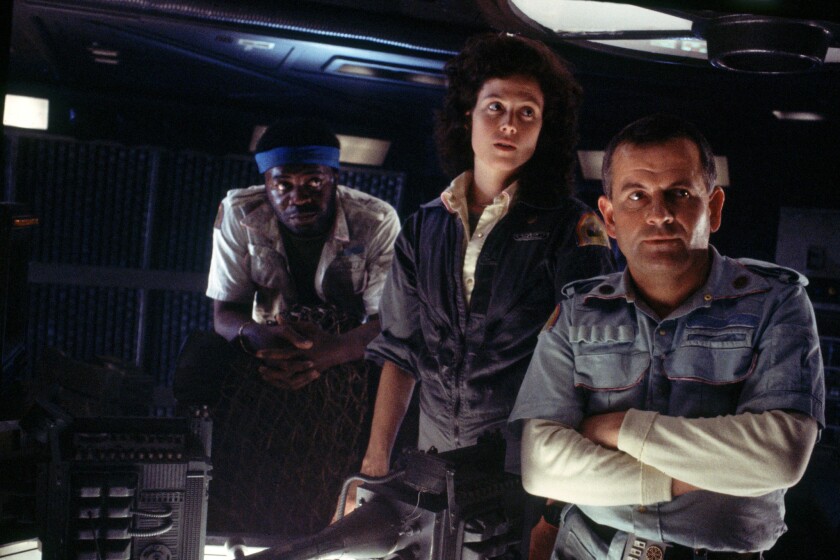 Ridley Scott's "Aliens" took down George Lucas' original "Star Wars" in this week's Ultimate Summer Movie Showdown.
Mandy Patinkin and wife Kathryn Grody display pop culture cluelessness and enviable marital togetherness in videos that make you crave matzo.
In a Facebook message Tuesday, opera legend Andrea Bocelli said he tested positive for COVID-19 in March but kept his diagnosis secret for a reason.
College campuses are not considered safe for students but are for athletes? With football programs paying the bills, are colleges really just keeping finances safe?
Kentucky transfer Johnny Juzang will be immediately eligible to play for UCLA after receiving a waiver from the NCAA on Wednesday.
Phil Mickelson has many ideas on how to make 'The Match' with Tiger Woods an annual fundraising event showcasing young golfers and other athletes.
Three of four preseason games for the Rams are scheduled to be held at SoFi Stadium, including the opener on Friday, Aug. 14, against the New Orleans Saints.
No restrictions were placed on residents' movements, and businesses from restaurants to hairdressers stayed open.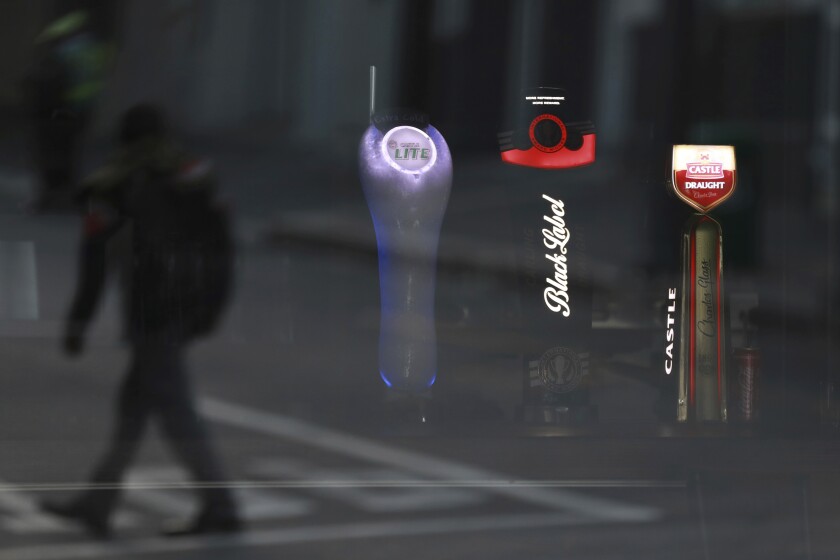 A black market for alcohol and cigarettes has sprung up across South Africa in response to the government's nearly eight-week-old ban on their sale because of the coronavirus.
Las Vegas casinos and Florida theme parks are set to begin opening next month as states balance health concerns with lost tourism revenue.
A college student sought by police as a suspect in a crime rampage including two slayings in Connecticut has been captured, Connecticut State Police said Wednesday night.
Fast and easy, this pantry-staple waffle recipe includes an ingredient you already own to guarantee crispness: oil.

Coronavirus lockdowns have exacerbated the problem of food waste. Up to 40% of food produced in the U.S. gets thrown away. Apeel Sciences is hoping to reduce that by making fruits and vegetables keep longer.
Toward a more sustainable California
Get Boiling Point, our new newsletter exploring climate change, energy and the environment, and become part of the conversation — and the solution.
You may occasionally receive promotional content from the Los Angeles Times.
Ahead of the historic launch of NASA astronauts aboard a SpaceX spacecraft, astronauts had to finish up training in the midst of the COVID-19 pandemic.