Most of the reported cases are consistent with norovirus, which can be contracted by consuming contaminated food or water.

The wife of Democratic presidential candidate Andrew Yang says she was sexually assaulted by her OB-GYN while she was pregnant with the couple's first child.
23 million children are ineligible for the full Child Tax Credit under Trump's Tax Cuts and Jobs Act because their parents earn too little to qualify.
Venezuela's opposition together with the Trump administration is looking to recruit AT&T in its fight to oust Nicolás Maduro.

The trade deal inked Wednesday doesn't do much to clear up that complexity, or relieve the impact of tariffs on California businesses and consumers.
When Oprah Winfrey pulled her support of Amy Ziering and Kirby Dick's documentary about sexual assault allegations against Russell Simmons, the filmmakers were in total shock.
"Little America," on Apple TV+, leads a new wave of immigration-themed stories on TV, including "Party of Five" and "Awkwafina Is Nora From Queens."
On his unannounced new album, Eminem makes light of the 2017 terrorist bombing outside an Ariana Grande concert and addresses the 2018 mass shooting in Las Vegas.
It was the fourth consecutive game Kawhi Leonard had at least 30 points, the longest streak for a Clippers player since Elton Brand went four straight with 30 or more in 2006.
It could be a rematch of the first Super Bowl if Green Bay and Kansas City win this weekend. A look at the other possible matchups for Super Bowl LIV.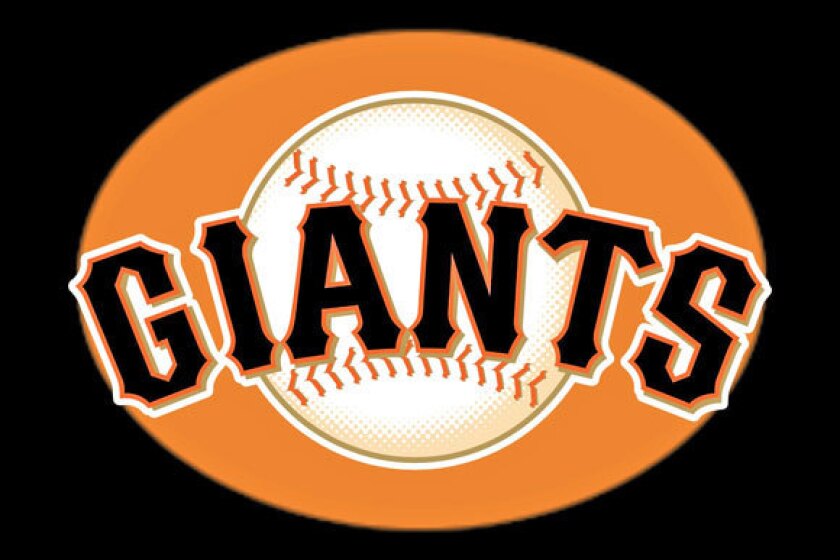 Alyssa Nakken became the first female coach on a major league staff in baseball history Thursday when she was named an assistant under new Giants manager Gabe Kapler.
Russia's Vladimir Putin is the latest in a long line of authoritarian leaders whose aim apparently is to maintain their own power even while framing the moves as constitutional reform.

The White House moves to reinforce school prayer protections and announces other rule changes that could allow religious groups to mix religious activities with federally funded activities.
Tommy the horse was so weak after the Thomas fire, adoption was uncertain. Then he met Anne Scioscia.

When the Camp fire hit Paradise, scores of volunteers wanted to help, but good hearts are not a defense against danger.
SpaceX plans to test its in-flight abort system Saturday to prove its escape engines and parachutes could save astronauts' lives in an emergency.

Sit back and enjoy the ride? No more. From Disney's new Star Wars: Rise of the Resistance to Japan's upcoming "living video game" Super Nintendo World, theme-park audiences must participate to get the full experience.