Today's Headlines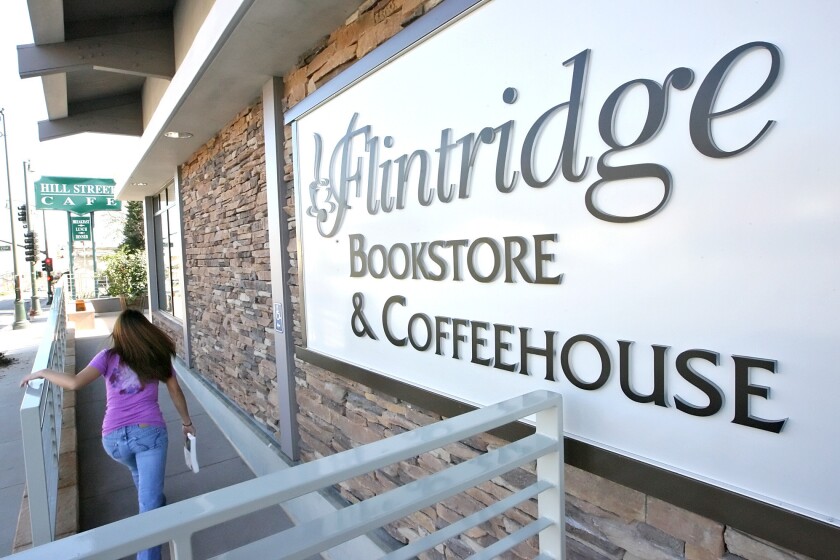 Flintridge Bookstore will move into the former site of the Citizens Business Bank sometime in February, after the shop's owner signed a five-year lease last week.
The bookstore and coffee shop will stay at 1010 Foothill Blvd. until new owner Glendale mortgage lender HouseAmerica takes over the space in March.

This year, 154 local fifth-grade students shared their heartfelt, comedic and unique expressions of the Thanksgiving season with Valley Sun staff.

Discouraged by climate change, La Cañada landscape architect Ronnie Siegel created "Carry the Earth," a project that lets people hold globes and ask what they can do to help.

When he returned to his van, he saw a man run across the street and enter a blue SUV before speeding off. He noticed it resembled the SUV he'd parked next to at the bank.

LCUSD Board Vice President Joe Radabaugh is appointing members to the Joint Use subcommittee and will soon announce the group's first meeting to the public.