Utility seeks public input on water rules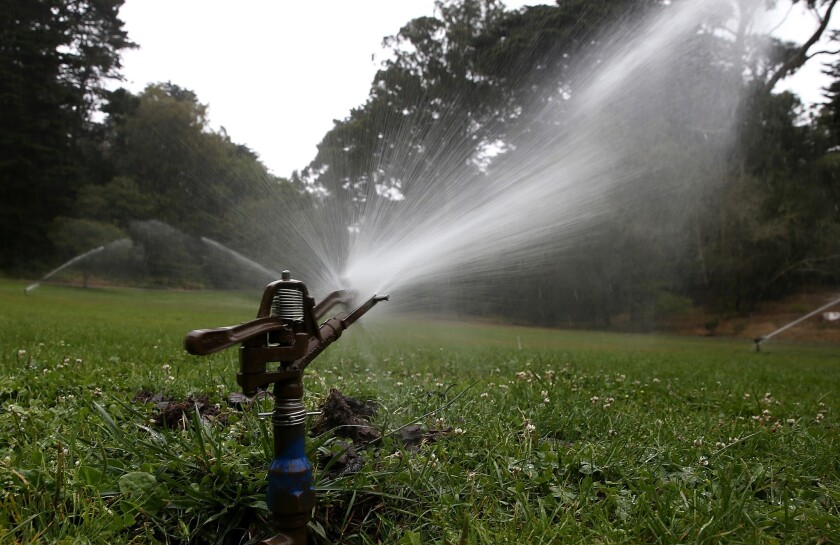 Last week, state water officials released a draft report on the implementation of long-term water conservation requirements established to meet Gov. Jerry Brown's May 9 executive order and are now seeking public input.
Water agencies have been asked to adopt new standards for urban water use by 2020 that include setting targets for indoor and outdoor water use.
Join the conversation on Facebook >>
"There are many prudent actions and long-term measures for us to take in order to make conservation a way of life," Foothill Municipal Water District Board President Rich Atwater said in a statement. "We strongly encourage residents to review the report with us, as this document will shape the future of water use in California."
The draft report can be accessed online at water.ca.gov/wateruseefficiency/conservation.
--
Sara Cardine, sara.cardine@latimes.com
Twitter: @SaraCardine
---