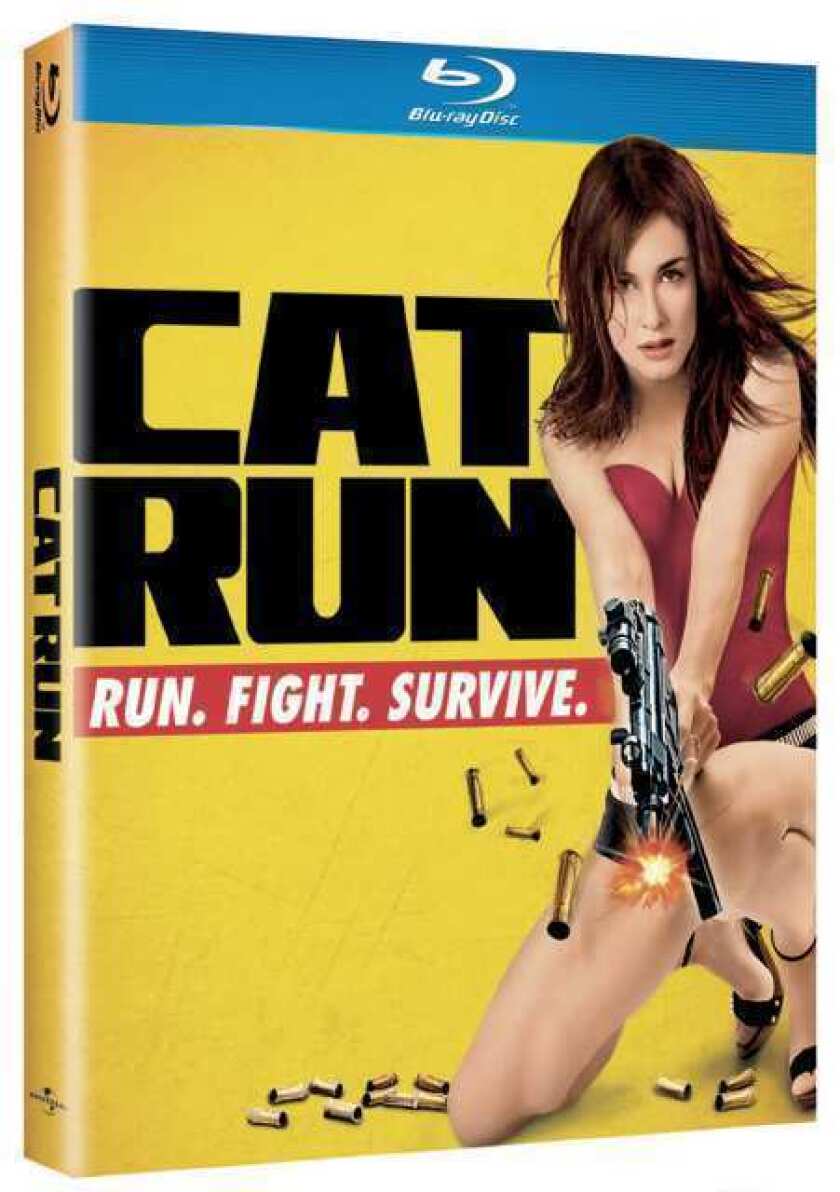 This overly violent but otherwise frequently enjoyable film showed up briefly in theaters more than a year ago, to little notice. It may have suffered from comparison to "Red," the Bruce Willis/Helen Mirren/Morgan Freeman/John Malkovich action film that opened a few months earlier. The two are similar in type, in a few plot ideas, and through the remarkable resemblance between Janet McTeer's character here and Mirren's in "Red." The big difference is the budget.
In fact, it feels as though the script was written with Mirren, Chris Rock and Penelope Cruz in mind, but they were too expensive so it ended up with McTeer, Alphonso McAuley and Paz Vega instead. If you squint hard enough, you might mistake one cast for the other. The actual protagonist, an aspiring chef, is supposed to be the quiet in the midst of the storm; unfortunately, actor Scott Mechlowicz ("Peaceful Warrior") is so quiet he barely registers.
Vega plays Cat, a hooker who witnesses a corrupt American politician (Christopher McDonald) at a murderous orgy and has the security cam's hard drive to prove it. Everybody's after her: McTeer to kill her; McAuley and Mechlowicz to rescue her. The film opens with a lot of exposition, and things don't come alive until McTeer shows up and walks away with the whole thing, playing Mary-Poppins-as-Hired-Killer.
In the rambling but informative commentary track, director John Stockwell and producer Bill Perkins joke that they thought they would drag the classy McTeer down to their level, but she ended up lifting the rest of them — which is true. In addition to the commentary, the DVD includes about 15 minutes of deleted scenes, a few of which are quite funny, and a 15-minute "making of" short.
"Cat Run" (Universal, Blu-ray, $26.98; DVD, $19.98)
ANDY KLEIN is the film critic for Marquee. He can also be heard on "FilmWeek" on KPCC-FM (89.3).
---