Today's Headlines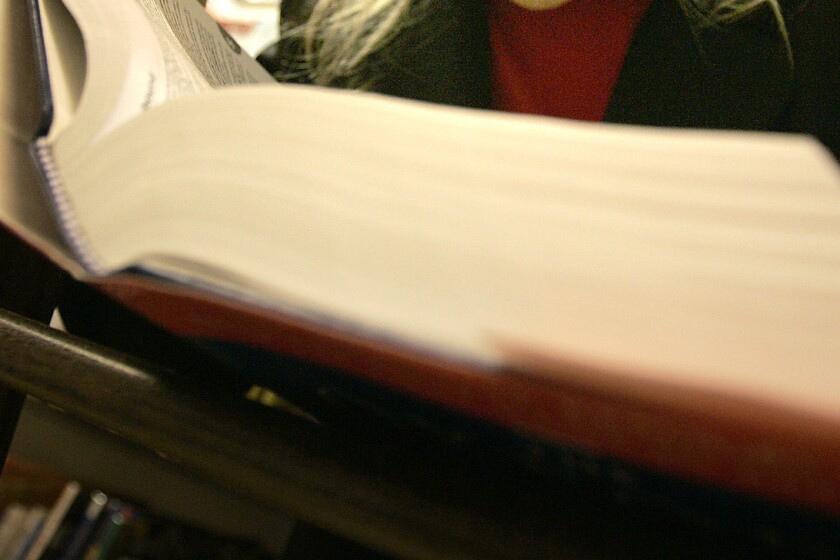 Here's something I bet you never knew was controversial: "I appreciate you taking the time to meet with me." Yes, language sticklers might have a problem with that, even though you need an advanced degree in English Rules That Aren't Rules to understand why. Still, this form, called a "fused participle" by some, is an interesting quirk in the language.
Two readers this week take to task the the Burbank City Council, which voted 3-2 last month against an urgency ordinance that would have protected tenants until state law takes effect Jan. 1.

Consider one of William Strunk's better pieces of advice in "The Elements of Style": "Omit needless words."

Only in the age of social media could editing rules change so quickly under the pressure of popular demand. And it just goes to show you what a great resource AP's Twitter feed can be.

Two readers respond to a recent letter to the editor lamenting the disappearance of shells and starfish from Southland shores.