Today's Headlines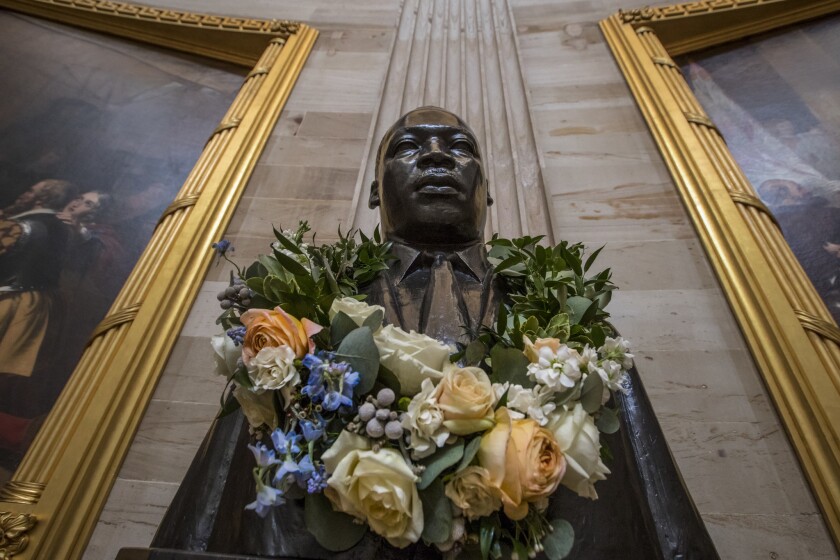 A representative of the Burbank Human Relations Council writes words of gratitude for participants in the recent event and to the VWF for hosting it.
Burbank High School sophomore Evie Swierczynski lost her battle with acute myeloid leukemia on Tuesday evening less than six months after her diagnosis.

Gary Moskowitz MAGNOLIA PARK -- It's not going to be easy for Ken Tada to leave John Burroughs High School.

There's a rule about ampersands that doesn't exist, even though countless people follow it anyway.