Today's Headlines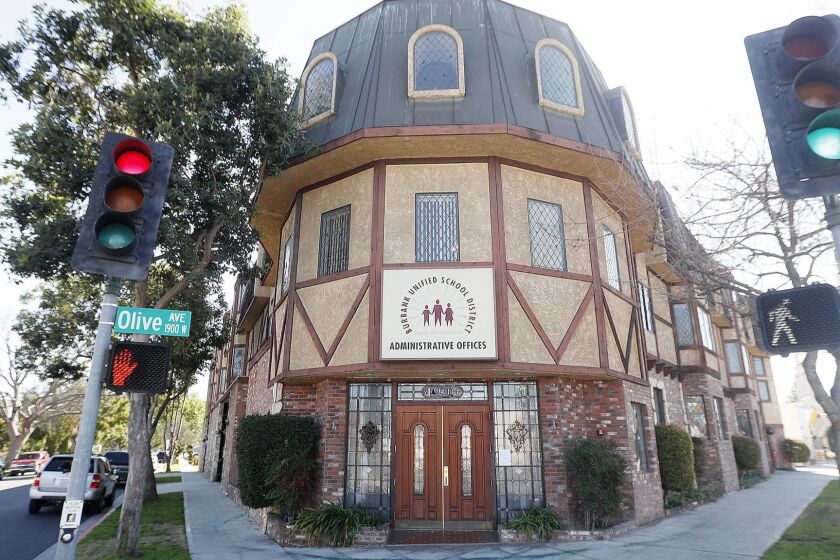 State and federal funding does not provide enough to maintain a high-quality education, Aghakhanian writes, so Measure I could provide a much-needed boost to BUSD's coffers.
Nine new classes and the extension of a pilot program that integrates English learning with educational training are some of the changes on the recently released Burbank Adult School fall class schedule.

Burbank Unified reached an agreement Thursday with the Burbank chapter of the California School Employees Assn. for a 1% raise, retroactive to July 1, 2018.