Burbank Unified renews contract for mental health and wellness centers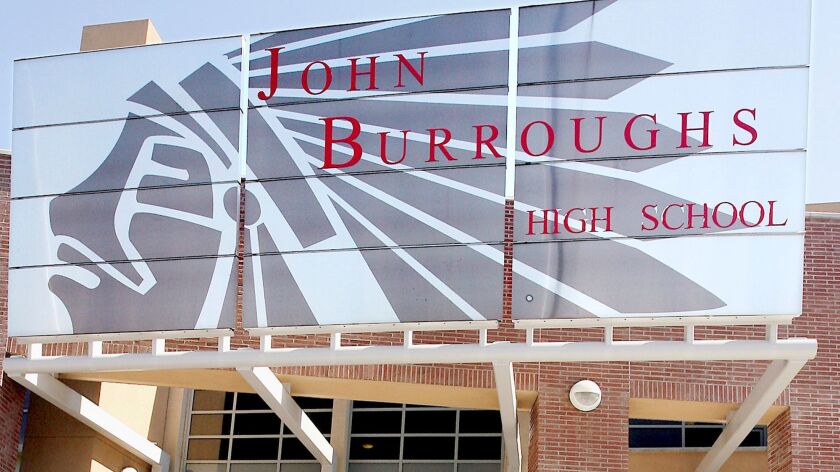 The mental health and wellness program in the Burbank Unified School District will continue at least another year after the school board renewed the district's contract with the Family Service Agency of Burbank, a local nonprofit agency, on Thursday.
Wellness centers at John Burroughs and Burbank high schools provide a supportive environment, where students can walk in to share their thoughts and feelings with counselors from the Family Service Agency.
For the 2017-18 school year, the district will pay $100,000 for counseling and administrative services at Burbank High, said Supt. Matt Hill in a phone interview after the school board meeting. A grant from the Local Education Agency will be used to pay for Burbank High's center.
The Family Service Agency will cover $100,000 for Burroughs High's center, Hill added.
The district debuted its first wellness center at Burbank High in 2016. During the 2016-17 school year, 628 students visited Burbank High's wellness center, totaling 1,992 visits.
A second wellness center was launched this past spring at Burroughs High, where 340 students visited, totaling 1,021 visits, according to a staff report.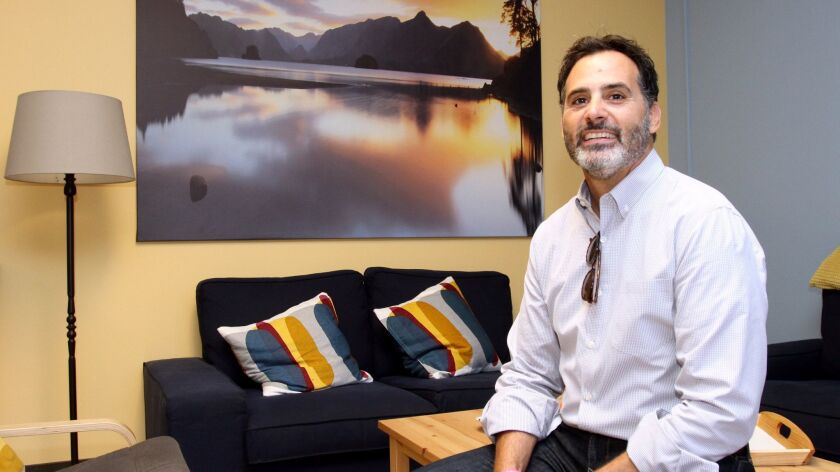 During a previous school board meeting held earlier this month, district officials announced their search for a new director to help facilitate the program and take on additional responsibilities.
The new director's duties will include supervising the district's health services program with the Family Service Agency of Burbank, providing additional support for physical health and nutrition in addition to facilitating the wellness program.
The salary for that position will range from $109,017 to $153,399 annually, according to district documents.
John Costanzo, a longtime Burbank High psychologist, served as the district's coordinator for 2016-17 but left at the end of the school year to work in another school district, said Kimberley Clark, district spokeswoman, in a phone interview earlier this month.
Costanzo helped establish the center at Burroughs High, which was modeled after the one at Burbank High. He also helped facilitate teacher training on positive-behavior interventions.
Twitter: @vegapriscella
---