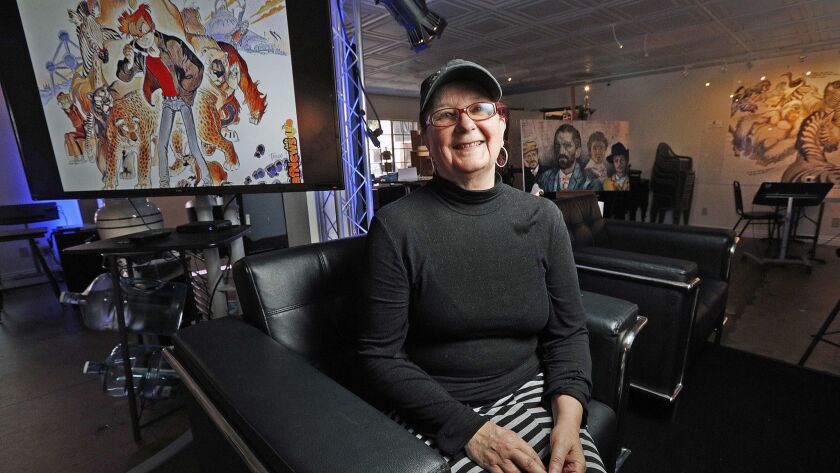 Local artists, illustrators and animators who are tired of working at a coffee shop or at home can now visit a specialized workplace made for people who work in one of those fields.
The Creative Talent Network, a Burbank-based entertainment group that puts those in the animation community together, recently opened its new Creator Space, a pay-to-use shared workspace that is similar to WeWork or My Other Office but is focused on those who work in the animation, visual effects and video game industries.
Tina Price, founder of the Creative Talent Network, explained that for a nominal fee, artists can use their facility, located at 847 N. Hollywood Way, to work on projects or host their meetings just like any other workspace.
However, the Creator Space offers artists the use of industry-standard equipment, like the Wacom MobileStudio Pro computer and Wacom Cintiq tablet, and various animation and photo-editing software, which includes ZBrush, Sketchbook Pro, Photoshop and Toon Boom, Price said.
She added that anyone who chooses to become a monthly member of the Creator Space gets discounts for any workshop held at the facility.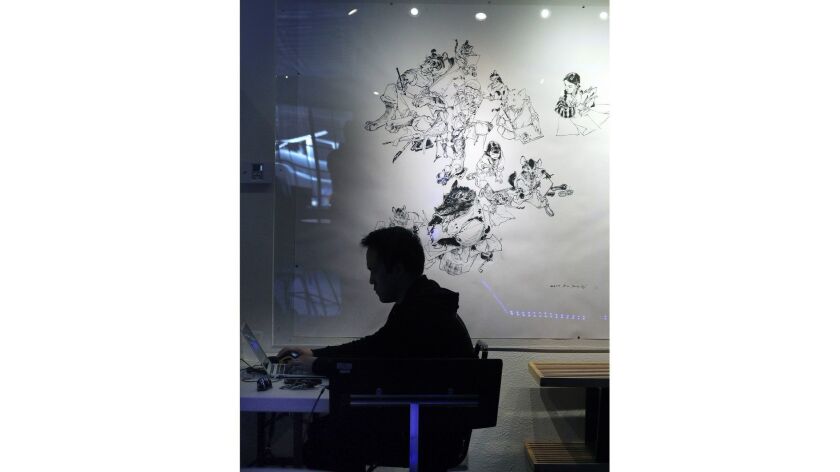 "You're not just renting space, we're investing in your career with you," Price said. "We're providing everything that we know and [the Creative Talent Network] is the standard in this industry. We are going to help you where you need to go."
The Creative Talent Network offers two tiers for using the space — a basic plan and a digital plan. Artists can choose to pay $15 per day for the basic plan, which includes access to high-speed internet and the use of a desk. The digital plan is an additional $5 per day, which allows users to have access to the illustration tablets and software.
Rin Jones, the communications manager for the Creative Talent Network and an animator for the online game "Roblox," said that it's nice to have a workspace that isn't her home where she can use the equipment available at the Creator Space.
"You can work on digital or traditional artwork in here," she said. "It's a very inspirational space and you get to meet others in the industry."
For additional pricing on the Creator Space, visit ctncreatorspace.com.
anthonyclark.carpio@latimes.com
Twitter: @acocarpio
---